Starbucks Has A Ready To Drink White Chocolate Mocha Latte & It's Pastel
Starbucks lovers, you're gonna want to sit down for this one! The White Chocolate Mocha Latte that we've all come to know and love is hitting stores as a ready-made drink! The company announced the release of the latest addition to its RTD (ready-to-drink) line, which already includes Molten Chocolate Iced Lattes and Starbucks Cold Brew.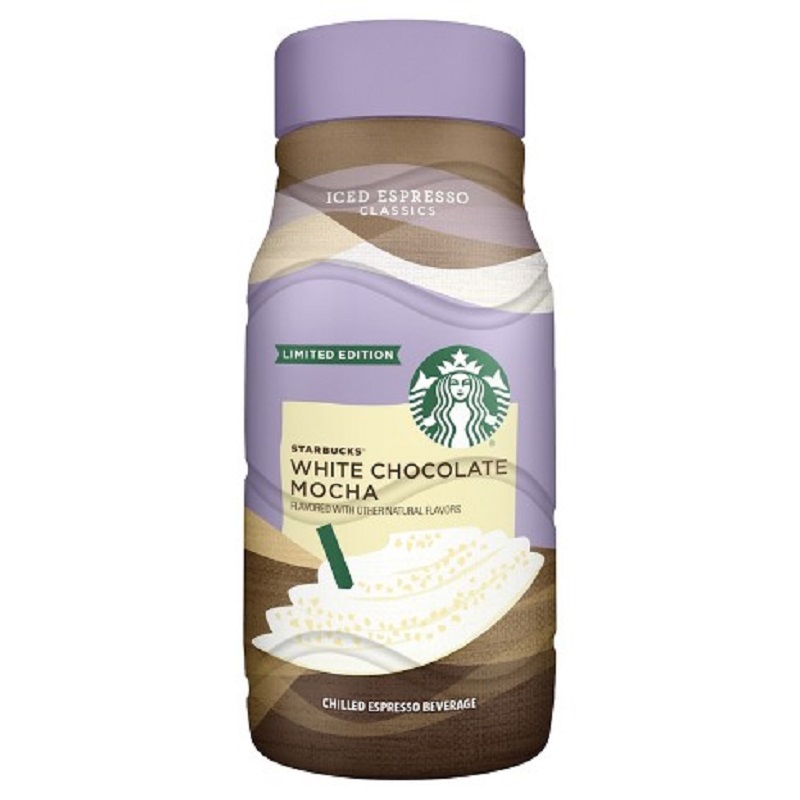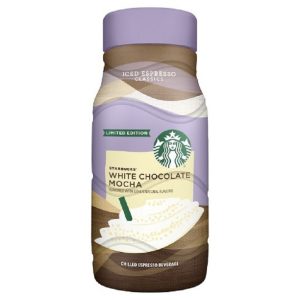 The creamy, espresso-based White Chocolate Mocha is on shelves in grocery stores across America now for $3 each and since it's spring they've come out with a gorgeous pastel packaging that you won't want to pass by. Oh, and it's limited edition if that changes things for you. Blame Starbucks for your ever-increasing caffeine addicting am I right?
If you don't feel like leaving the house you can order it from Target here.