Starbucks' Expansion Of Its Stores In India Has Slowed Down
Starbucks, the world renowned coffee chain, has hit a roadblock in its store expansion in India, according to Livemint. Tata Starbucks, a joint partnership between Tata Global Beverages and Starbucks Corp. has launched 10 stores in the country in the past one year. Comparatively, the coffee chain opened, on average, nearly 25 outlets in the first three years since it launched its first outlet in Mumbai in 2012.
Slow Down On Expansion
Although the expansion rate of 84 outlets in a 4 year period in the Indian market is a record for the renowned coffee chain, this past year saw the fewest outlet launches since Starbucks first came to the country. "As part of our standard course of business, we continually evaluate our business to ensure a healthy store portfolio. We remain committed to the India market and we will continue to work thoughtfully to open stores quickly," said the company in a statement to Livemint. The company has also reported losses in the 2014-2015 period with a Rs. 42 crore net loss on revenues of Rs. 171.2 crore.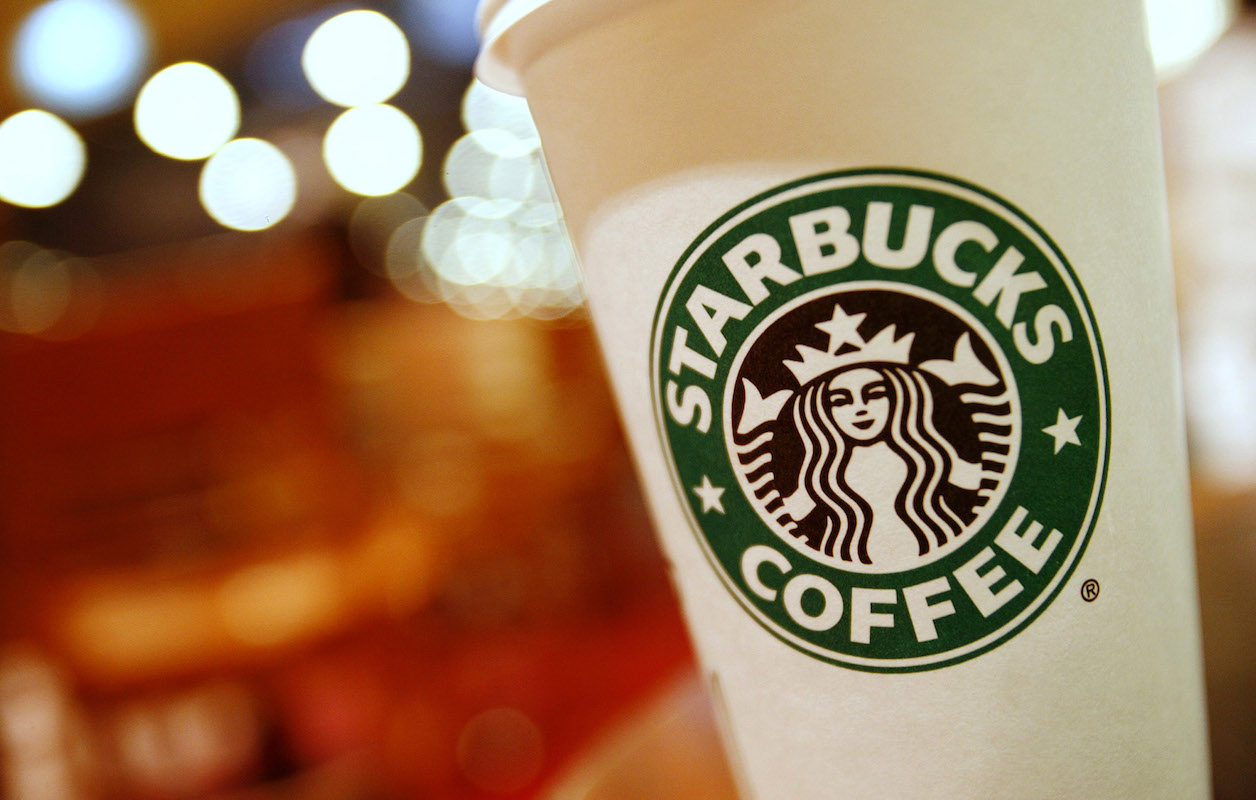 Earlier this year, Starbucks appointed Sumi Ghosh as the new chief executive for its operations in India and store expansion in the country is considered to be one of the top priorities. Although the coffee chain has less outlets than other coffee chains in the country such as Cafe Coffee Day, Barista and Dunkin' Donuts, the current outlets are considerably larger as compared to those chains. On average, a Starbucks store in India is around 1,700-2,000 sq.ft while other coffee chains such as Cafe Coffee Day clock in around 800-1500 sq.ft on average.
Re-tooling
Although the past year saw the lowest expansion rate for the company, India is still considered to be a prime market to target due to its emerging coffee market. In a recent trip to India earlier this year, Howard Schultz, founder of Starbucks, noted that India, along with China, are two of the emerging coffee markets in the world with revenue for the Indian market potentially reaching nearly Rs. 6,400 crore in the coming years. Although the expansion of Starbucks outlets has slowed down, the company still has plans to retool its product offerings and its brand. Speaking about Starbucks' plans, Ajoy K. Mishra, Managing Director and CEO of Tata Global Beverages, said, "We have taken a pause to retool, re-engineer our product portfolio looking at indigenising a lot more whatever was possible. We have now reached a stage where there is going to be renewed focus on rollout and execution, so you will find that we are not consciously slowing down."