Starbucks Coffee Now At Your Doorstep!
The omnipresent coffee giant now has a new address – your homes. Yes you heard it right. Starbucks has announced a home-delivery service using their app.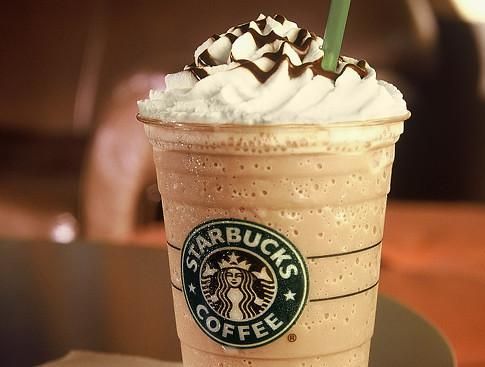 Few details are known so far, but this amazing facility is said to be functional sometime in the second half of 2015. The option is to be availed on the Starbucks app which has been gaining popularity with the giant's loyal fan base. We don't mean to burst your caffeine bubble but this facility is to be launched only in a few select cities in the U.S. But the ultimate plan is to roll out this feature to the rest of the U.S market.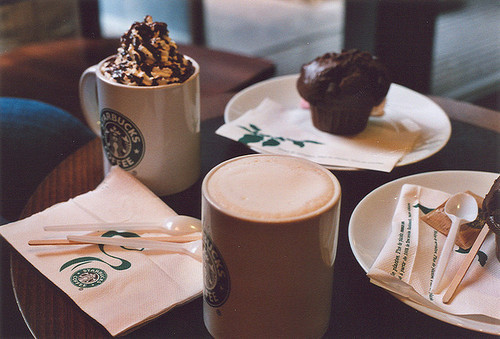 It could be a while before Starbucks even looks to the Indian market but we are crossing our fingers!