Starbucks Bumps Up Its Holiday Offerings By A Huge Number
Coffee mogul Starbucks has added some more slurps and burps to its holiday menu. So no in addition to Christmas blends you can also down some mini snowman doughnuts and seasonal Teavana teas.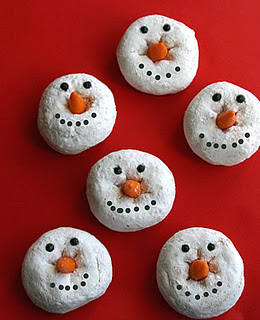 Something Old Something New
Last year's holiday menu did see some of these new additions but this year Starbucks is giving us more like a Starbucks Reserve Christmas coffee, available in stores that carry the Starbucks Reserve line; a Christmas Blend Espresso Roast; Teavana Gingerbread Tea Latte, which is a black tea with gingerbread flavors; mini snowman doughnuts; and an "ugly holiday sweater" gingerbread cookie, which will be available starting December 14, reports the Daily Meal.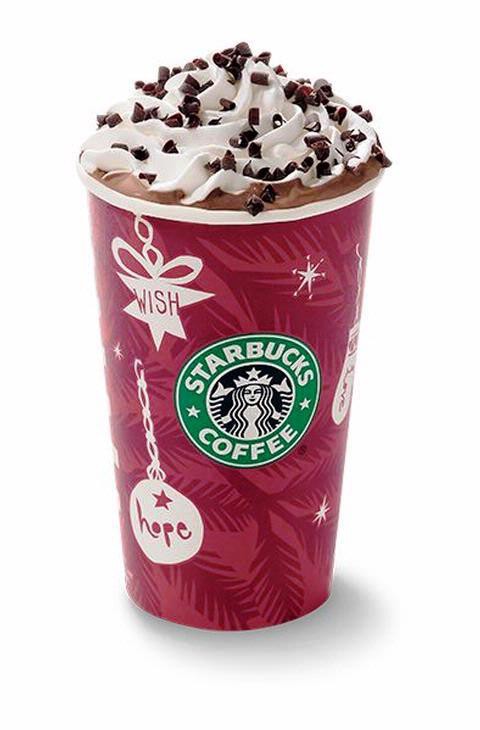 To up its holiday game, the coffee shop has already announced that it will soon be launching another holiday drink called the Holiday Spice Flat White, an Australian original with a dash of spice and holiday festivities. The coffee will be a blend of two Christmas Blend Espresso Roast ristretto shots along with ginger, cinnamon, nutmeg, clove, sugar and a smidgen of tangerine sugar.
*Holds back drool*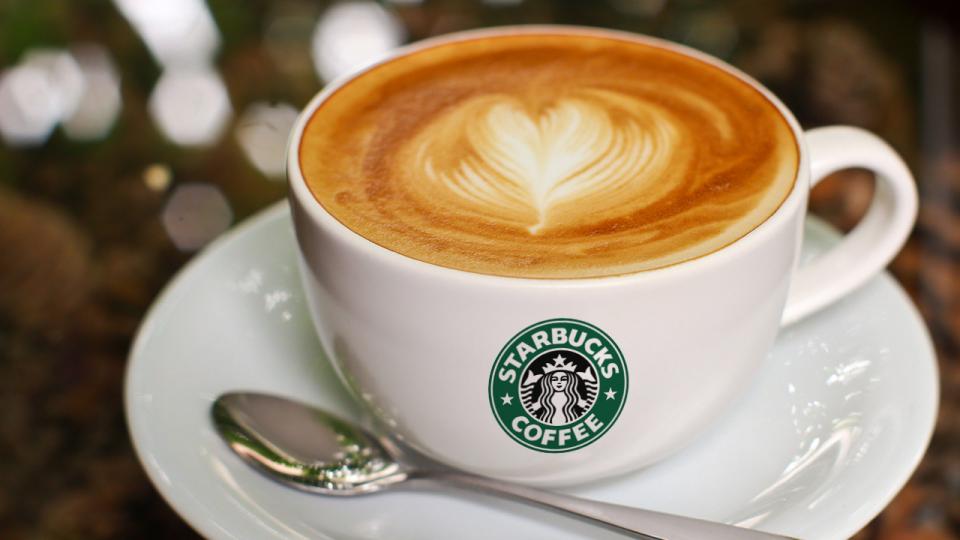 Clearing Its Name?
With the new line of holiday offering coming up, Starbucks has already been pampering its customers with winter specials like Peppermint Mocha, Gingerbread Latte, Caramel Brûlée Latte and the likes.
Either the chain is super excited about Christmas this year or its the on going controversy about its new holiday cups. Maybe the latter that accuses the coffee chain of not being Christmas-y enough has pushed Starbucks to slap on extra holiday cheer. Either way, it just means more festive caffeine for us! And we likey!