At Ssaffron Experience Indian Cuisine The Fine Dining Way
If you're looking for the ultimate Indian fine dining experience Ssaffron is the perfect place for you. Situated on the 18th floor, the view alone is enough to come back again for as you can admire the greenery of Bengaluru as well as sample the architecture. The ambience is classy, with gorgeous bronze overtones that will have you in awe of the interior designer.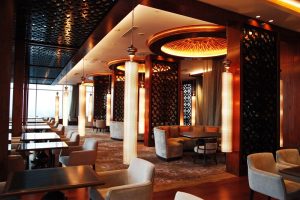 The service is attentive and delightful. They have managed to perfect the art of timing between courses so you're not rushed or starved. At Ssaffron their signature cocktail is saffron infused (obviously) and was potent and delicious. However, what I really enjoyed was their chaat masala cocktail which was the perfect juxtaposition of sweet and savoury.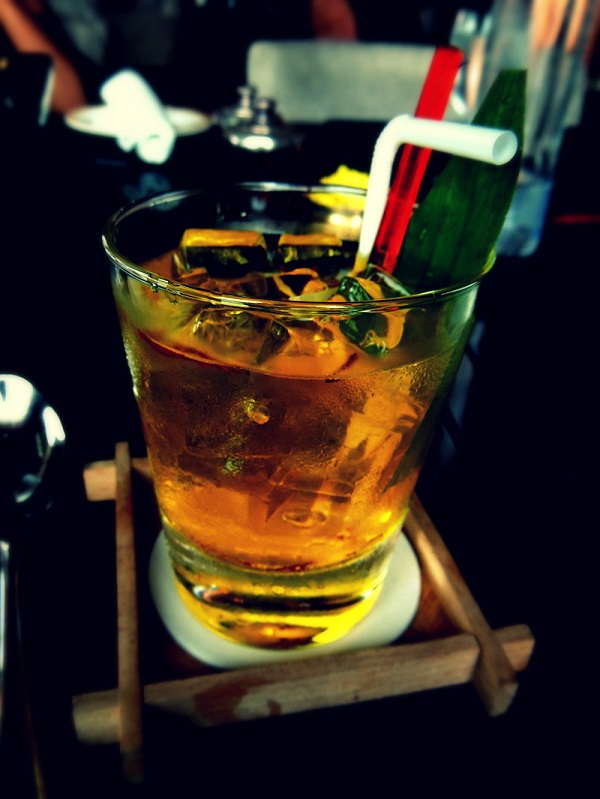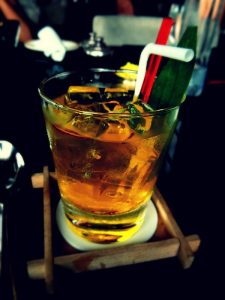 Anurudh Khanna, the Executive Chef of Shangri-La, has recently revamped the menu to include some exciting new dishes that we were lucky enough to try. Silbatta ke Tikkey is a vegetarian kebab made out beetroot and peanuts which was absolutely scrumptious. The peanuts gave it a great texture and it was seasoned to perfection. I'm not usually a fan of vegetarian kebabs but even the paneer was on point. With these dishes in my life, I could actually see a vegetarian future.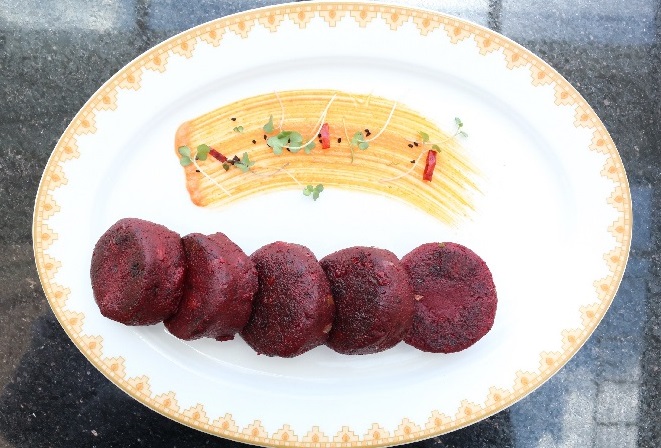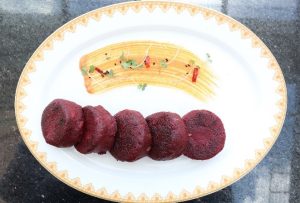 If you're a fan of North Indian cuisine, then the Dal Makani is an absolute must-try. Pair it with the Zaraja Parantha for a match made in heaven! The Udapi Kurma was one of the best I've had in a long time and had me scraping the bottom of the vessel.
I'm not the world's greatest mutton lover, but the Rogan Josh really hit the spot. The mutton was tender and just fell off the bone, the Sheesh Kabab could rival even the finest.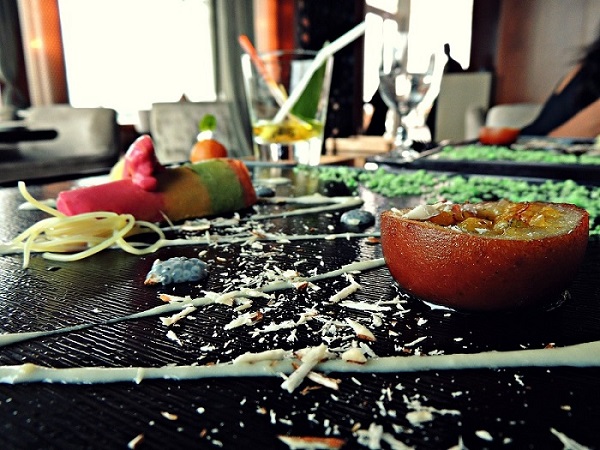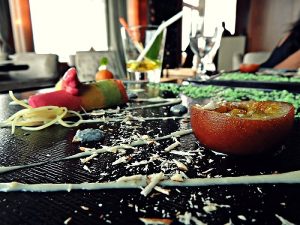 The dessert was an absolute masterpiece, 'work of art' would be an understatement. The Khubani ka Meetha puts a brand new twist on the apricot and the Rangoli Kulfi almost looked too good to eat but I'm glad I did.
At Ssaffron, you can expect five-star prices. But, if you're willing to break the bank a bit you'll be treated to a fine dining experience that's worth every penny!