A Sprig of this and a Sprig of that and you have $45M
$45 million in funding given to food delivery service, Sprig
In yet another win for online food delivery services, US meal delivery company Sprig has announced that it has received $45 million in funding. Sprig specialises in delivering healthy, balanced meals at reasonable rates. Currently, it operates in two areas, delivering to San Francisco and Palo Alto. With this investment, the company plans to expand to the rest of the Chicago and the rest of the Bay Area by the end of 2015.
Customers using Sprig are presented with a three-choice menu for their area. Along with the menu comes a helpful break up of nutritional values for each meal, so that the customer can track how much protein, fat, carbs and calories are in each dish. Following their order, the customer can expect a delivery within fifteen minutes, with a meal that costs under $20.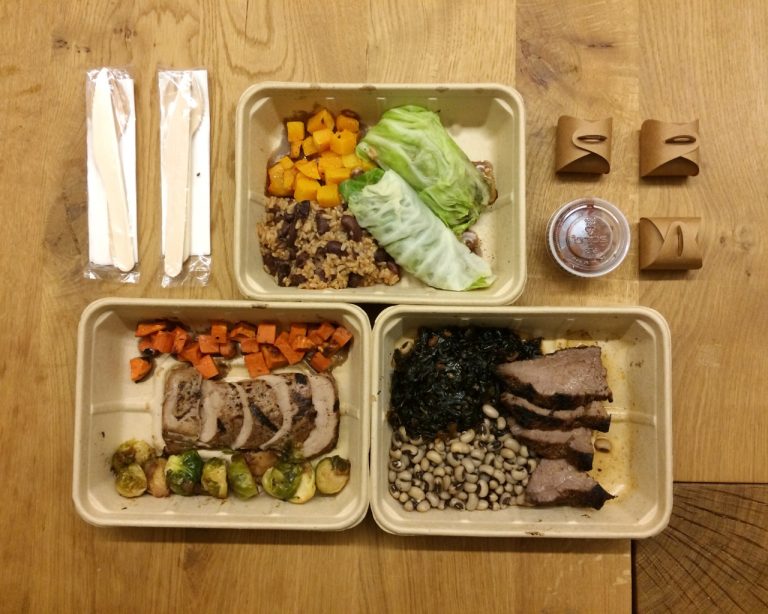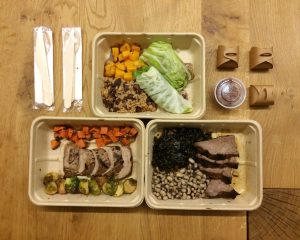 Sprig is headed by CEO Gagan Biyani and former Google executive chef Nate Keller. Last year, Sprig launched guest chef menus, that were designed by popular high end chefs in the area. This move placed them alongside competitor, Munchery that provides a similar service. With this investment, we expect to see Sprig making its presence felt in other areas in the USA.