Spoil Yourself With Lip Smackin' Burger Surprises Every Month
Indigo Burger Project introduces new flavours as part of their Burgers of the Month
Come indulge in some juicy bites of goodness with everyone's favourite Burger QSR brand Indigo Burger Project, popularly known as IBP. This fun and constantly innovative brand have now introduced 'Burgers of the Month' which includes two surprise additions to the menu every month, bringing something fresh and exciting for its customers!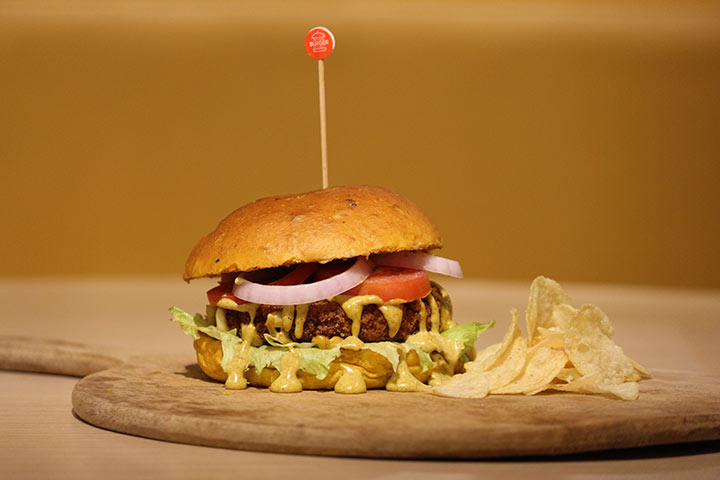 This month, take a trip through everyone's favourite city with the Mumbai in a Bun Burger whose patty is made of the quintessential Mumbai street food Pav Bhaji with overflowing molten cheese!  Sounds like heaven in a bun, right? If that doesn't satiate your taste buds, try an aromatic burst of flavour with the all-new Kaffir Lime & Coriander- Scented Chicken Burger which is finger licking good!
Get ready to relish and treat yourself to some deliciously yummy Burger surprises every month as Indigo Burger Project promises to continue spoiling you with more delicious experiences. Stay tuned!