SpiceJet Airlines Terminates Hot Meal Service For Pilots
Giving the pilots an allowance, sandwich and goodie bag, the popular low-cost airline SpiceJet has stopped providing them hot meals reports the Times of India. The airlines claims that they made this change to avoid wastage but the pilots feel that it is cost cutting. On the other hand, food safety experts are wondering as to why the airlines is not worrying about their pilots eating a safe meal.
No Fresh Meals For Pilots
"Statistical data compiled over the last many months has shown that a vast majority of our crew are not eating hot meals earmarked for them. In some months, up to 90% of the uplifted hot meals have gone to waste," said the mail sent to the SpiceJet pilots on 31st August adding that the hot meals will be stopped starting 1st September reports the Times of India.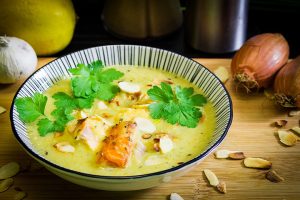 Prior to this move, the pilots used to get hot breakfast, lunch and dinner which has now been replaced by a taxable Rs.300 per day along with a choice of vegetarian or non-vegetarian sandwich and an enhanced goodie bag. The airlines told the publication that the move is on an experimental basis and if the pilots want, they can buy a hot meal from the food cart that is available for the passengers.
Food Safety Issue For Pilots
"It is a safety issue as you should never have cockpit crew eating the same meal to take care of inadvertent food poisoning," Capt M Ranganathan, Air Safety Expert told the Times of India. "Making them buy food from the cart is definitely not safe, it could be contaminated," he added. "Hot meals uplifted for crew had a significant wastage of up to 80%. The suggestion of discontinuing hot meals for crew was proposed by many 'socially conscious' crew, being fully aware of the tens of crores of Indians who do not get even one square meal a day," said a spokesperson from SpiceJet while speaking to the Times of India.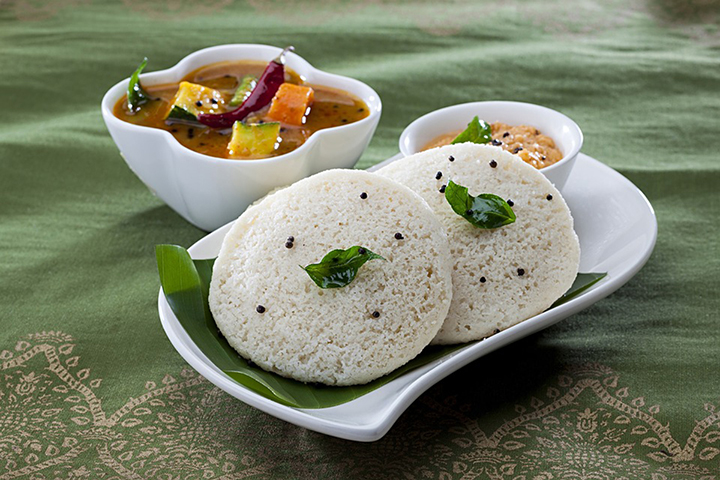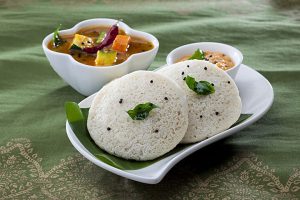 "While, based on their recommendation, hot meals have been discontinued, we continue to provide them (complimentary) double sandwiches, ready-to-eat products like noodles, poha, lemon rice, protein energy bars, mixed nuts, food grain vegetable sticks, coconut water, butter milk, tea and coffee. Each crew member is given a cash allowance in lieu of hot meals, with which they can buy a hot meal from the on-board menu, if they desire," added the spokesperson.
On the other hand, the pilots seem to be agitated by the move and have written to the management of the airlines. "Can Rs 200 (after taxes deducted) buy two meals at an airport or inside the aircraft," a pilot asked and a Commander said, "Where is statistical data about food wastage coming from? All pilots I have flown with have their meals," reports the Times of India.