Spice Up Your Festive Feast At Sheraton Grand Bangalore Hotel at Brigade Gateway
Luxury hotels give you a different feel and aura during the festive seasons, be it Diwali or Christmas. This season, think of the best luxury hotels for Christmas and instantly you can picture the festive scene: comfy sofas, a tall Christmas tree, beautiful decorations and a wide range of gourmet spread weeks before the Christmas Eve.
This year, celebrate the holiday season with your loved ones at Sheraton Grand Bangalore Hotel. The hotel has wrapped up whole of Christmas in a festive offering, starting with gingerbread house, tree lighting, carol-singing and brunches and dinners on and before Christmas Eve.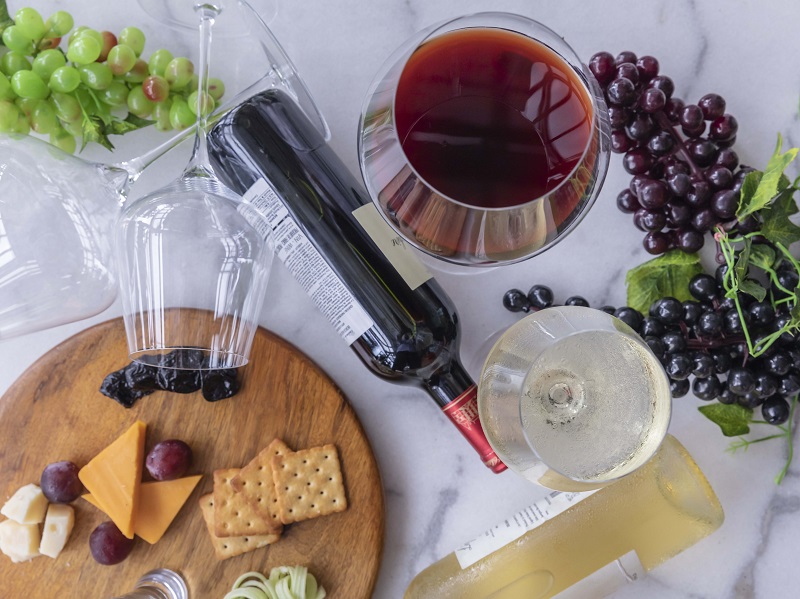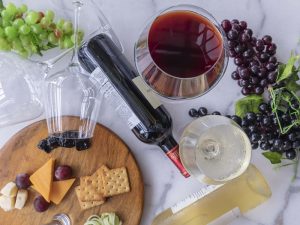 Feast the all day dining and Bene the award winning signature Italian restaurant at Sheraton Grand Bangalore Hotel at Brigade Gateway have lined up delicious Festive special offerings that you surely don't want to miss! The mouth-watering spread will include dishes like Roasted Chicken, Plum Cakes and lots and lots of Christmas Desserts.
Venue: FEAST | Bene at Sheraton Grand Bangalore Hotel at Brigade Gateway
What: Winter Brunch on Sunday 23rd Dec |Christmas Eve Dinner on Monday 24th Dec | Christmas Brunch on Tuesday 25th Dec
Time: Brunch – 11:30 AM to 3:30 PM | Dinner – 7:00 PM to 11:30 PM
Price: Winter Brunch: INR 3200 ++ (with Alcohol) | INR 2300 ++ (Without Alcohol);
Christmas Eve Dinner at Bene: INR 3500 ++ (with Alcohol) | INR 2500 ++ (without Alcohol)
Christmas Eve Dinner at Feast: 3200 ++ (with Alcohol) | INR 2300 ++ (without Alcohol)
For Reservations: Call – +91 80 4252 0133 | +91 9535863685