Special 'Vrat Ka Khana' Made Available On Board Trains By Indian Railways
Several people fast during the nine days of Navratri and to make travel easier for them, the Indian Railways has made fasting food or 'vrat ka Khana' available for its passengers reports Mumbai Mirror. The special meal will be available all through Navratri 2018 which ends on 18th October.
Navratri Special Food
The special fasting food is currently available on IRCTC's e-catering menu as well as stations like Nagpur, Ambala, Jaipur, Itarsi, Jhansi, Nasik, Ratlam, Daund, Mathura, Nizamuddin and Lucknow. The Indian Railway Catering and Tourism Corporation (IRCTC) website or app (Food On Track) can be used to purchase a special fasting meal by the passengers traveling during this period.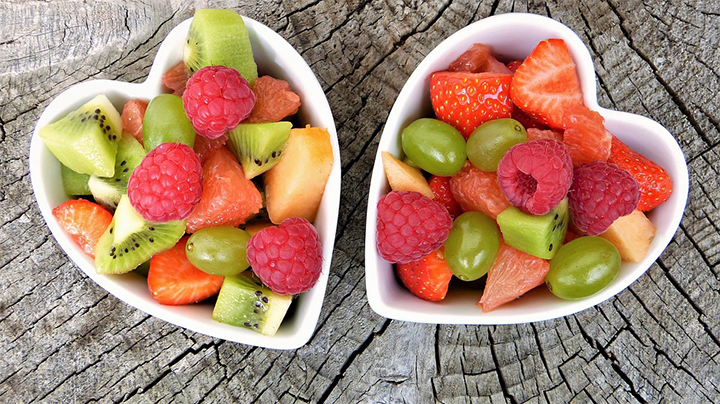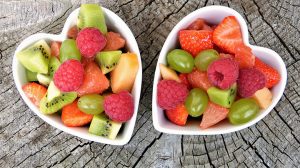 The report by Mumbai Mirror says that the special 'vrat ka Khana' for train passengers include dishes made from ingredients like sabudana, sendha namak and kuttu ka atta. These can be ordered in advance or can be delivered on booking by the passengers.