Special Brunch for the Super-Dads at Sheraton Grand Bangalore Hotel at Brigade Gateway
There is only one superhero with multiple superpowers. He's a storyteller, a friend, a guide and someone who believes in you the most! The upcoming Sunday Brunch at Sheraton Grand Bangalore Hotel at Brigade Gateway is celebrating the love, affection and care of the superhero of our life, our Dads!
Along with the brunch comes engaging surprises, the hotel will give all the super-dads 25% off on the buffet. Make it an exciting afternoon for your father by participating in some father-child duo games! Don't forget to make some memories at the photo-booth to document this special day!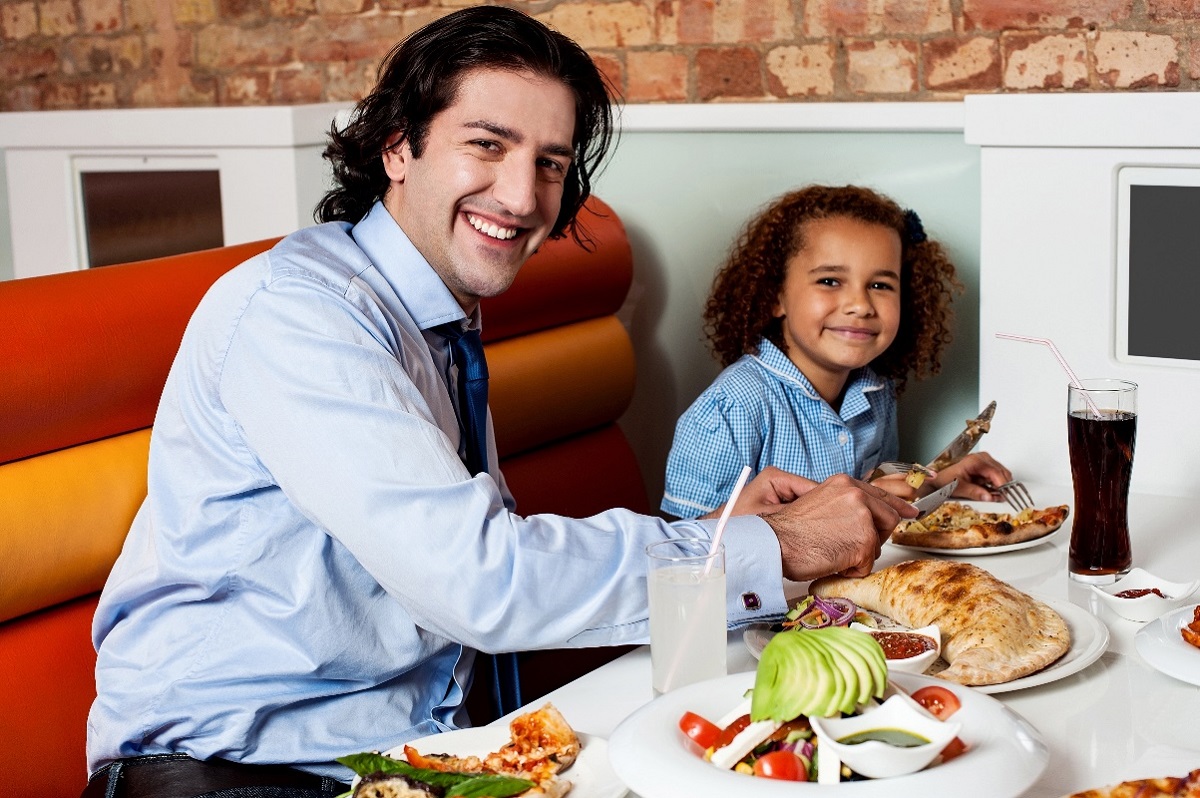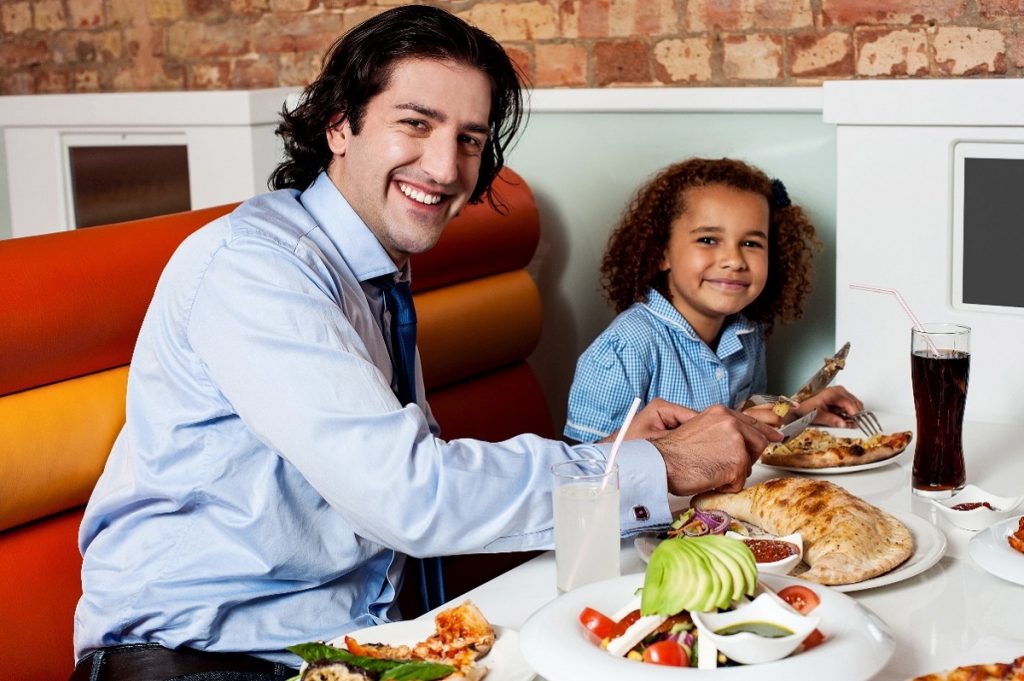 There are plenty of surprises awaiting but it's no fun spilling the beans. But hey, you can avail the super exciting offers by making an early reservation before the 8th June and get qualified for a special father-child duo surprise!
That's not all, the menu will feature a smorgasbord of handcrafted delicacies ranging from various lip-smacking salads from the cold bar to a wide array of main course meals that will take all to a new gastronomical height. For all those with a sweet tooth, relish some mouth-watering desserts with a widespread buffet. You can find happiness at the extended bar with cocktails and mocktails of the day. Separate sparkling wine to a mojito bar – all in store to celebrate this day with your super-hero!
So, head to the Sheraton Grand Bangalore at Brigade Gateway this Sunday to salute the never-ending spirit of Fatherhood!
Venue: Feast, Lobby Level |Sheraton Grand Bangalore Hotel at Brigade Gateway
Date: Sunday, 16th June
Time: 12:30 PM to 4:00 PM
Price: INR 2300 ++ (Non – Alcoholic) | INR 3200 ++ (With Alcohol)
25% off on the buffet only for the fathers
Early Bird Reservations: Reserve by 8th June to unveil special surprises
For reservations: Call – +91 80 4252 0133
—