SOUTH INDIAN TREATS AT MANI'S LUNCH HOME
I have dined at Mani's Lunch Home umpteen times in Matunga and I can vouch for the fact that the best lunch can be had on a Sunday here. After its relocation to Chembur, it was my first visit.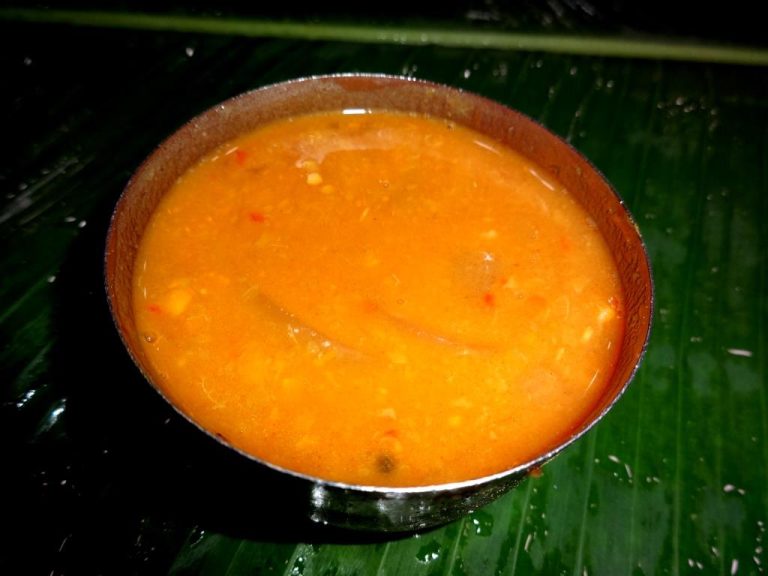 Happily, we ordered the Rs.150 unlimited meal on banana leaf which comes with baby onion sambar, rasam, mambazha pachadi (mango-coconut gravy based semi-sweet side-dish), potato kara kari, avial (a medley of veggies again in coconut base),  soft wheat rotis, rice vatis, crunchy papadams, curd and mango pickle.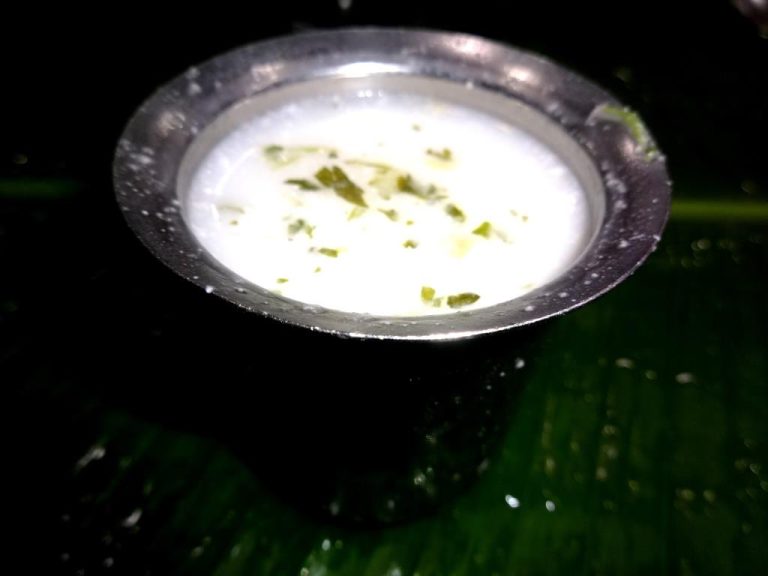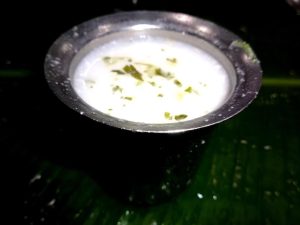 A glass of neer more (chaas) seasoned with curry leaves was really soothing.
The sweet of the day was pal payasam or rice kheer on the Sunday we dined. The whole experience was heavenly for a true blue Tambrahm like me.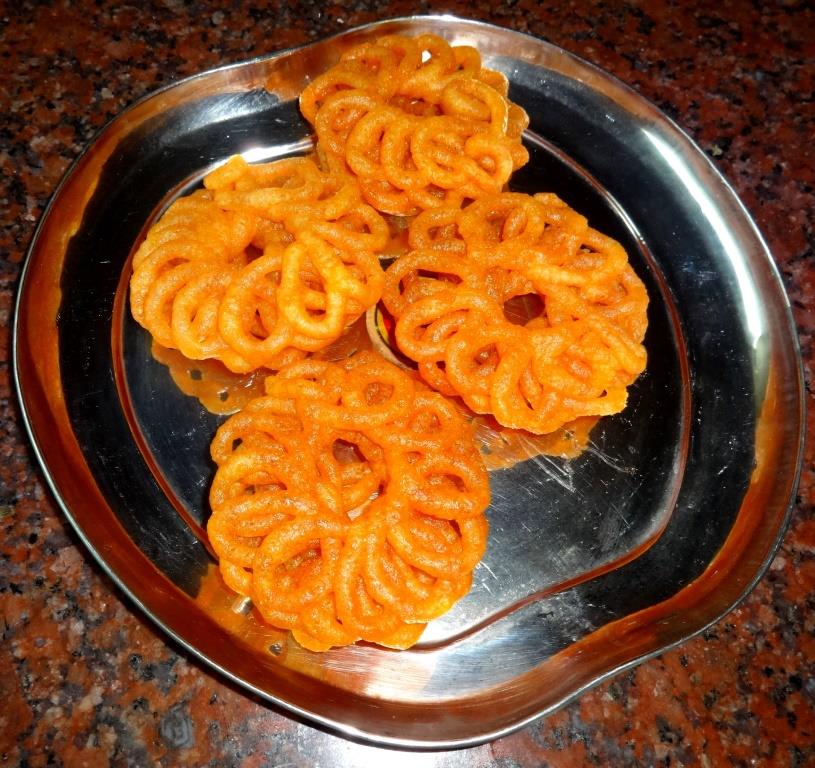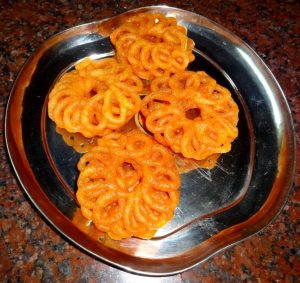 We also called for Neiappams from their sweet counter – simply delicious! The golden-hued jhangris tempted us to take them home and they were divine – made in pure ghee, large and crisp with the right amount of sugar syrup.
After you finish your meal don't forget to pop in that mouth-freshener beeda (South Indian paan) for Rs.5.