PepsiCo Inc. is set to replace Coca-Cola as the official marketing partner of the National Basketball association. The deal also includes the Women's NBA, NBA Development League and USA Basketball. The deal, confirmed by Pepsi on Monday, April 13th, will end the NBA's partnership with Coca-Cola of nearly three decades, beginning in 1986.
As part of this deal, Mountain Dew will become the organization's lead soft drink brand in the United States and Canada. Other Pepsi brands, including Aquafina, Lipton Brisk, Doritos, and Ruffles, will also be promoted at NBA games and events. In China, Pepsi will partner with a local company called Tingyi, which produces a beverage called Master Kong.
Although its contract with the NBA has ended, Coca-Cola will continue its relationships with individual venues, teams, and players. Last month, Lebron James announced a limited-edition flavour of Sprite, a brand in the Coca-Cola portfolio.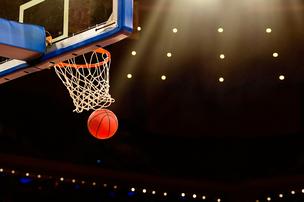 In a statement, Pepsi CEO Indra Nooyi called the partnership "a slam dunk for the league and for our company."