Six Brands Of Packaged Water From Maharashtra Being Tested By FDA
According to recent reports by DNA India, the Food Safety and Standards Authority of India (FSSAI) issued a letter to the Food and Drug Administration (FDA) Maharashtra receiving which the latter has collected packaged drinking water samples from six different brands from Mumbai. They've collected them to check the safety levels of the water.
The Bromate Test
The FDA had begun collecting water samples since October 2017 according to the report, however according to a letter by the FDA joint commissioner (Food) to FSSAI they have recently collected the six different samples. The letter says, "The samples were sent for analysis to State Public Health Lab, Pune. However, the test facility for bromate was not available in the lab, therefore, the samples were sent to another lab in Jogeshwari (east). While the lab has tested these samples for bromate and the analysis report of these samples are sent to Pune lab. FDA is yet to receive these analysis reports. As soon as the reports are received, further action in the matter will be taken as per the Act."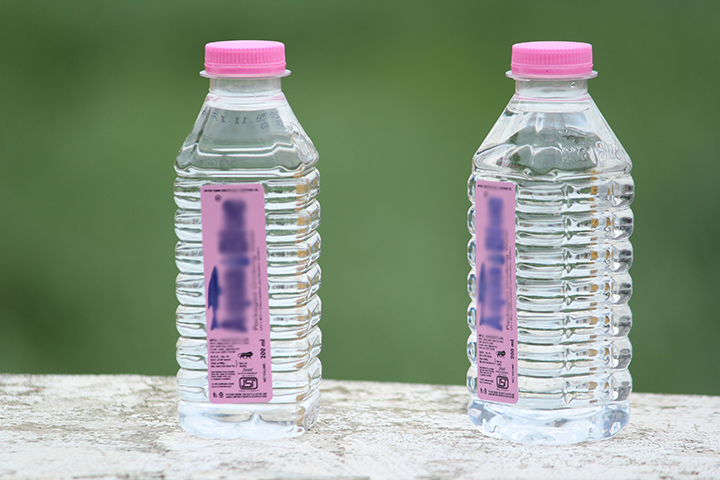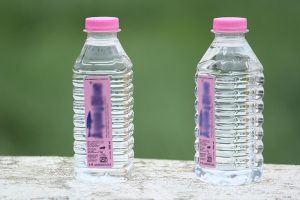 A social activist from Mumbai had filed a complaint last year with the National Human Rights Commission (NHRC) so that the water can be checked and analysed for containing harmful substances such as bromate. This letter, says the report by DNA, was forwarded from NHRC to FSSAI which in turn asked the FDA to look into the matter.
The history behind this fiasco is that the research conducted at the Bhabha Atomic Research Centre (BARC) in 2015 found bromate in packaged drinking water being supplied in Mumbai. Bromate is a carcinogen that causes cancer and this report irked an activist who filed a report with the NHRC.
The activist talked to the reporter at DNA and said, "I am not happy with the way FDA is dealing with the issue since the number of samples collected and sent for analysis is extremely low. I will be writing to FDA to collect more samples considering the fact that 28 out of 100 samples were contaminated while doing the research. There are fewer chances of finding contamination in merely six samples."