Sipping On Fresh Brews At The Bombay Coffee House
Trupti Marolia of The Mumbai Glutton swears by the hot chocolate at The Bombay Coffee House and now we know why. The place has quite an awesome variety of hot beverages and with quirky names too. We also tried the food here recently and can't wait to tell you what all we tried and how we liked it. So here it is now!
Drinks At The Bombay Coffee House
We tried the Mumbai Super Star Coffee and the Sinful Cappuccino at the Bombay Coffee House and found both of them quite interesting and different. Flavoured with a variety of spices like star anise and nutmeg, these were quite refreshing. If you're bored of your regular cuppa then you must try these out soon!
The Food At BCH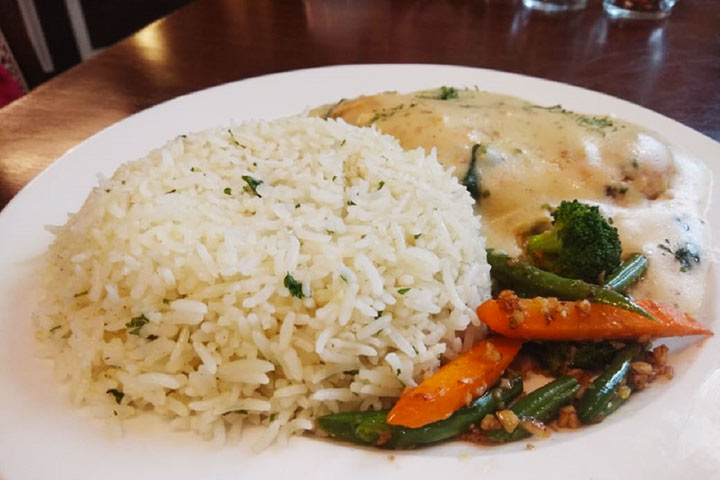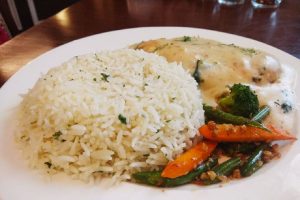 Out of the three outlets of the Bombay Coffee House in Mumbai, the Fort outlet is the only one serving up Parsi dishes in addition to the regular dishes. So ordered ourselves some Mutton Cutless which were served with mayonnaise. The cutlets were really tasty and large in size. We also tried their Grilled Chicken Stick which was served with herbed rice and tossed vegetables. A lip smacking dish and a highly recommended one from our end.
Next up was the Penne in Creamy Basil Pesto which is a must try for those who like pesto but need their pasta to be creamy. The sauce is luscious and robust and we loved it. We ended our meal at with a Creme Brulee which was quite good. The food experience at Bombay Coffee House is as good as their caffeine fix so do order some lunch here soon!