Sip On The Finest Beers Of Belgium At Woodside Inn In Mumbai
The legendary Woodside Inn has brought in four amazing beers from Belgium from two of the country's finest breweries – Brewery L. Huyghe and Bières de Chimay. The former is a family owned brewery holding true to the traditional recipes and the latter run by monks brewing the beers following the monastic traditions. Here's our experience on tasting these cold, traditional beers.
Chimay and Delirium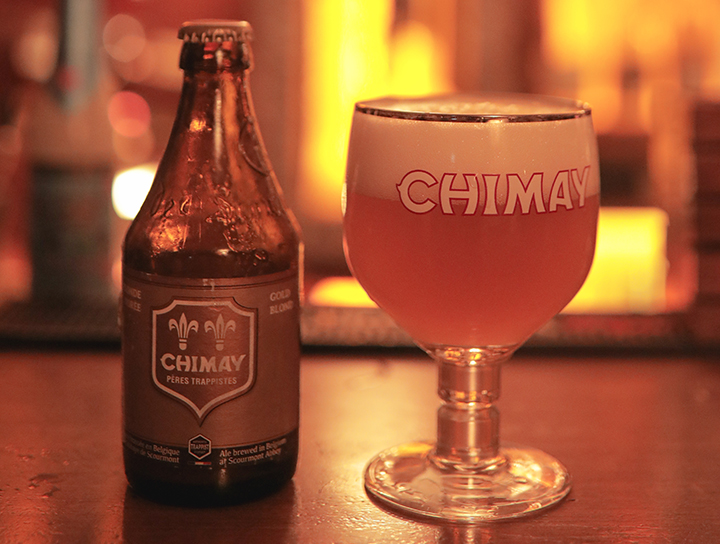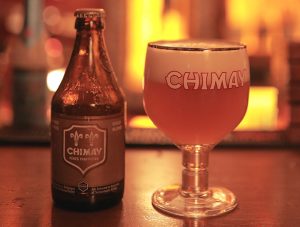 Preserved for monastic community Chimay Gold is the first thing we tried during a special media tasting at Woodside Inn at Colaba and we were told that beer is meant to be had with the foam. The folks in Belgium are particular about this and keep pouring till the glass is packed with foam. One sip in this fashion of the Chimay Gold and we could compare the beer to no other.
Chimay Gold has the notes of spices and hops complimented with a pleasant bitterness. The beer seems strong but contains only 4.8% alcohol by volume and we recommend having it chilled with the foam, you'll love every bit of it. The bitterness comes from the orange peel and doesn't get overwhelming plus the presence of coriander leaves you with a fresh aftertaste. The Chimay Red with its gorgeous rust colour and fruity flavours is a stronger brew with 8% alcohol by volume so though you might want to slurp it down thanks to its rich flavours, we recommend slowing down with this one.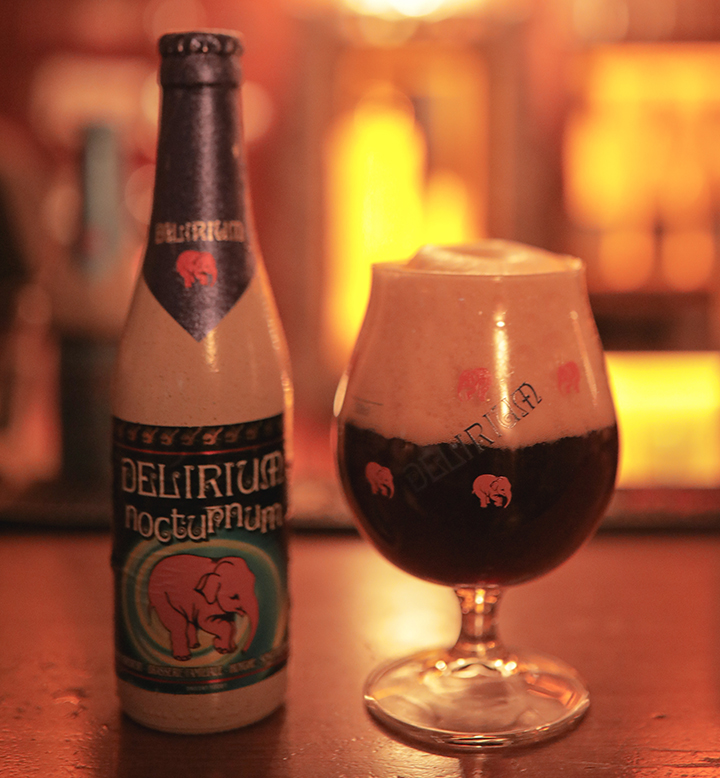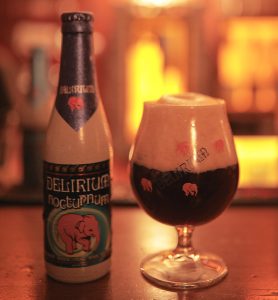 The Delirium brews come from Brewery L. Huyghe and brings to Mumbai their two special brews: Delirium Tremens and Delirium Nocturnum, both with 8% alcohol by volume. The latter is dark in colour and is perfect for those who don't like bitter notes in beer as this has those of caramel, mocha and chocolate along with liquorice and coriander. The coriander is going to leave a fresh feel in your mouth which is absolutely great. beautiful notes of malt without a strong, undesirable aftertaste.
Delirium Tremens is a delightfully rich beer that has the quality of refreshing you after a long day at work. Sip onto it slowly and take your time while enjoying the malty aromas and the full-bodied, strong beer that you could look forward to each evening. You can sip on all the four beers at both the Colaba and Andheri outlets of Woodside Inn and we insist that you do, because you'll love them and at least one will become your favourite.