Show The Oldest Picture Of You & Bae Here To Get Discounts On Valentine's Day!
Now that Valentine's around the corner, these lovelies at 736 AD have something special planned for all you love birds. They say that your love gets stronger with time and that's exactly what these peeps are here to prove!
If you've a partner, then all you need to do is take them with you to this place, show the manager your oldest picture together, that'll prove the number of years you guys have been together, and boom you get a grand discount. For eg: if you guys have been together for three years, then you need to show the manager a picture of you two dated to 2015 and you'll get a 30% discount on your bill. Easy-peasy, isn't it?

These discounts are applicable on their Valentine's special menu and you can score up to flat 50% discounts on your bills under this offer. It's time to show some love to your partners, without making a hole in your pockets.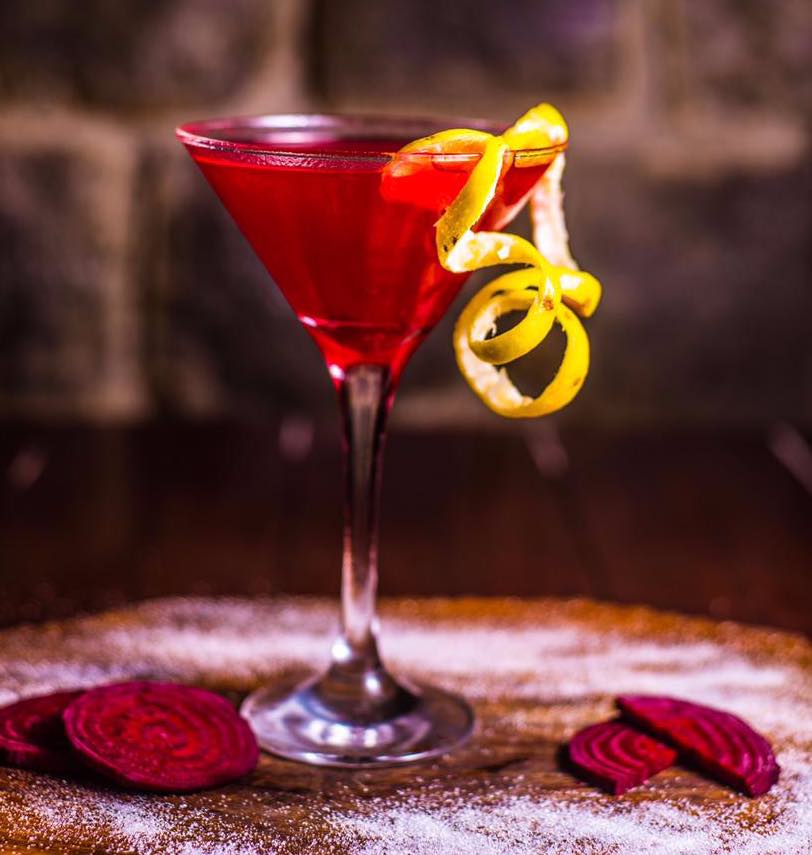 Address: 736 AD, G-15/B, Vijay Nagar, New Delhi

Time: 12 noon- 12 midnight  
Date : 14th February'19
Reservations number: 9953991099, 9953804045