Shivam Gupta Of Frish Shares His Views On The Vegetarian Frozen Food Market In India
A few days ago, we told you about a ready-to-cook pizza which Frish, the vegetarian sub-brand of WestCoast Fine Foods, launched. What made this pizza unique was that rather than having to cook it in a microwave, or oven, it can be made on a tawa; a staple in most Indian kitchens.
Intrigued by the innovation, we decided to find out more about the Frish brand by having a chat with Shivam Gupta, the director of WestCoast Fine Foods.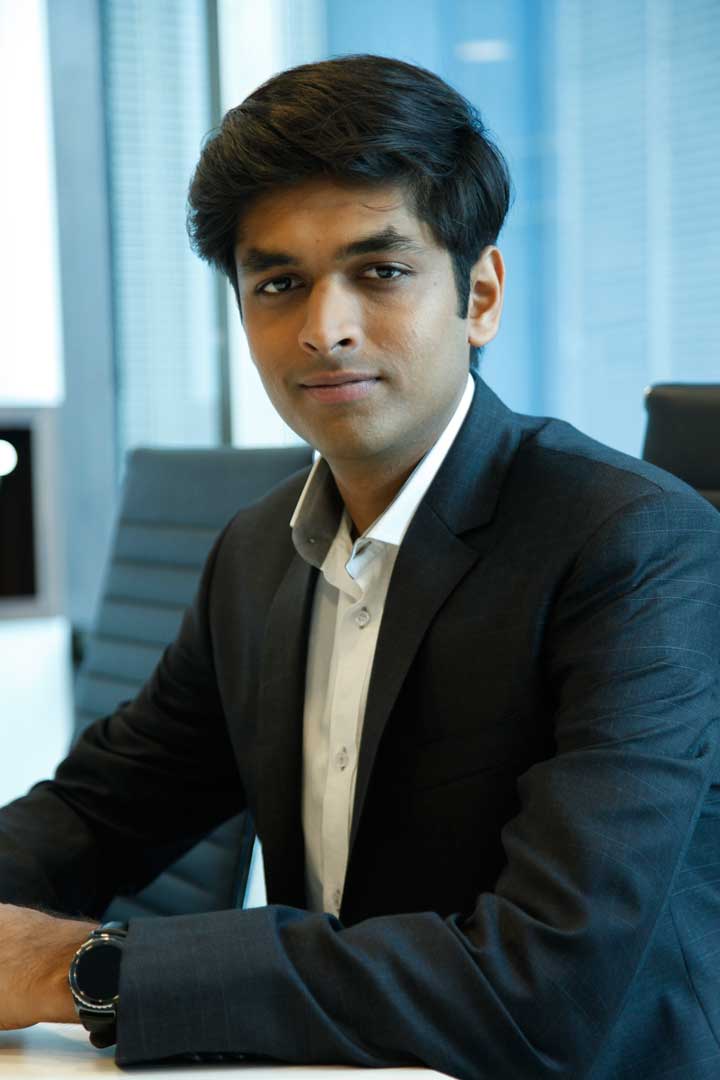 Frish: The Background
Before we let you have a look at our conversation in depth, allow us to introduce you to the Frish brand. Frish is a sub-brand under the WestCoast Group, one of India's leading manufacturers and distributors of frozen food.
WestCoast Fine Foods' flagship brand, Cambay Tiger caters to a demand for frozen seafood and exports to over 30 world markets including the US, Canada, Europe and South Africa.
Meanwhile, Frish is a pure vegetarian brand with a presence at over 1000 stores in over 50 cities in India.
The Orgins
"Frish was started in 2011 to cater to the demand for frozen snacks and convenience foods in the Indian market," Gupta told us. "Modern trade stores started setting up outlets in India which required products on shelves. It started off with commodity products and slowly it has evolved into complete veg food selections like pizza pockets," he added.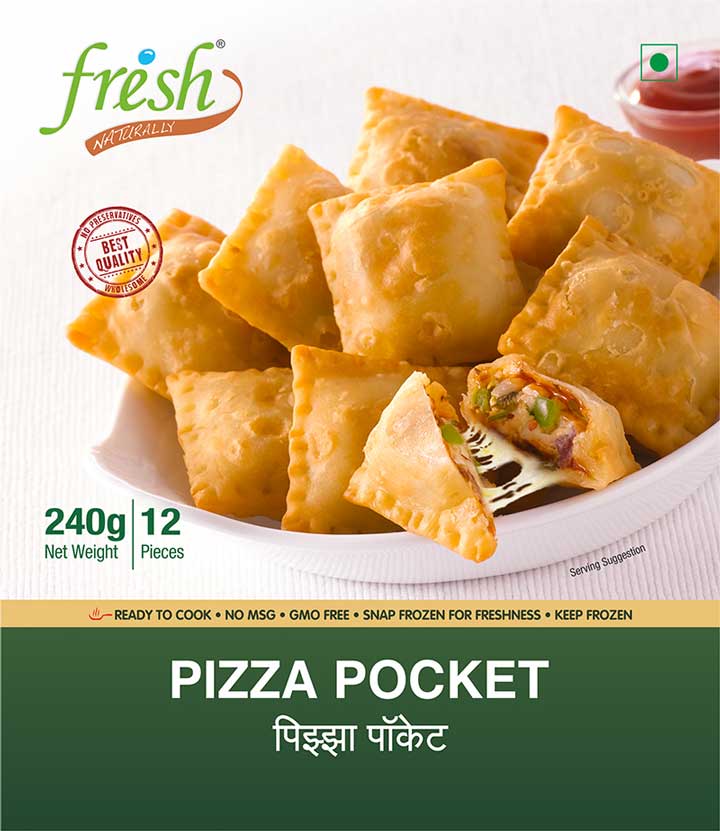 Today, therefore, Frish has products like Masala Wedges, Potato Fries, Frozen Sweet Corn, Frozen Green Peas, Aloo Kulchas, Garlic Naans, Spring Rolls and Pizza Pockets on shelves across India.
The Tawa Pizza
Of course, the latest addition to the Firsh portfolio is the Frish Tawa Pizza which is available in Classico and Prime Delight flavours.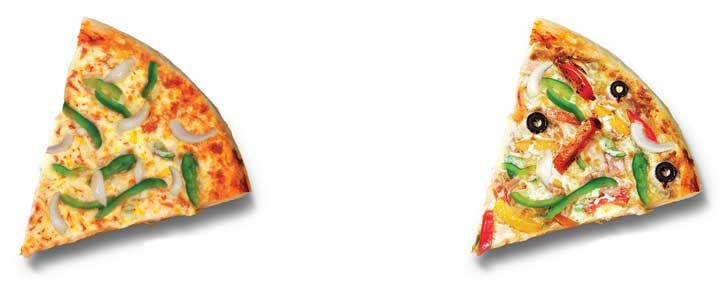 Commenting on the thought process behind the new product, Gupta said "we at WestCoast like to believe we're following a similar trend in food as the West is. Frozen pizza has become quite large and is competing with players like Domino's and Papa John's. However, if you look at the Indian market, there's no frozen pizza."
Enter Frish, which developed their own frozen pizza product, which Gupta believes will appeal to the mass market as it can easily be cooked on a tawa: "All houses don't currently have oven. A tawa is something everyone has."
The Ingredients
Aside from a unique portfolio, Frish becomes unique in the way it sources its ingredients. "We work with some very reputed suppliers globally. We import a lot of products; the potatoes are all flown in from Belgium," said Gupta.
Meanwhile, its berries are sourced from Serbia, its filo pastry from Malaysia and its vegetables from farms in Punjab and Pune.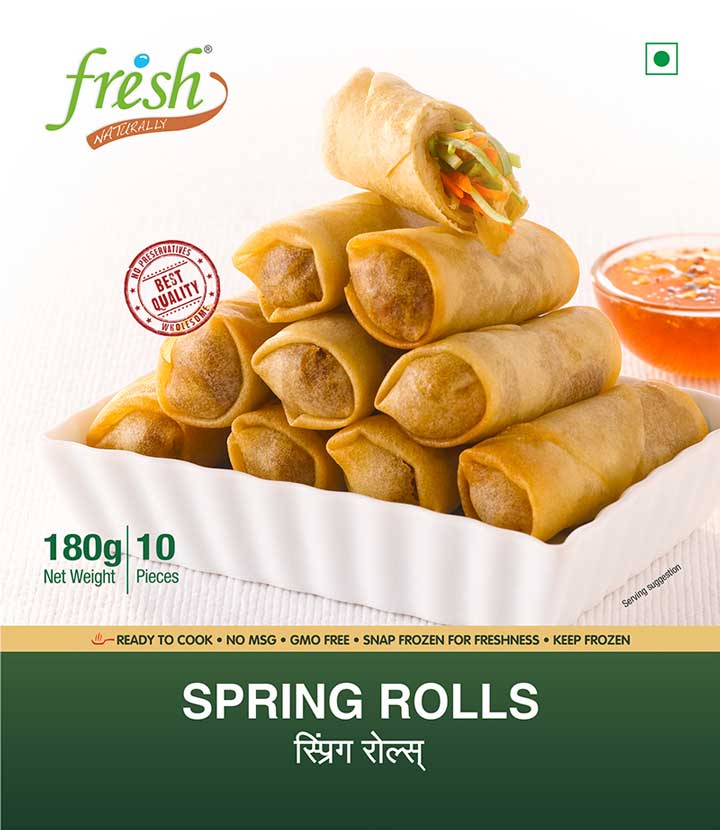 Reiterating Frish' commitment to premium sourcing, Gupta added "our sourcing is immaculate; we're very particular where we source from. We go to suppliers personally and ensure that we'll get the best produce."
Finally, we rounded up by asking Gupta what some of his favourite products are. Laughing, he replied "all of them are great, but I personally love the Pizza Pockets, Aloo Kulchas and Garlic Naans. I have the Garlic Naans with leftover bhaji; they're quick and easy to make."
On that note, why not try the Garlic Naans and the other Frish products yourself? As well as being available at leading retail stores, you can get them on WestCoast Group's Frozone website.