Sheraton Hyderabad Hotel Gachibowli Hosted A Tasteful Tour To Turkey with Chef Osman Çavuş
Sheraton Hyderabad Hotel Gachibowli recently hosted a spirited soiree in collaboration with the Turkish Consulate to commemorate the Turkish Food Festival curated by expat chef, Osman Çavuş. The launch event witnessed a solidarity of food enthusiasts on a gastronomical journey through the vibrant lanes of Turkey.
Chef Osman introduced patrons to a myriad of authentic and truly Turkish delicacies in an elegant evening that saw a camaraderie of like-minded people with a passion for food, come together to revel in the nuances of Turkish cuisine.
Sidharth Bhardwaj, Executive Chef at Sheraton Hyderabad Hotel Gachibowli shares, "We at Sheraton Hyderabad Hotel Gachibowli are honored to host this delightful epicurean fiesta with the talented culinarian, Chef Osman. Through this especially curated gourmet experience we had the pleasure of showcasing Chef's impeccable expertise in Turkish cuisine and introducing our patrons to the ethos and quintessence of the land of Turks."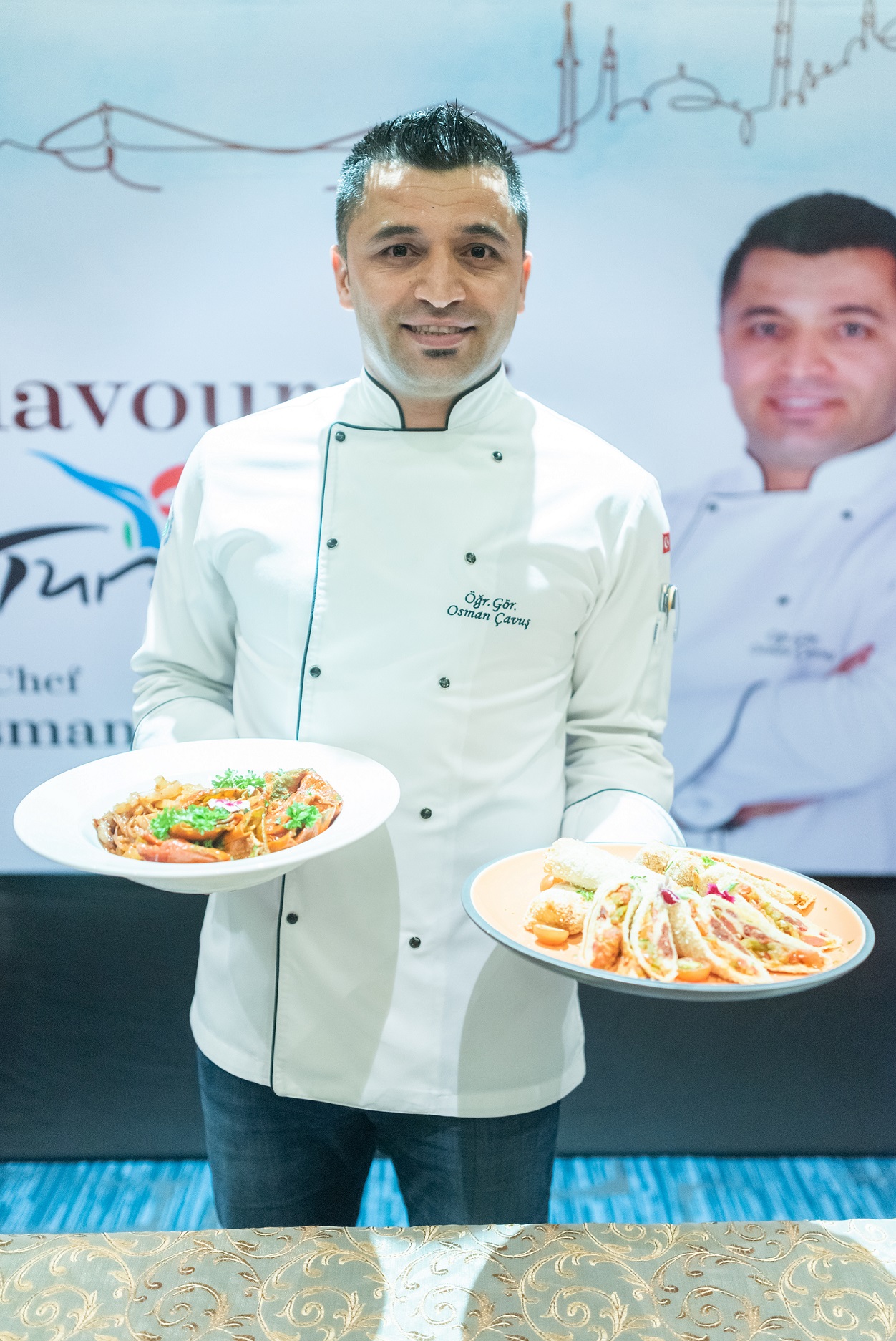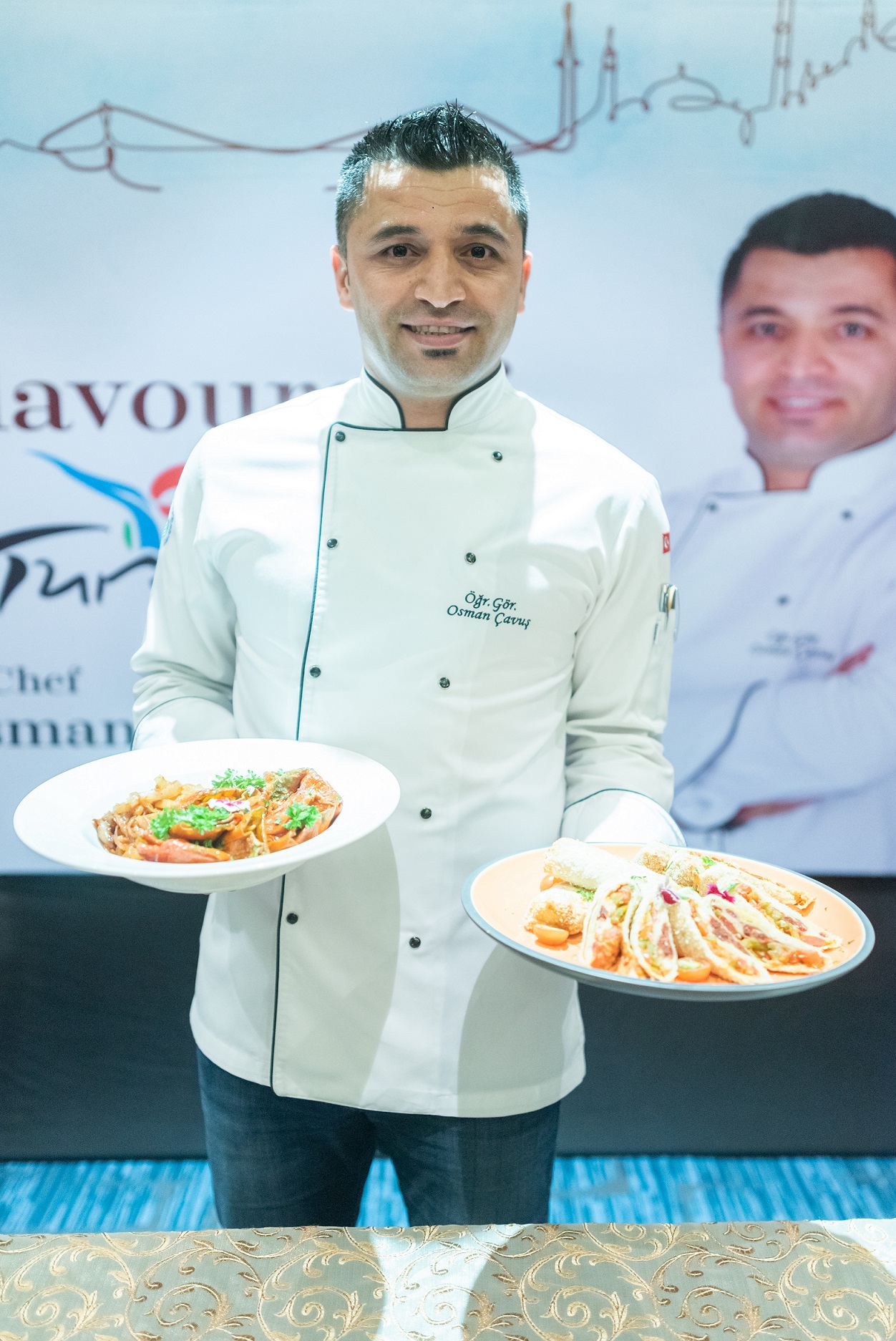 On his visit to Hyderabad, guest chef Osman Çavuş adds, "Introducing the traditional dishes of my homeland to the people of this city is a matter of pride for me. I appreciate the efforts of Sheraton Hyderabad Hotel and the Turkish Consulate in organizing the exquisite evening to showcase my passion and expression of truly Turkish food."
The event offered the guests an opportunity to experience the Turkish culinary culture through this extraordinary sojourn with Chef Osman Çavuş at Sheraton Hyderabad Hotel Gachibowli.
The Turkish Food Festival is open to guests till 5th October at Feast, 7pm onwards.