Sheraton Grand Bangalore Hotel Takes You On A Gastronomical Journey to the Streets of Singapore!
It's common knowledge that we all experience cravings for a certain cuisine. More often than not, especially here in Bengaluru, the international experiences and friends we've made in our lives help us to acquire an eclectic taste based on authenticity. If you're one of us and your particular weapon of choice is Singaporean food, then look no further.
It's time to embark on a culinary journey through the streets of Singapore as Sheraton Grand Bangalore Hotel at Brigade Gateway brings in the Singaporean Street Food Festival.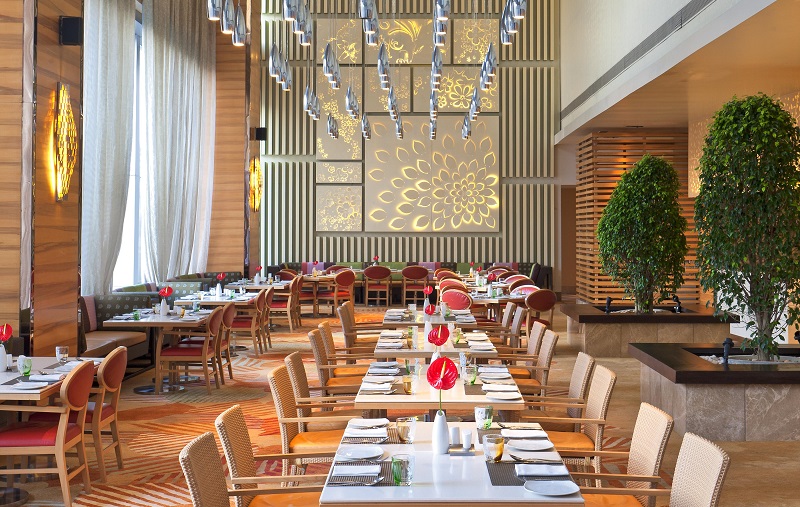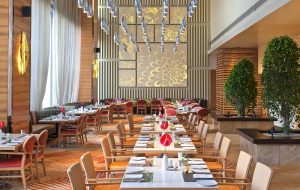 The festival will treat Bangaloreans to the authentic street food of Singapore. Hold your breath because Chef So Chai Huan and Chef Cheam Boon Yuan are coming all the way from Singapore to create that perfect platter for you! Feast, the all-day dining restaurant will don the spirit of the festival, and the tables and ambiance will have a Singaporean décor. The exciting menu will mesmerise you with dishes like Gado Gado, Seafood Salad, Rojak, Chilli Crab, Singaporean Chicken Curry, Cereal Prawn Mee Goreng, Fried Hokkien Mee and a lot more!
If that weren't tempting enough, apart from a wide spread buffet, there will be live counters of Hainanese Chicken Rice, Kuih Pie Tee, Popoiah and Singapore Laksa to let you indulge in traditional Singaporean flavors.
So head on down to Feast as Chef So Chai Huan and Chef Cheam Boon Yuan prepare to surprise you with phenomenal Singaporean dishes!
Where: Feast, Sheraton Grand Bangalore Hotel at Brigade Gateway
When: 21st to 30th April 2017
Cost: Lunch@ Rs. 1545 plus taxes
Dinner@ Rs. 1695 plus taxes
For Reservations: Call – 080-42521000