A Gastronomical Journey To The Culinary Landscape Of Sichuan Food At Shang Palace At Hotel Shangri-La, Bengaluru
Shangri-La Resorts and Hotels, apart from offering one of the best hospitality experiences, has also earned its name for their authentic cuisine – be it Indian, Japanese, Italian, Chinese or Italian. Shang Palace, Shangri-La Bengaluru has joined hands with Chinese sous chef, Qiguo Su, to lead the Chinese restaurant's kitchen and ensure that guests relish an authentic and consistently high-quality culinary experience.
Being a native of Jianyang, Sichuan, Chef Qiguo SuChef Qiguo Su specialises in Sichuan cuisine, one of China's eight regional culinary traditions and the most popular world over. Sichuan cuisine is recognised for its hot and spicy delicacies resulting from the liberal use of bold and spicy ingredients including garlic and chilli peppers.
Honing his culinary brigade's gastronomic skills, Cheg Qigou Su will be adding a plethora of traditional food to Shang Palace's menu. Here's a sneak peek into what the new menu has to offer.
The Culinary Landscape Of Sichuan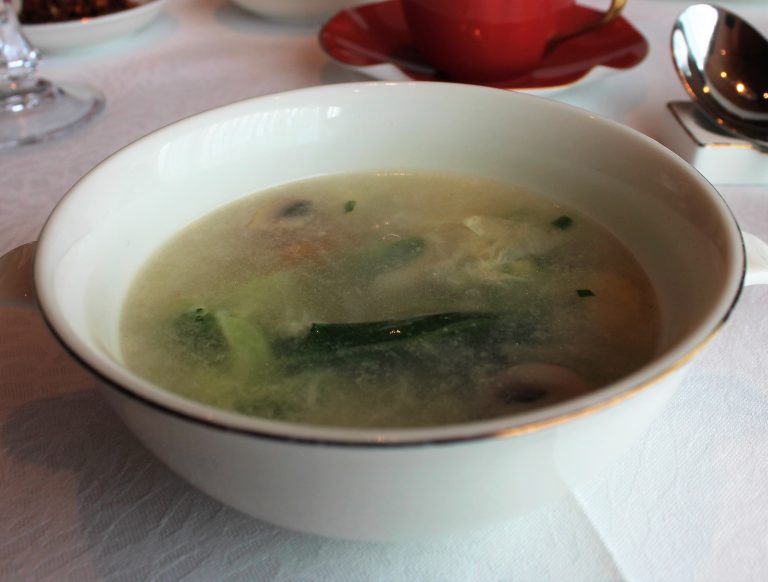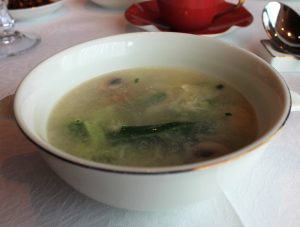 Preparing our appetites for the meal to come, we began with a flavorsome wonton soup, that features chicken wonton in an aromatic clear soup that is mildly spiced.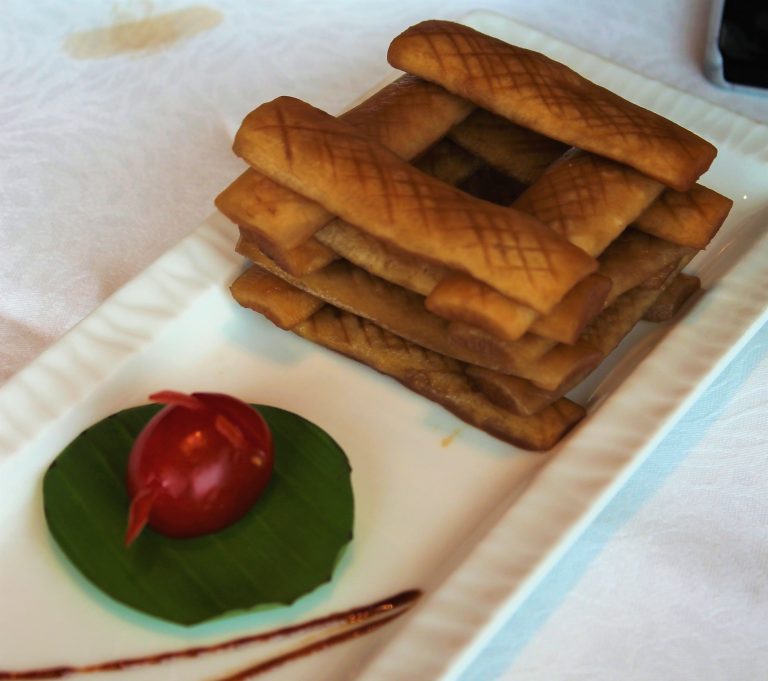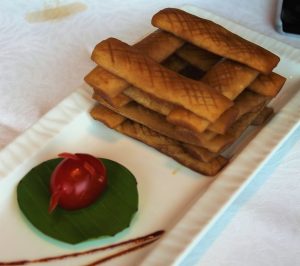 Next we had the Shang Palace crispy radish, made from marinated crisp radish with vinegar and soy sauce. The freshness and the zing of this dish left us spellbound.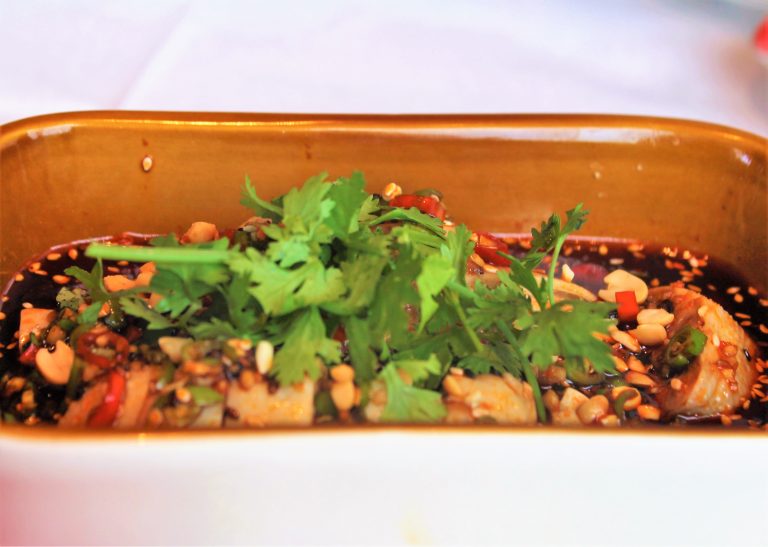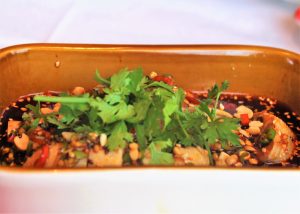 The Sichuan steamed chicken with chili sauce was a treat for our taste buds. Featuring tender, and soft cuts of chicken marinated to perfection and packed a punch of flavours. We had just begun a truly sensational gastronomic journey.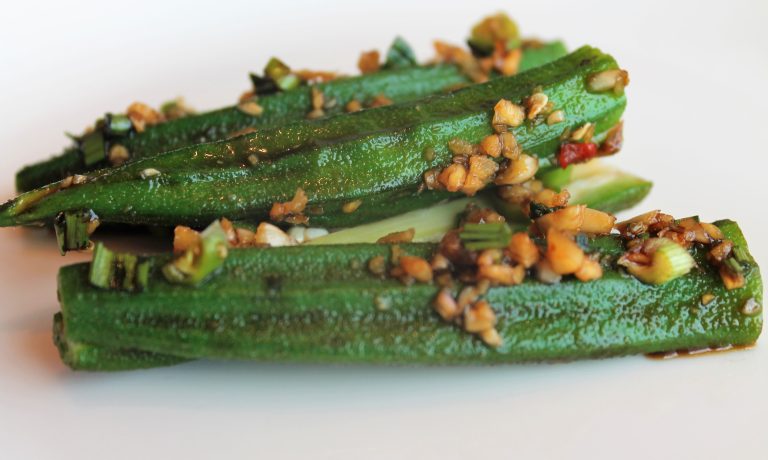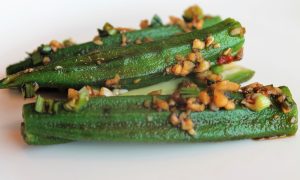 This was followed by The lady fingers with fresh chilli. We were surprised by this vegetarian masterpiece which was crunchy and flavorsome.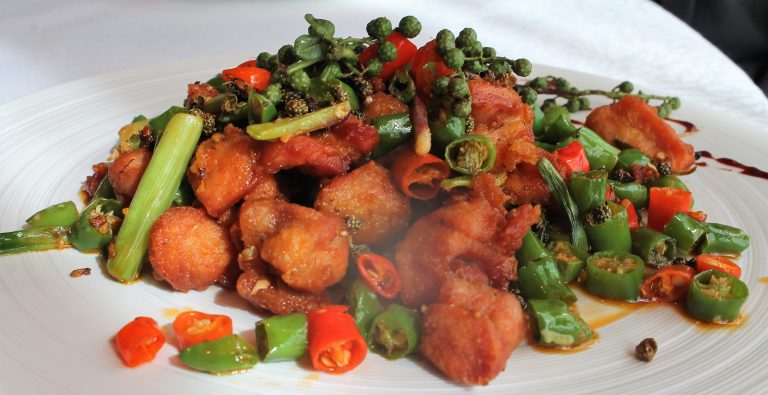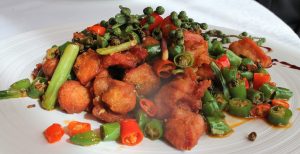 This chicken preparation stars sichuan green peppers which are spicy and zingy when you bite into them. One bite of these dynamite pepper corns is all it takes to light your tongue up. However, interestingly, the spice is not peppery or chilli induced spice – it's more like a buzz that spreads throughout your tongue!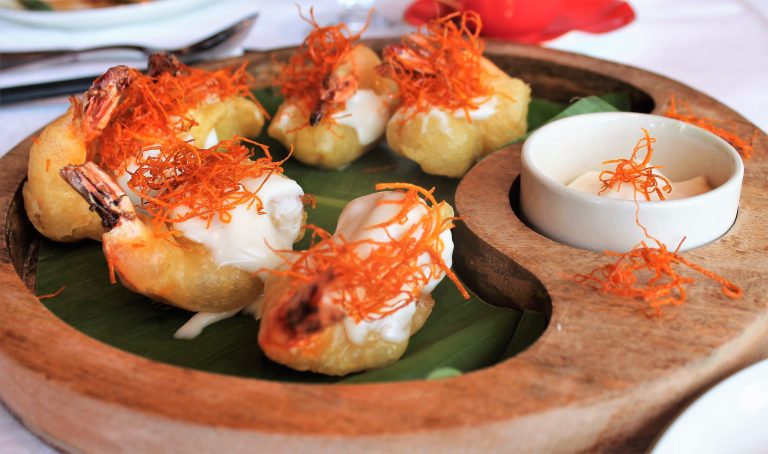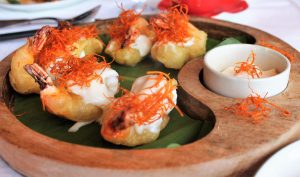 Seafood lovers, we guarantee you'll love the fried shrimp balls. Creamy and delicious, this delicacy boasts many flavours, including dry chili, pepper corn, shallot and chilli oil.
The Main Gastronomic Affair
Sichuan food uses a lot of fresh spices and strong flavors. As a result, the main course was an experience we'll never forget. With an unbelievable variety of food to choose from, we were left astonished by what authentic Chinese food tastes like.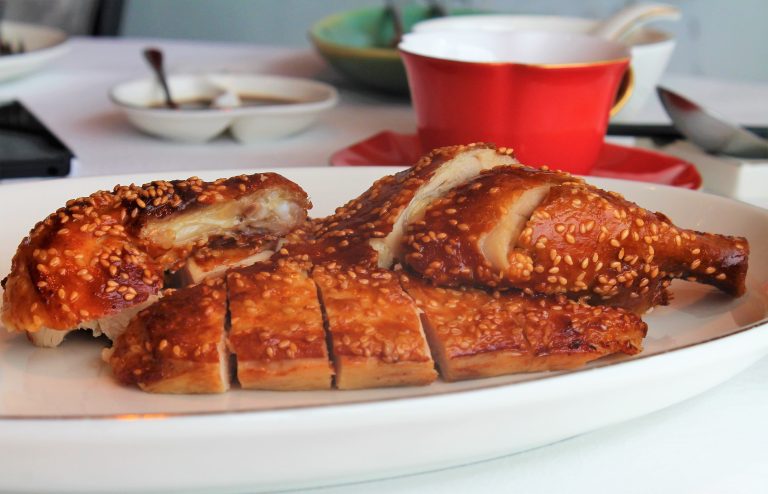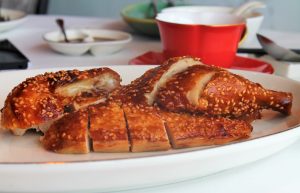 The crispy chicken seasoned with white sesame and sweet chilli sauce is the perfect start to your main course. Deliciously soft on the inside and crisp on the outside, this delicacy has the perfect balance – sweet and tangy.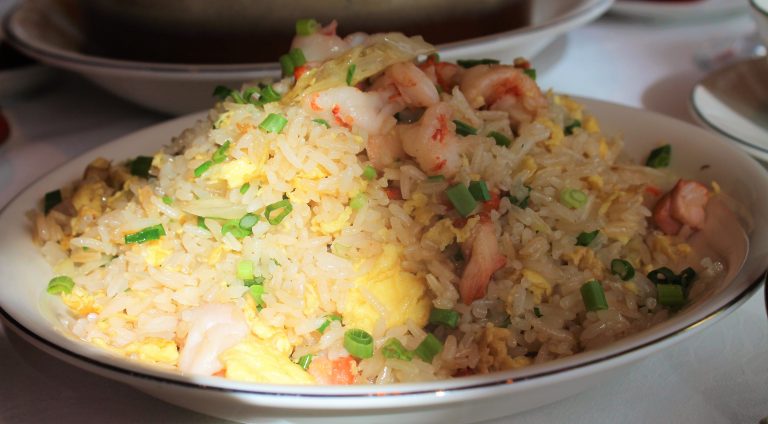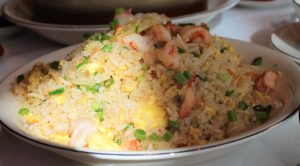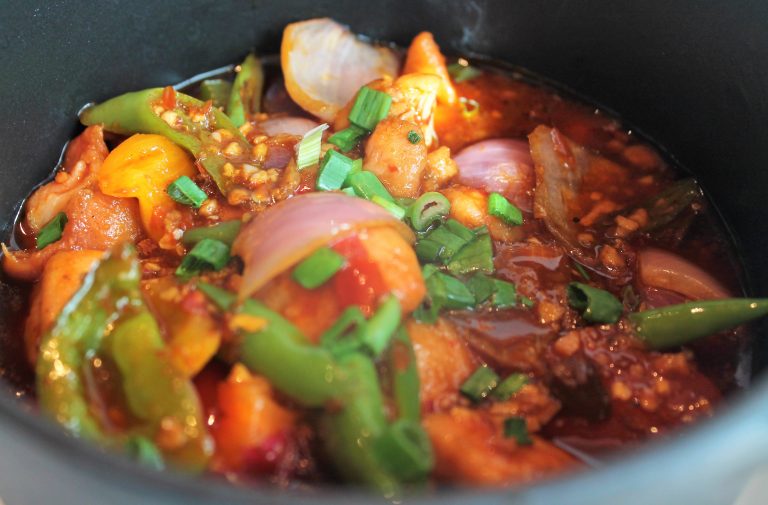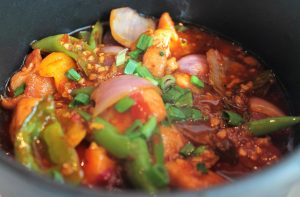 The Yangzhou fried rice – a Char shao chicken, prawns and egg fried rice, with the sichuan chicken will leave your tastebuds in a new zone altogether.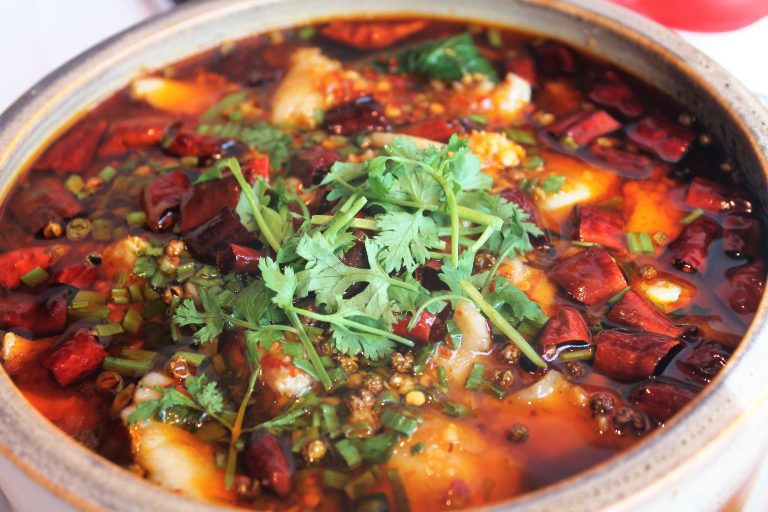 Pickled chilies and fragrant soy sauce, chilli oil, garlic and Sichuan pepper corns were the star ingredients of the Shui zhu fish. Aromatic, and delectable this delicacy is bound to have you reaching for second and third helpings!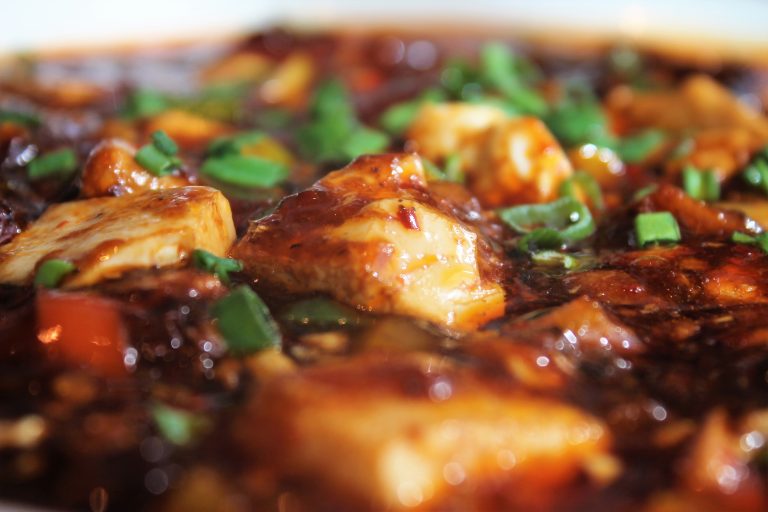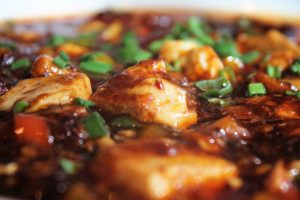 Vegetarians, look out for the Mapo tofu. Tossed with bamboo shoots and shiitake mushrooms in chilli bean sauce, this is one culinary creation you do not want to miss tasting. The fresh, soft, and silky tofu literally melts in your mouth.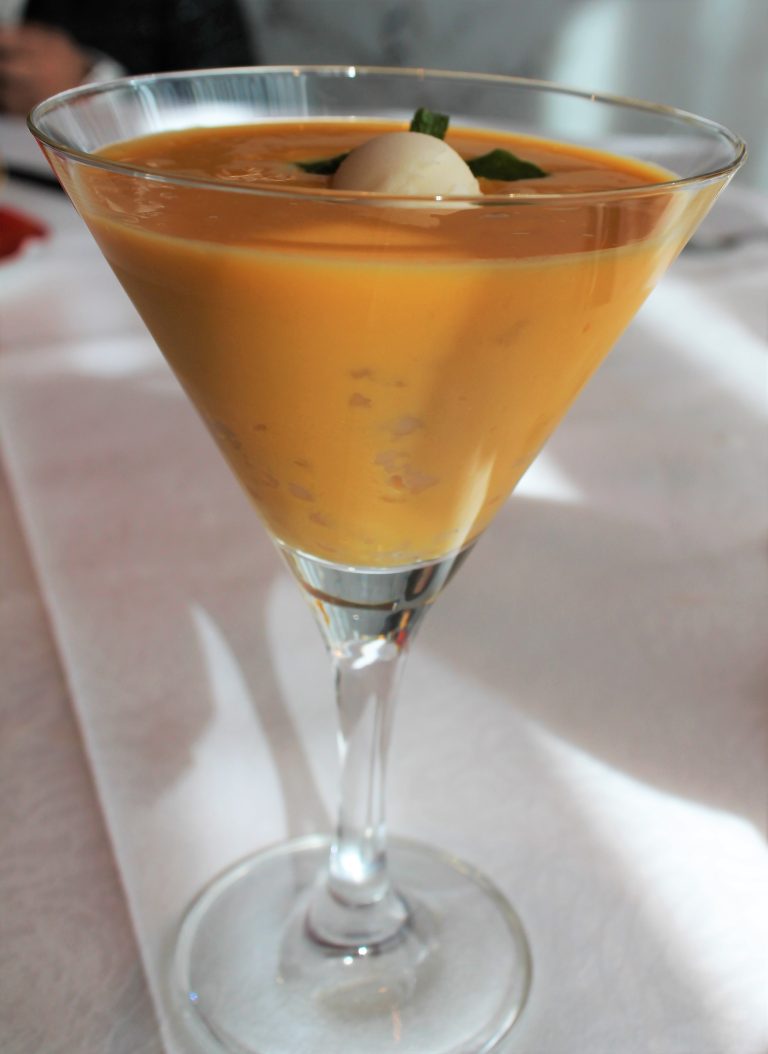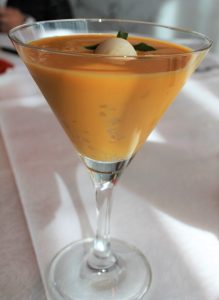 What's a great meal without a sweet ending? The subtle, light and flavorsome Mango Sago is a treat for the tastebuds. This creamy, and flavorsome blend of mango with sago is the perfect end to a perfect meal.
So what say, Bengaluru, are you in the mood for some authentic Sichuan cuisine? Watch out for Shangri-La's new menu!