Shanghai School's Food Inspection Leads to City Wide Kitchen Inspections
The South China Morning Post reported on 23rd October that the Shanghai Municipal Food and Drug Administration, together with the Municipal Education Authority, organized health checks in many international schools across the city, following the investigations on SMIC school that led to the discovery of mouldy, rotting vegetables and expired seasonings being used in the kitchen.
The SMIC Private School provides lunch to the students for 24 yuan a day. They get their food supplies from the Shanghai Eurest Food Technologies Service Company, owned by UK-based Compass Group. Many other international schools in the city also get their supplies from Eurest.
A Mouldy Lunch
The investigation was conducted after parents of the pupils complained about the quality of food served in the school. A parent visiting the school during lunch time was shocked to see that the lunch consisted of 'only two steamed stuffed buns, a duck leg, a small serving of vegetables and a pack of milk – very different from the menu the school had told parents it would be providing,' according to a report in Xinmin Evening News.
When the angry parent shared her discovery, the other parents called for a meeting with the school authorities, after which they asked to see the school kitchens. In the kitchen they discovered rotting tomatoes and onions, expired seasoning, and old half-cooked food.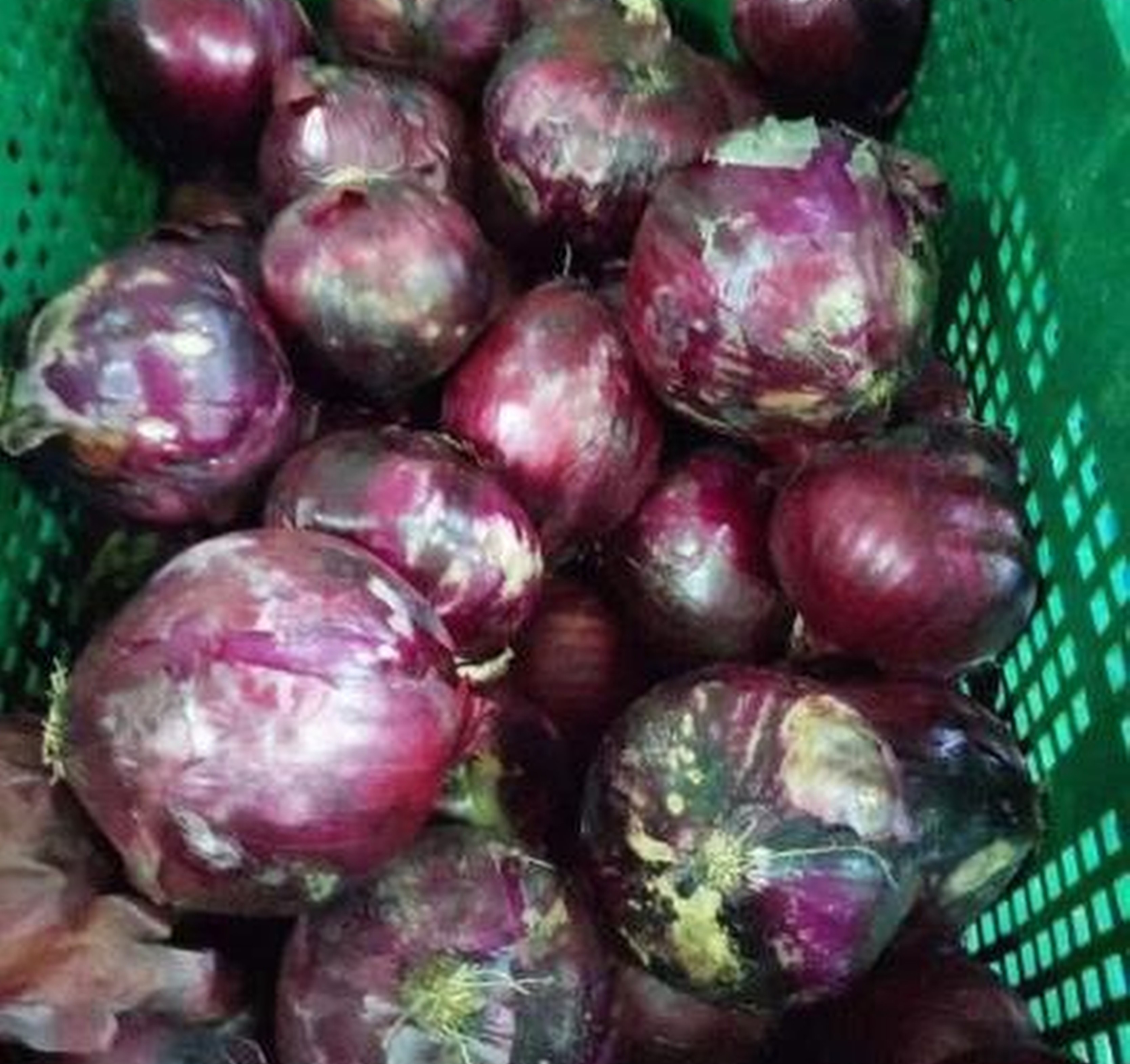 They reported this to the police and the food monitoring authorities, who conducted "unannounced inspections" in the kitchens of the many schools who use Eurest and the company's storage facilities. Following this, the head of SMIC was dismissed. Eurest was asked to suspend their supply services to the schools, and is being investigated for violating food safety regulations.
Read more about it here.