Shamby's Pizza Café Plans Large Expansion
Mumbai's Shamby's Pizza Cafe is all set to become the next big name in the Indian fast food industry with plans to open 50 outlets across the country by 2017.
The Live Kitchen Concept
Shamby's Pizza Cafe, which has outlets in Mumbai, Delhi and Bhopal, operates using a live kitchen concept, which allows customers to watch their pies being prepared live.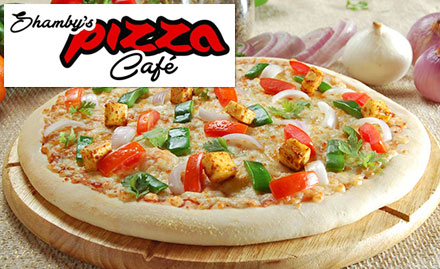 It has a wide product portfolio which includes pizza like Margarita, Hawaiian, Smoked Salami and Hot and Spicy Chicken. As well as pizzas, it serves wraps, pastas, garlic bread and desserts.
Expansion Plans
Harpreet, the CEO of Shamby's Hospitality Private Limited told New Franchise that Shamby's has several plans to facilitate an expansion.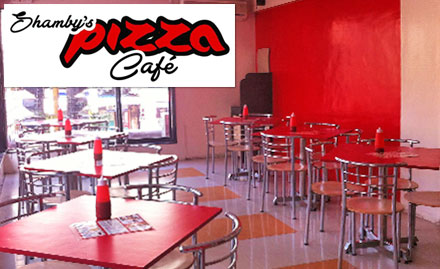 For one, it's discussing launching the brand in South Africa and West Asia. It will also launch a mobile app and invest in research in development to boost customer engagement.
Additionally, it will expand its product portfolio.