SERAFINA IS BACK WITH ITS BIG APPLE SUNDAY BRUNCH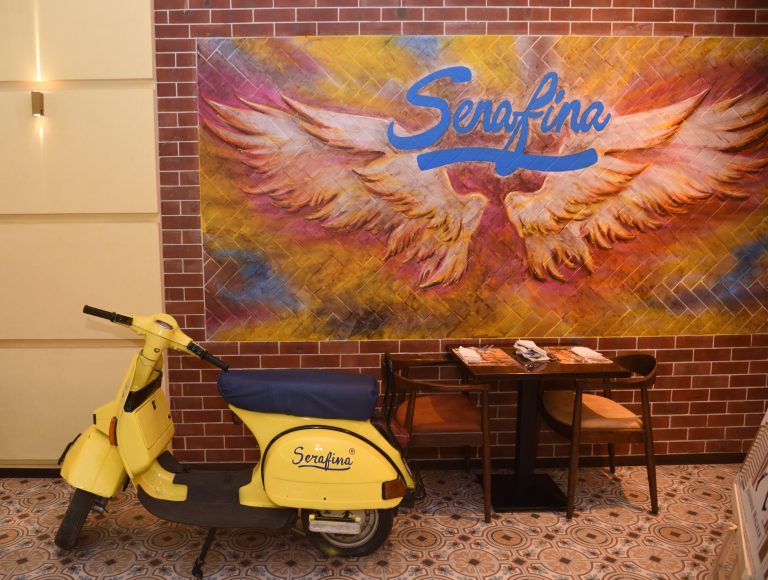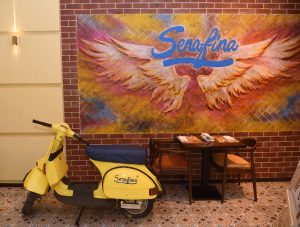 Serafina, New York's favourite Italian Eatery, is back after a short renovation hiatus with a brand new look and a new chef's Menu. It has already blown away the Foodies of Kolkata with its new delectable dishes and unique inviting appearance.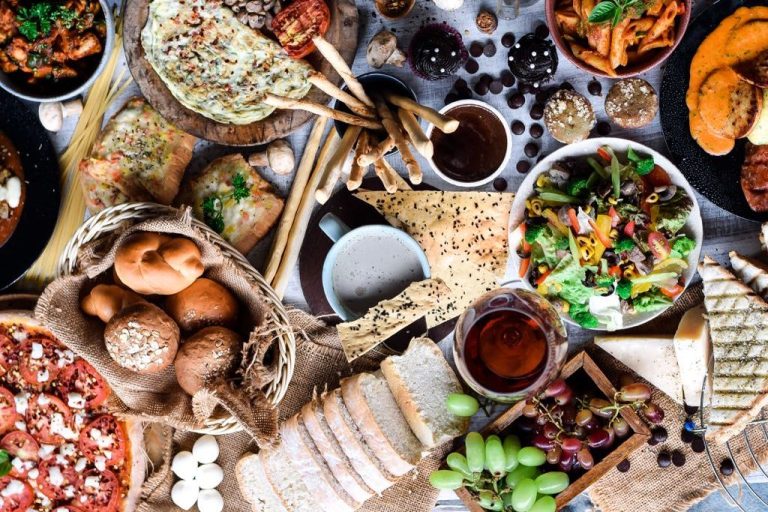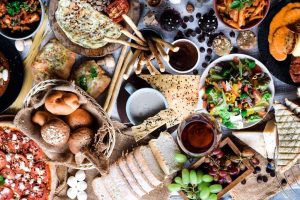 From the initial day of its relaunch, it was one of the most discussed topics of the city whether Serafina will relaunch its BIG APPLE SUNDAY BRUNCH or not! Well, finally the wait is over. Our favourite Sunday brunch is back again with a bang! To satiate the leisurely long-drawn affairs of Sunday Brunch, Serafina has composed a menu starting with choice of Breads & Eggs and ending with wide variety of sinful desserts, but surprisingly this time they have come up with cyclical menus for their brunch, which means your visit to this Italian Eatery for a purpose of having brunch would not be anymore monotonous! You will be delighted with a new menu every week. The lip-smacking options will include Bread, Choice of Eggs, Soup, Salad, Fresh Fruits, Cold Cuts, Antipasti, Pizza, Pasta and the Main course in both Veg & Non-Veg options along with mouth-watering desserts. Nothing could be a better option to foster the Saturday night leaving with a heavy and delicious Sunday Brunch. This BIG APPLE SUNDAY BRUNCH of Serafina exactly reflecting the Brunch Style of New York is just the best way of rendering yourself on a lazy Sunday Afternoon. So, enliven your mid-week blues with the perfect plan for an Italian Date!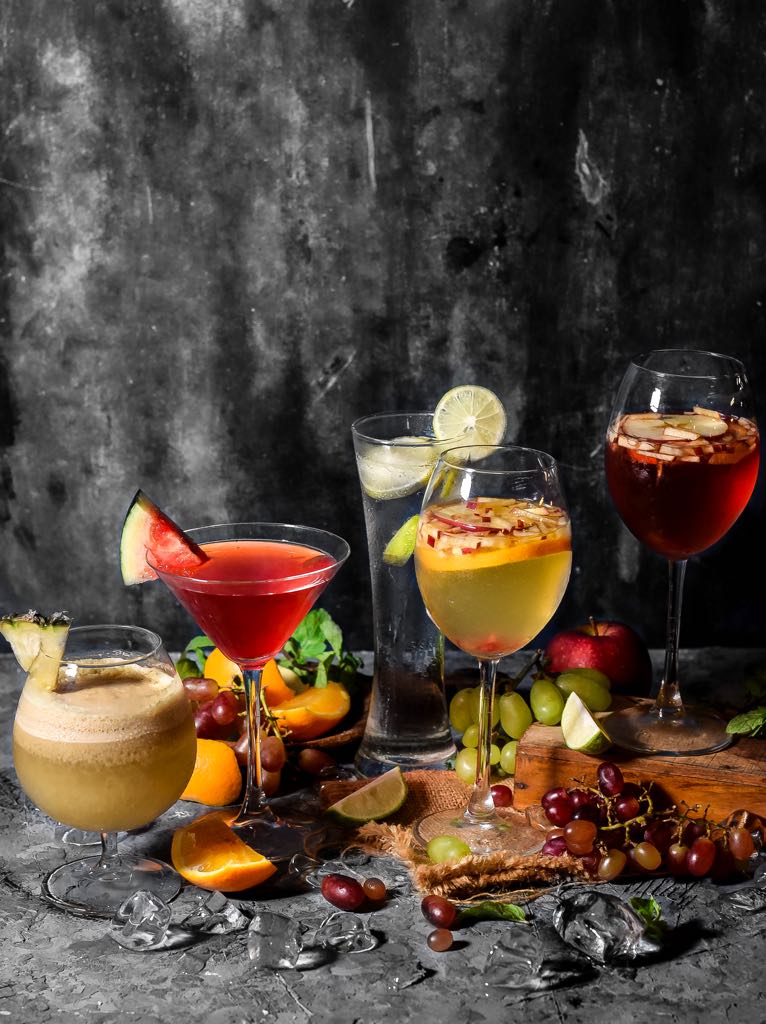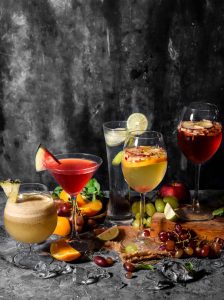 perfect plan for an Italian Date!
BIG APPLE SUNDAY BRUNCH
Timing: Sunday 12-4 pm
Price: 1299/- + taxes for Adults, one can enjoy Cocktail Buffet along with this only @ 599/- + taxes.
Kids' Buffet @ 799/- + taxes.