The Secret Tales of Our Chai-walas.
We've all heard the story about the Indian tea vendor and his wife who have travelled around the world (16 countries!). We know this because someone asked them their story. Have you asked your chai-wala their story? These men and women touch our lives in the so many ways and we don't even notice it. Providing us energy boosts during cramming sessions, pit stops for our exhausting road trips and even the occasional career advice when we seem to need it.
They too have a story and photojournalists Zach Marks and Resham Gallatly did a project to capture their stories. They travelled throughout the vast lands of India finding out the tales behind these men and women and portraying the various differences in chai culture throughout the country.
1. Nanak Chands Chai Stall, Old Delhi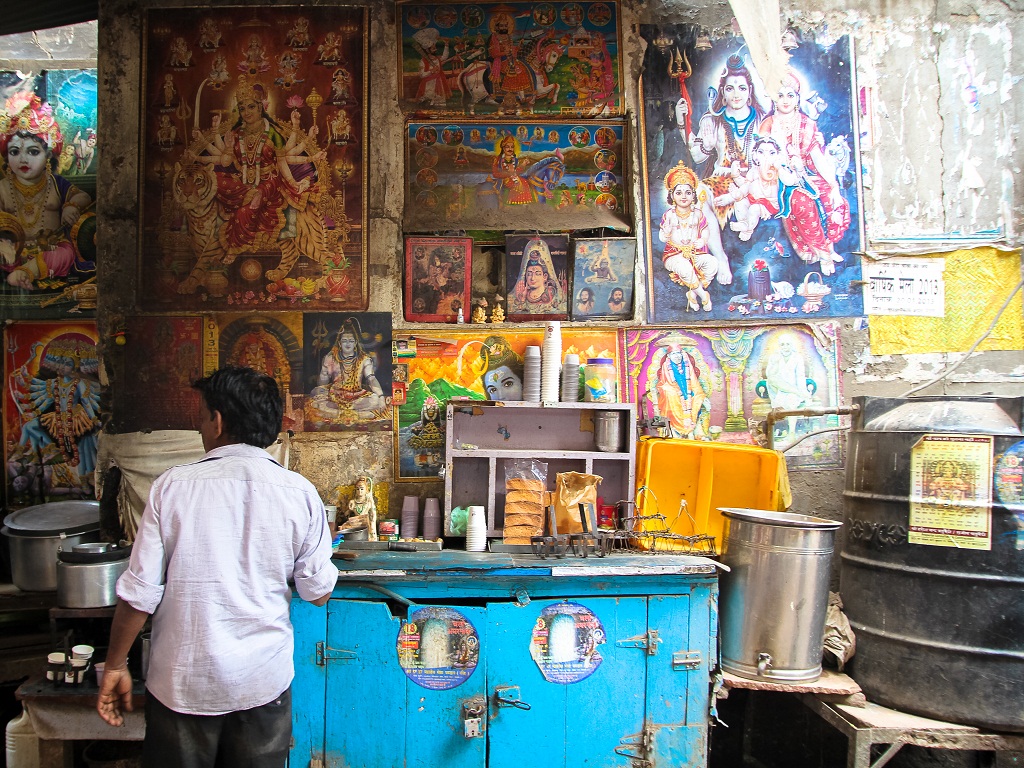 Chai with a touch of prayer please. This, ages-old stall in Old Delhi is covered with images of Hindu Gods so customers can pray while they sip on some good tea.
2. Bechan Babas Chai Stand, Varanasi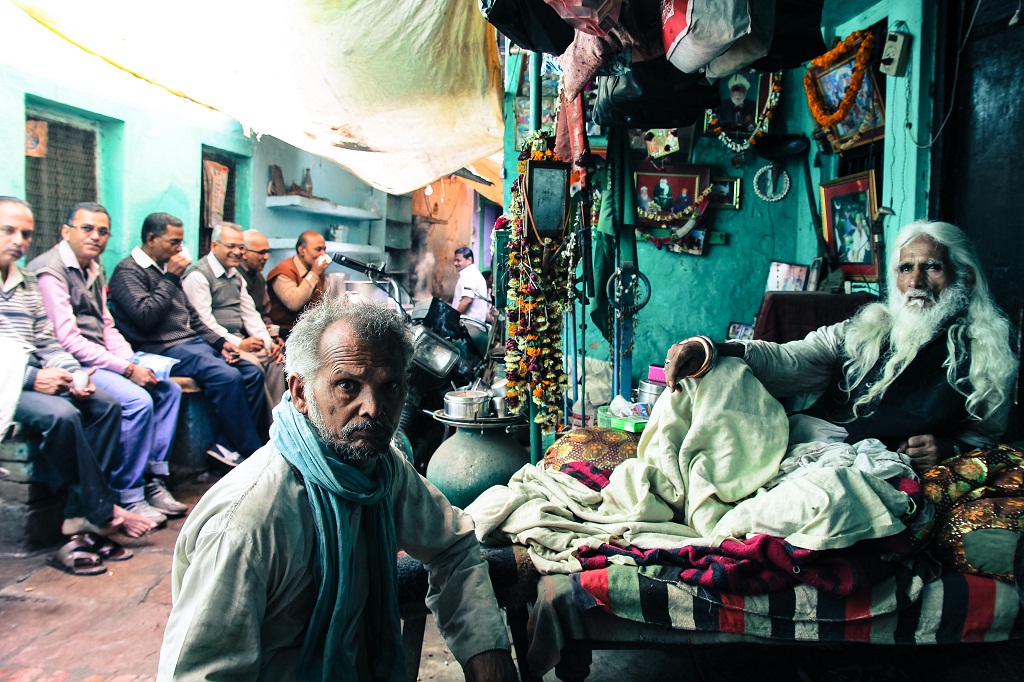 This stand can be found in the alley to Chaukhamba Masjid which is a mosque in the back lanes of Varanasi's Old City. While the mosque built in the 14th century was a pilgrimage site, Bechan Baba and his son Amit, who are Hindus, have been catering to the pilgrims for years. This is the epitome of secularism and we all could take a lesson from it.
3. Sunitas Chai Stand, Goa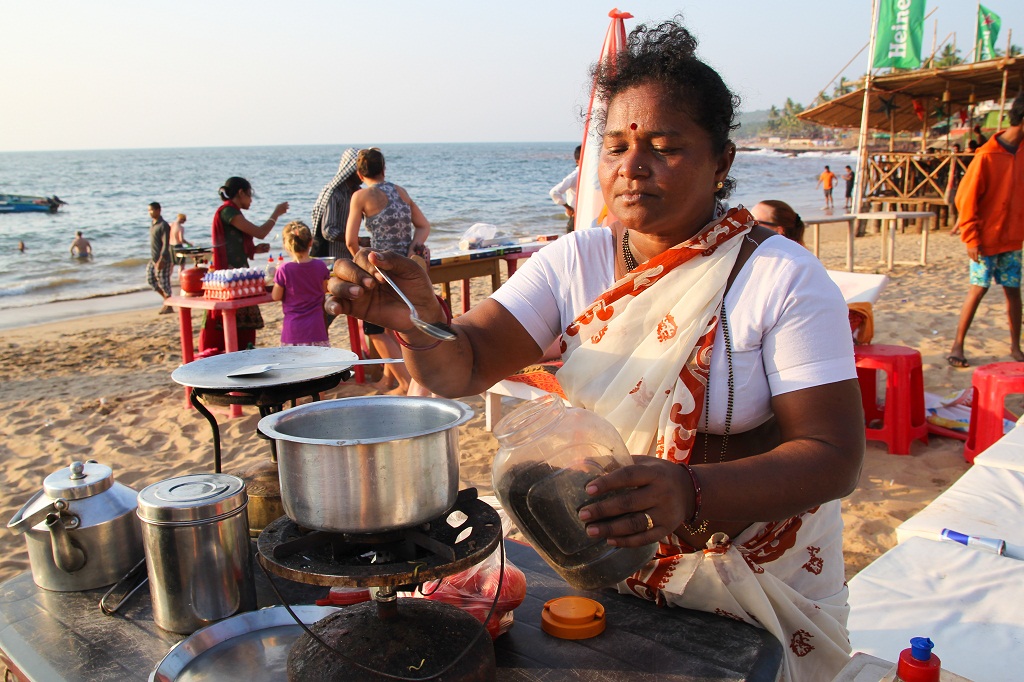 Since she was a child, Sunita has been providing tea at Anjuna Beach in Goa. She provides tea, cigarettes and gum to the party animals that need their sustenance for the night. She works through the night, often ending her shift at 6 am after supplying the breakfast tea to the partiers before they head home.
4. Mohammed Maqbools Chai Stand, Srinagar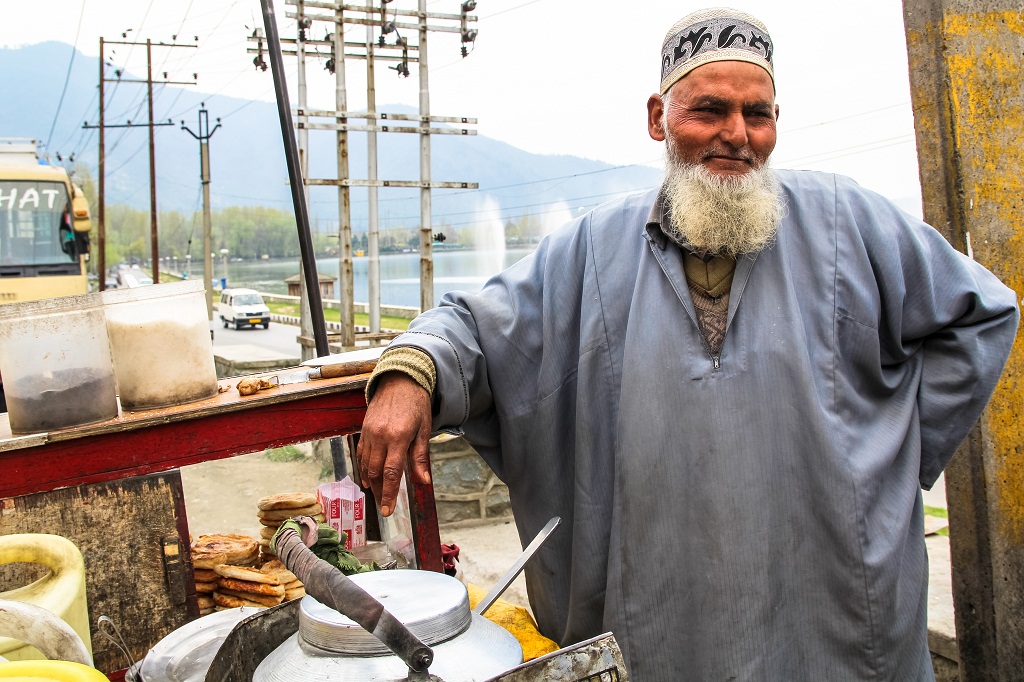 They call him the "Rockstar". And he is one. Along with playing a cameo role in the Ranbir Kapoor film, he has been serving tea for 40 years.
5. Lalu Yadavs Tea Stall, Varanasi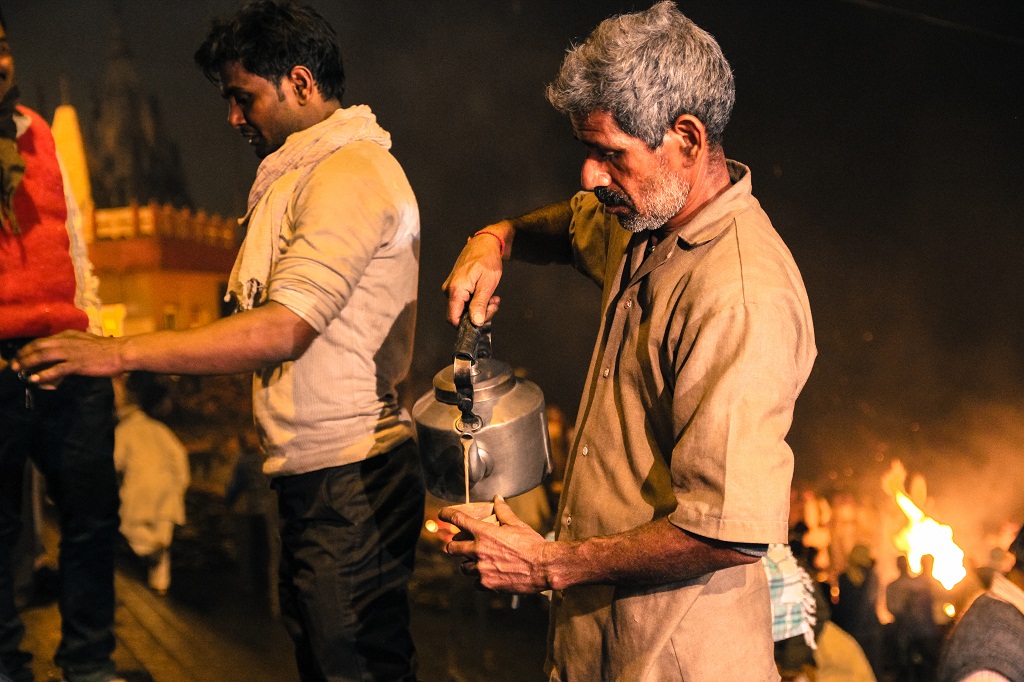 A tea stall near a funeral ground. His stall is right next to Manikarnika Ghat which is a cremation ground along the sacred river Ganges. For Lalu, a constant proximity to death has become a part of his life witnessing hundreds of thousands of cremations in his life.