Secret Guide to Eating Cheap in Delhi
"Your job's a joke, you're broke", but your love life is a piece of cake (no, literally). If food is your "bae" and your idea of saving money is having a half plate instead of full, then the 500 words that follow are going to be your Hungry Planet for Delhi.
Who doesn't like a happy tummy and the kaching in their wallets intact? And let's face it; the only thing that gets lighter as you eat is your wallet. For most of us eating cheap is synonymous with street food. Street food that is fly-ridden and unhealthy because "this is freshly prepared by tender angelic hands in the heavens" said no street food vendor ever. So here's a secret guide to places in Delhi that are wallet – friendly with food that will embrace your pallet.
Haldiram's, Connaught Place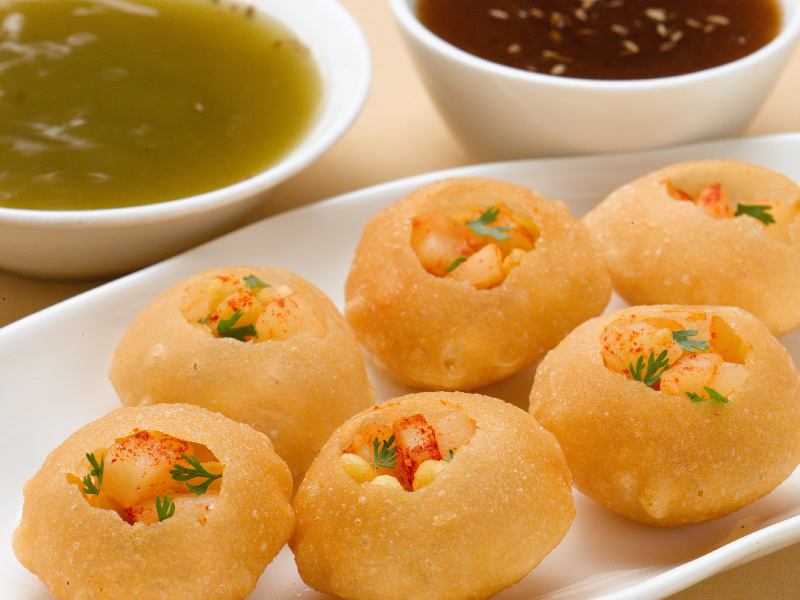 Paani Puri, Pao Bhaji, Chhole Bhature, Aloo Paratha, you name it. They have all your favorite street foods. Add to it every Indian sweet and snack ever made, and you've got yourself an air-conditioned mini India.
Cost for Two: Rs. 400
Dilli Haat, INA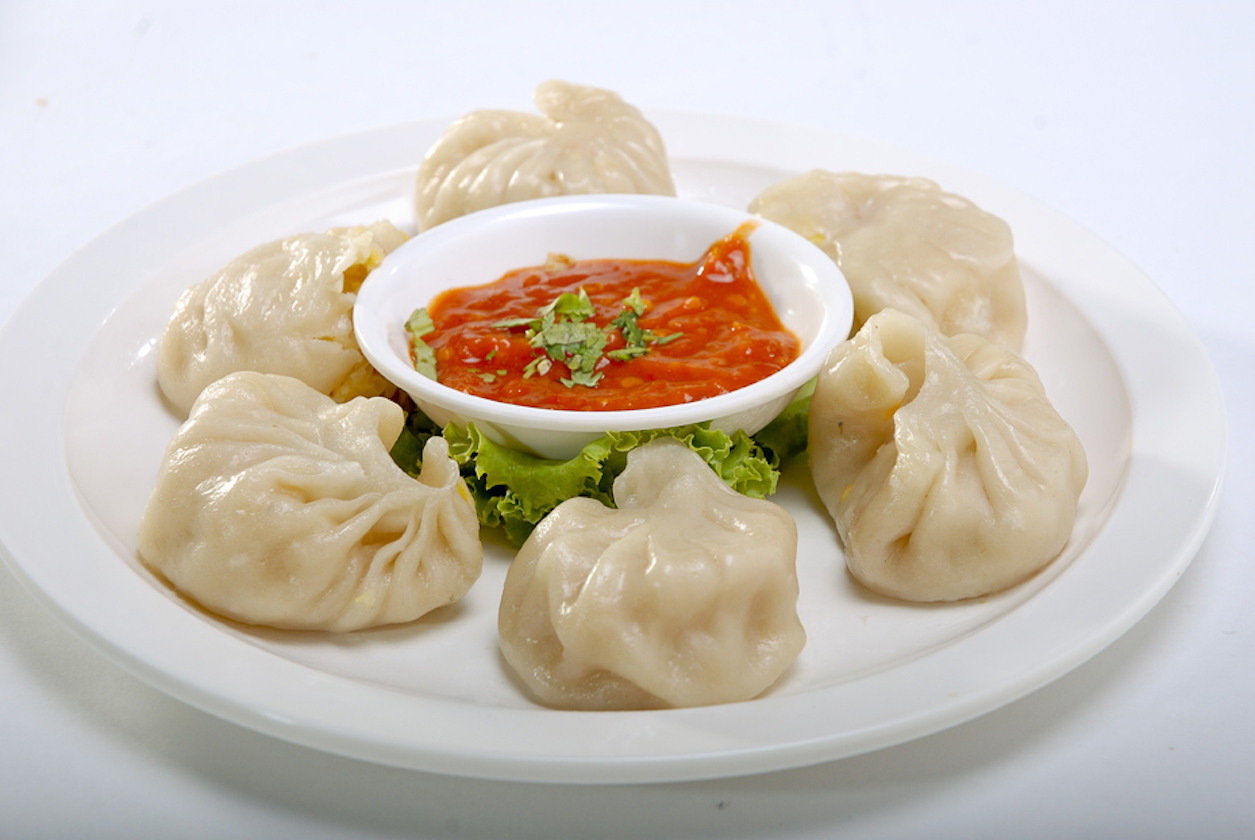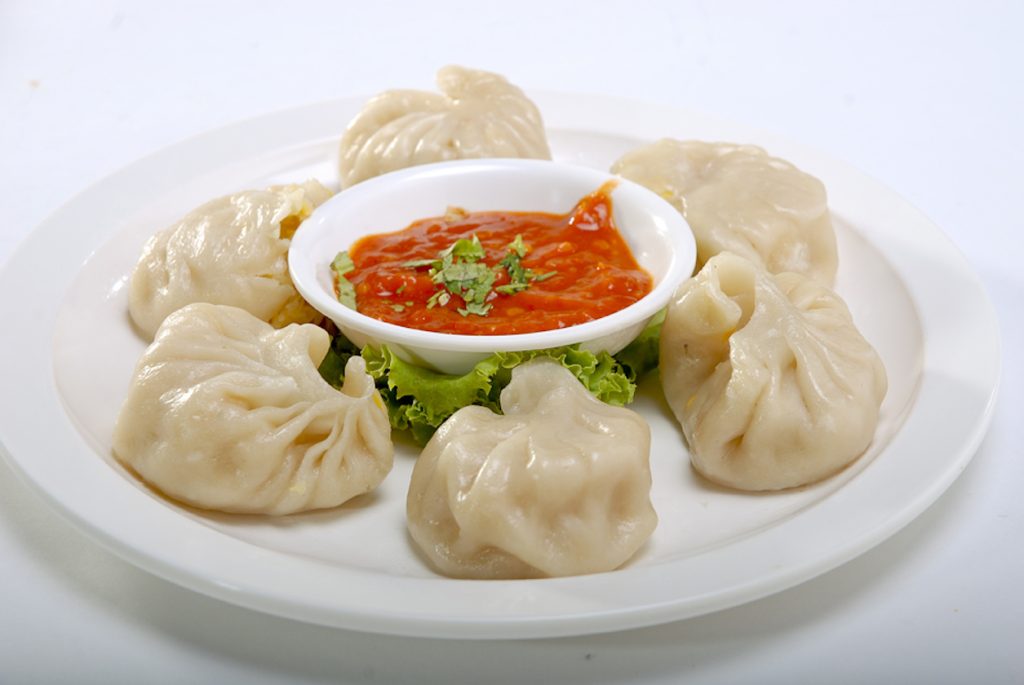 Steamed momos and thukpa from Assam, followed by an entrée of Sikkimese stir-fried pork that goes on to a Lucknowi Galouti Kebab and Ulte Tawe ka Paratha or a Rajasthani Thali for the vegetarians, finished off by the creamiest of Kulfis. Didn't burp yet? Top it off with a South Indian filter coffee. Is that an applause that we hear?
Cost for two: Rs. 600
Satya Niketan, North Campus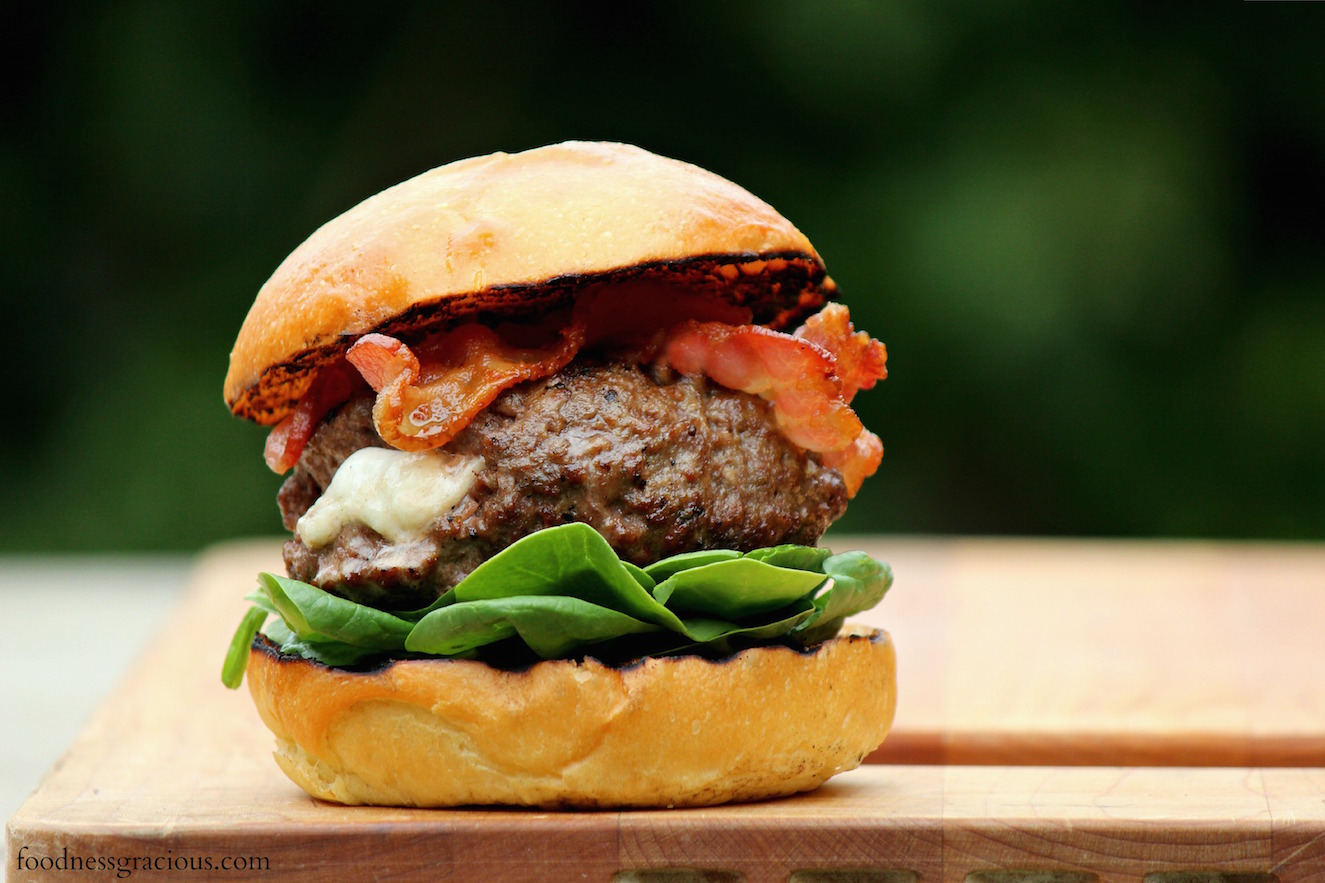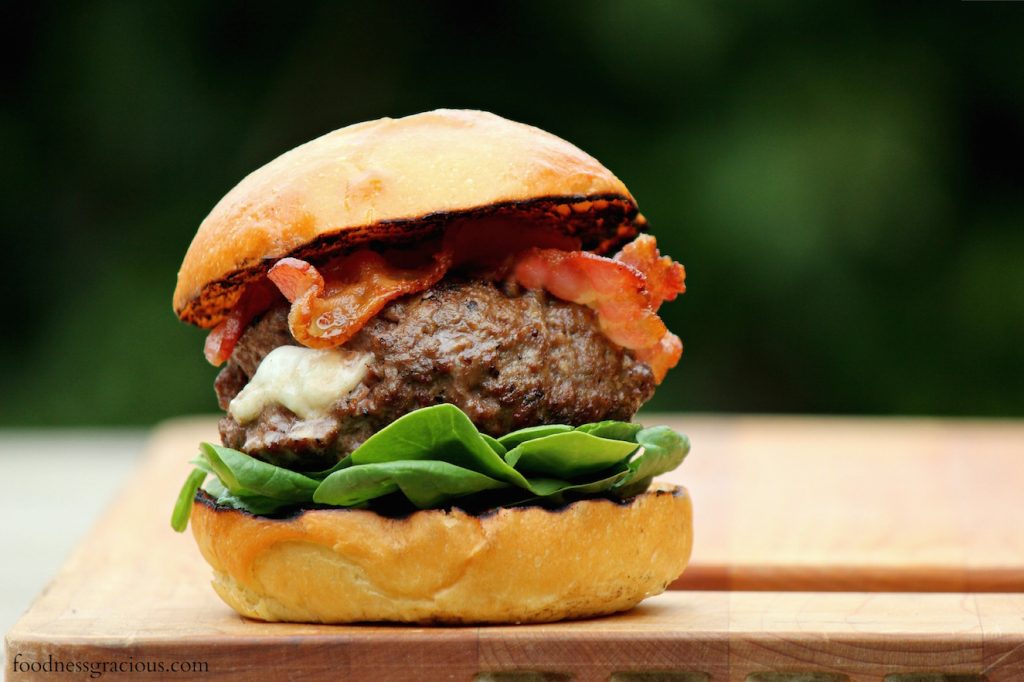 Very strategically located near Delhi University, Satya Niketan is an array of restaurants that offer a variety of food at the cutest of prices. QD's, Big Yellow Door and Wood Box Café are some of the famous eateries in this area.
Cost for two: Rs. 500
Wenger's Deli, Connaught Place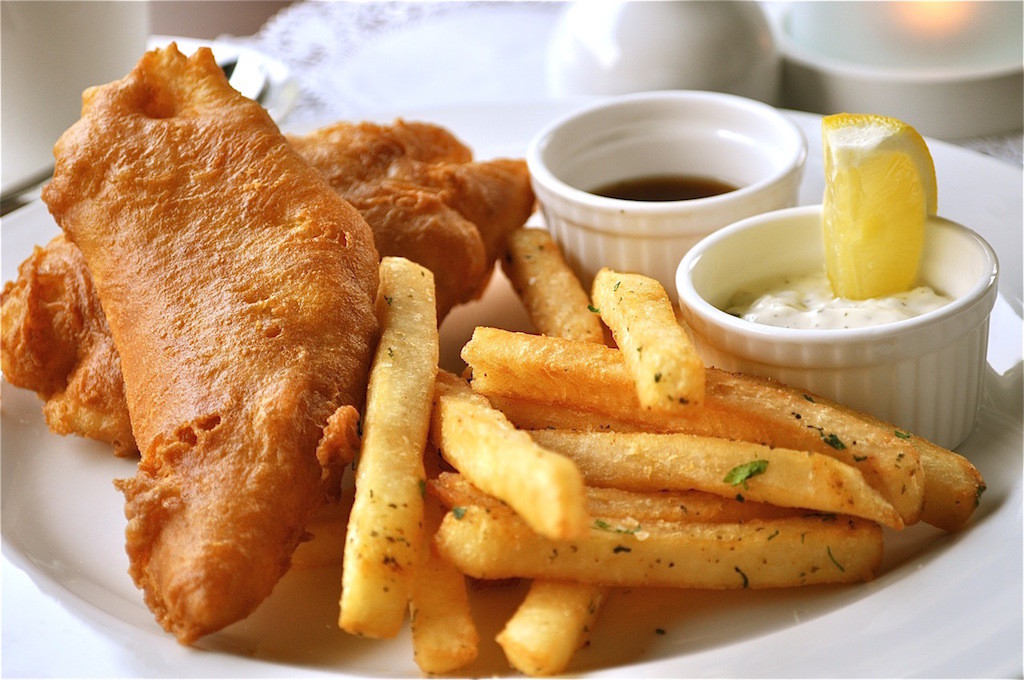 This one's for all the fancy eaters. From healthy salads to cheesy macaroni, they've got it all. You might have to wait a bit to get a seat but it is absolutely worth it. Oh and they accept cards. Hi5!
Cost for two: Rs. 400
The Big Chill Cakery
Where: Khan Market
A wise man once said nothing and quietly ate his dessert. The newest addition to the Big Chill dynasty, this Cakery, as the name suggests, serves drool-worthy cakes, tarts, cookies, ice creams and cupcakes. Piece of advice: when in doubt, go for the Blueberry Cheesecake. Always.
Cost for two: Rs. 500