Say Hello to Binge, the Wallet-Free Mobile Payment App
Picture this. You walk into the restaurant that you have been talking about for months. You can't wait to try out their wonderful dishes that you have heard so much about from your friends that your ears get sore. You order, it's prepared in the kitchen just for you. An exquisite dish that has been cooked and plated appears in front of. You take a bite and you know your friends were right. And then comes the bill. You whip up your phone, click-click. Your bill is paid. No wallet, no cash, no entering of pin, no waiting around. Click-click. And that is what Binge does. Simple and hassle-free.
Paying your bill is not the only thing this tech-savvy app does. The app uses your location and tells you the restaurants closest to you. And if you are going with a large group of friends for that much needed weekend binging, you don't have to stop at an ATM and withdraw what you need for the night. You can split the bill with your friends. Provided they have the Binge app, of course. You can even track your bill in real-time. You know, for the days in which your bank balance might be a little low and you don't want to end up blowing all you have. Wait, it gets better. Binge even gives you the added benefits of loyalty points. Once you accumulate enough points you can redeem them while paying with Binge.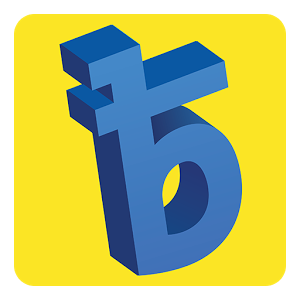 We know what you are thinking. How can I save my card details on an app? Wouldn't it be unsecure? Don't worry, Noroc Solutions, the developer of Binge has provided a 256 bit encryption for added security and saves the card data in a vault, which will require a passcode (that you set) to open.
Binge now has entered into an agreement with Uber to offer its customers exclusive deals like discounts on your ride to restaurants. What are you waiting for? Download now! And tell us about your Binge experience.