Savor Is The New Lunch Subscription Service You Need In Your Life
Lunch-time is the highlight of many a working man's day. It's the opportunity to step away from your desk and countless clients' demands and enjoy a tête-à-tête with your fellow colleagues over some delicious food. However, if you've worked at the same place for a while, those takeout delivery and takeout menus may be seriously dog eared and you may be bored of what they have to offer.
Enter Savor, a gourmet lunch subscription service that will be available from South Mumbai to Lower Parel in early 2017
Savour's Origins
Those familiar with the gourmet food scene in Mumbai will already know about Savor's older cousin, the Secret Supper Project.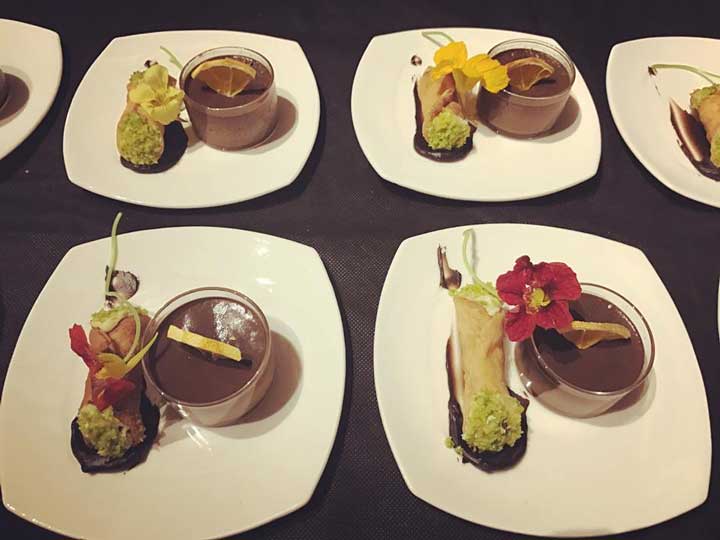 Launched in 2014, the Secret Supper Project is an exclusive meal experience which offers random diners a meal once a month at an undisclosed location with gourmet dishes. Interested guests can email the Secret Supper Project at reservations@secretsupperproject.com. If they manage to score a place on the entry list along with 25-20 other guests they will be told where the dinner is being held. Past dinners have been held at Magazine Street Kitchen, Blue Tokai and Khazana stores.
The Birth Of Savor
Savor's offerings will be similarly surprising. The service will deliver completely unique niche dishes to its subscribers day after day. Mexican, Italian, French, Spanish and Cantonese dishes will arrive at your door. Preview menus on Savor's website include a micro cabbage salad, katsudon tofu or pork, ribolitta, fennel dauphinoise and coffee and bitter chocolate biscotti.


The service will operate out of Gamdevi and launch officially on January 2nd, 2017. Until then, its rolled out a pre-launch pilot where they're asking 25 lucky food lovers based in Lower Parel, Worli or Prabhadevi to sample the experience for month to provide them with feedback.
Interested? Drop a mail to hello@savorexpereinces.com.