Mondelez Launches A New Variant Of Oreo Biscuits
Mondelez has launched a new variant of its Cadbury Oreo product, the Golden Oreo biscuits. The lighter coloured version of the Oreo biscuits will be available in several retail outlets across the country starting from July. Mondelez, which distributes Cadbury Oreo and Cadbury Bournvita biscuits in India, has launched this new variant to expand its product portfolio and cater to the evolving tastes of the consumers.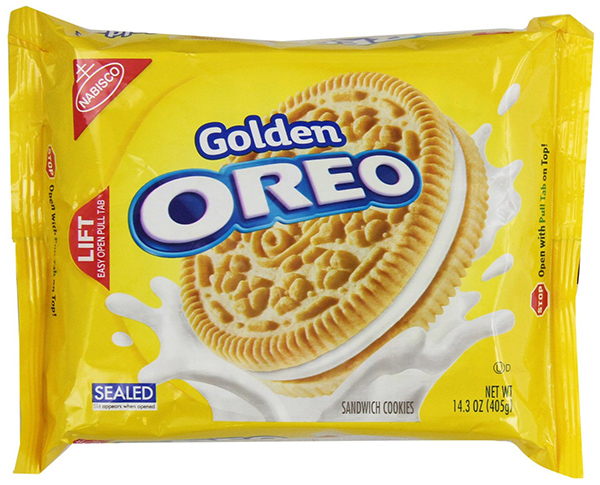 New Launch
Speaking during the launch of the new variant of Oreo biscuits, Chella Pandyan, Associate Director of Marketing of Mondelez India, said, "Mondelz International is the world's leading biscuits company, and India is a top priority for us. We see tremendous opportunity for growth in the Indian biscuit category." The new variant will help establish Oreo biscuits as one of premium variants in the snack category. "The five years since its launch, Cadbury Oreo has become the No 1 premium biscuit in the country. Golden Oreo seeks to expand the appeal for the brand to wider set of consumers. I am confident that it will strengthen our position in the biscuit category in India," added Pandyan.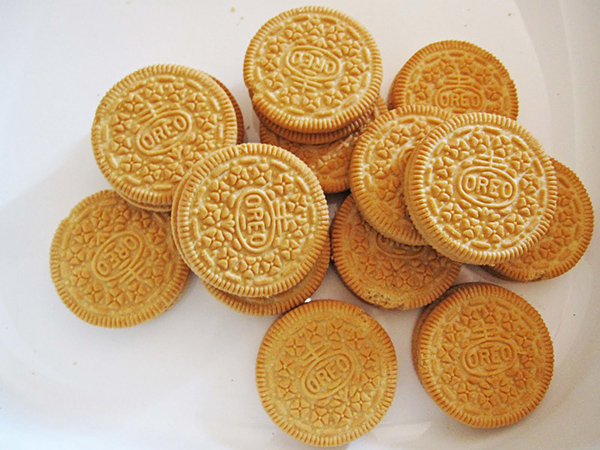 The biscuits category is a growing business for Mondelez International with several variants in the market. "We are a Rs 5,000-crore company and biscuit category is a growing business for us. We are inching closer to double digit in terms of contributions from this business to overall," said Pandyan. The company will be manufacturing the new variant from its facilities located in Ludhiana and Bengaluru and will be priced at Rs. 35 for 150g pack and Rs. 10 for a 50g pack. The new variant will also cater to the health conscious market due to the biscuits containing skim milk.