At Runway 1 You Have To Board A Plane To Eat Your Meal
With all the food fads that have been swirling around, it was only a matter of time before someone latched onto the idea of an airplane as a restaurant (sans the horrible airplane food). Runway 1 has converted an old Air India Airbus 320 into a full-service restaurant. Oh, and of course, you never leave the ground.
A Restaurant Like No Other
Located in Haryana, the seating has been removed to accommodate tables and the wait staff. "My wife Shruti, who was an air hostess with Jet Airways, and I came up with the idea," said owner Kshitij Kakkar to the Indian Express. "It took us almost a year to set this up as the aircraft came disassembled from Delhi. It was junked by Air India. We were able to procure it through an agent."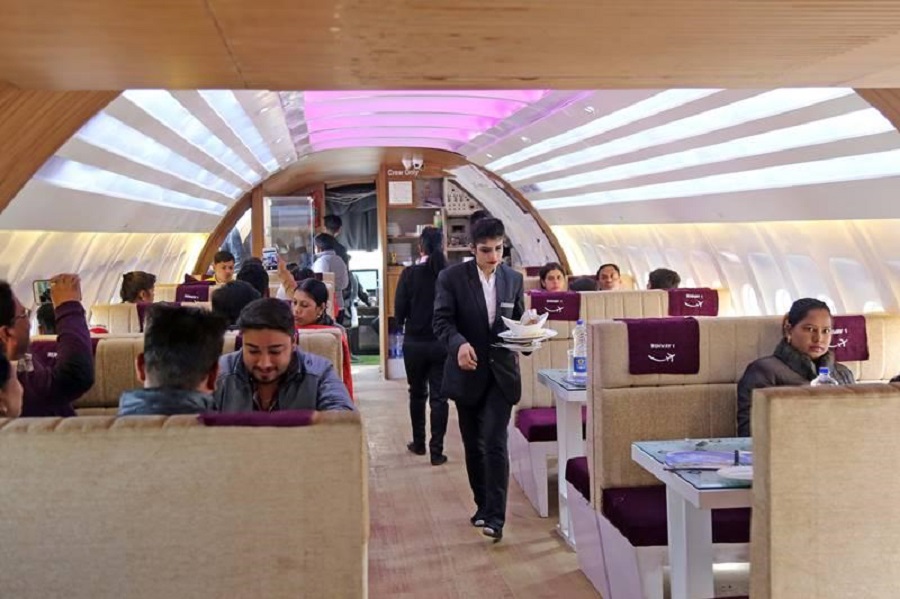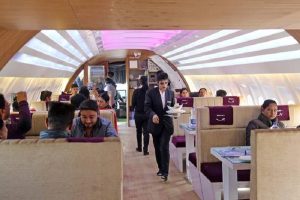 However, this isn't your regular airplane food, you can feast on Indo-Chinese food as well as all the traditional North Indian delights like Dal Makhani, and tandoor roti. In fact, Kshitij claims that they have the first virtual 3D flight simulation gaming set up in India inside the aircraft. The other one is in Switzerland.
The main attraction seems to be the novelty of the ambiance. You even have to get yourself a boarding pass from reception, we just hope there aren't long queues!