Rose Shaped Doughnuts Are Here To Infiltrate Your Instagram Feed
Last week, the world woke up to donut fries – a wonderfully wacky creation from The Doughnut Bar in Brisbane. Now, a bakery in New York has created doughnut flowers, just in time for Mother's Day.
Doughnuts Get Pretty
The 'doughflowers' have been created by Mark Isreal's Doughnut Plant in New York.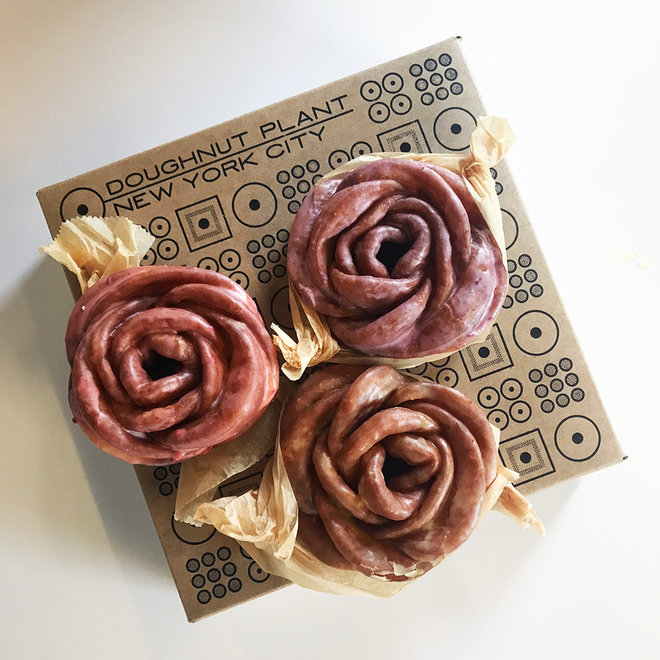 They're gorgeously shaped like roses, made with yeast and smeared with glaze. The glazes include strawberry, rose and Italian blood orange. The doughflowers will be available indefinitely for $5 each.
So this mother's day, why not skip the bouquet of flowers and get mom a bunch of these instead? If you're lucky, she may just decide to share.