Ronald has some bad news for the McCrew
"I'm not lovin' the $100 million cost-cutting efforts"
McDonalds' is all set to lay off around 60 employees from its Oak Brook head office. The move is part of the $100 million cost cutting program.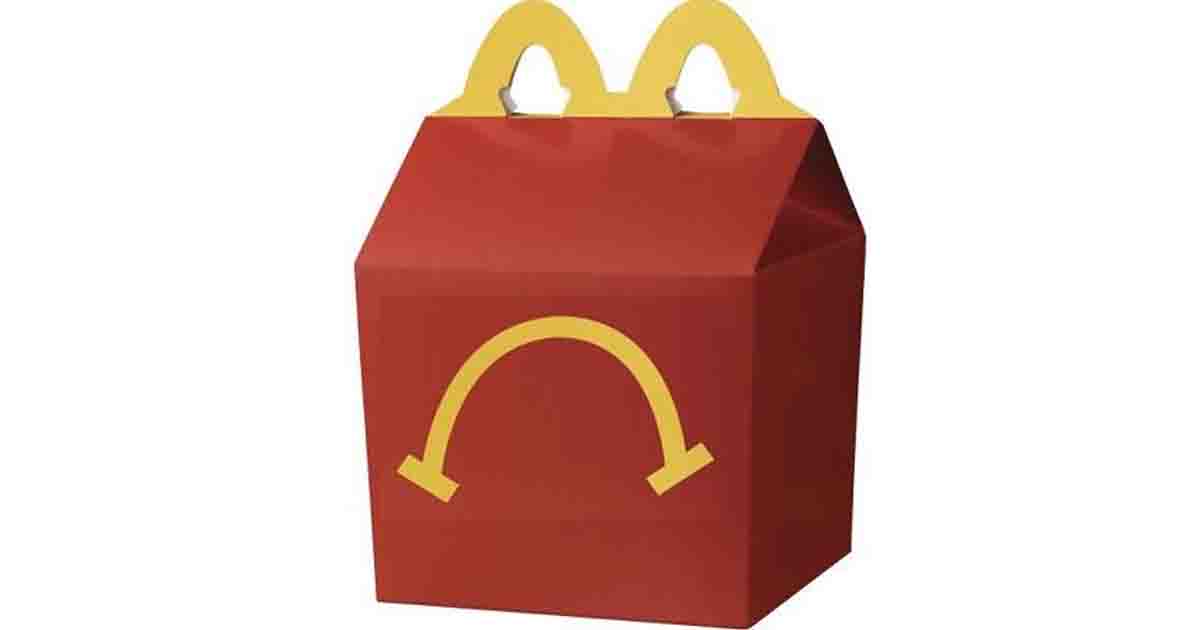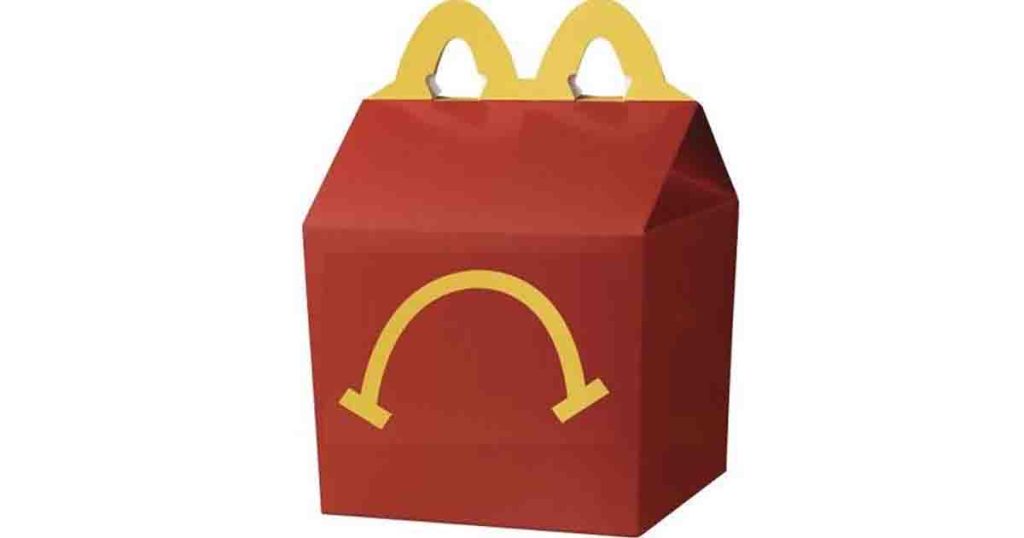 "McDonald's is moving with a sense of urgency to improve our financial performance by taking actions based on the long term. This includes a diligent review of our corporate home office and McDonald's USA's structures and resources in order to redirect nearly $100 million in savings toward business priorities, "the company announced in a statement.
Looks like the New Year will be hard on the McCrew.