Rollin' Out The Best Rolls At Gokul Bite In Mumbai
Almost every Mumbaikar knows about Gokul; one of the
city's cheapest bars
that has even been featured in Lonely Planet as a destination that tourists can head to soak up an authentic Mumbai vibe. Most people associate Gokul with cheap booze, dim lighting and an ever boisterous crowd. However, last year a new Gokul venture opened right next to the dive bar, giving Mumbai a new association to make with Gokul; delicious rolls.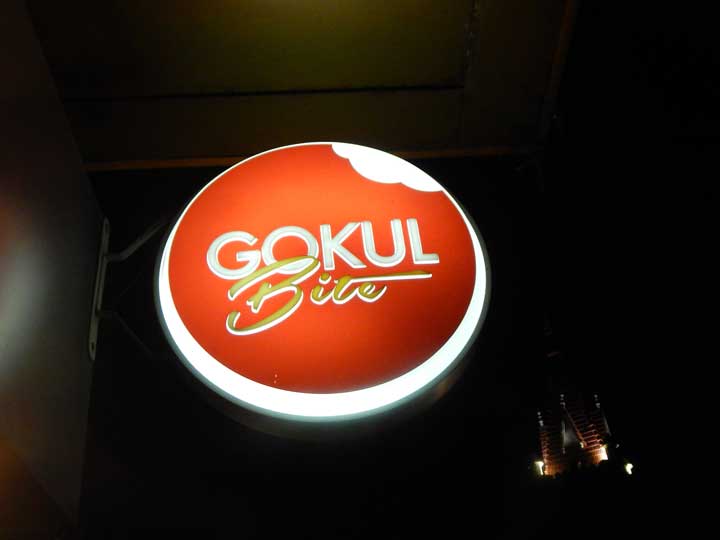 Gokul Bite
Named Gokul Bite, the Gokul roll joint is right next to the Gokul bar; a bright, aromatic space, very different from the neighbouring bar. Come midnight, many tipsy Gokul Bar's patrons spill into Gokul Bite seeking to soothe their midnight munchies with a fulfilling roll.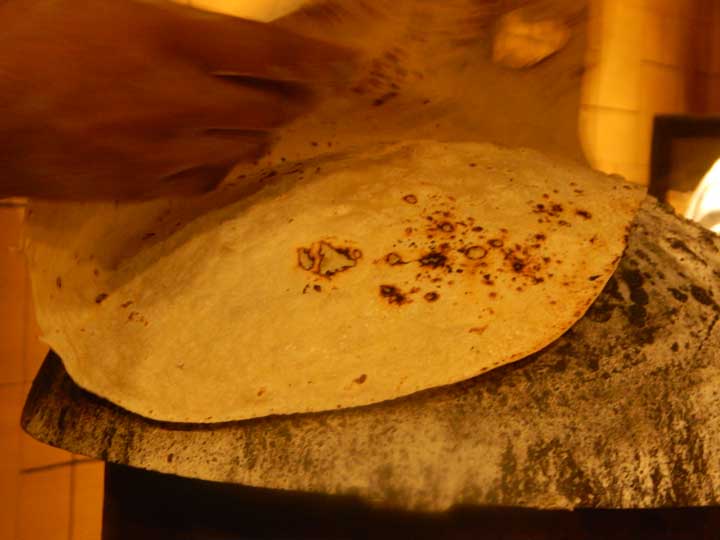 The eatery offers a range of rolls for Rs. 130 (veg) and Rs. 150 (non veg). Popular rolls are the Paneer Tikka Roll, the Salsa Paneer roll, the Malai Chicken Roll and the Reshmi Chicken roll. Customers can either eat the rolls on the road just outside the eatery (there's no seating available) or call for them inside the Gokul bar.
Some of our personal favourites ate the Paneer Tikka roll, which wraps paneer cubes marinated in tandoori sauce in a rumali roti and the malai chicken roll, which combines shreds of chicken with herbs, hummus and mayo in a romali roti. We also love the Charcoal Chicken Roll made with chicken marinated in a hickory sauce, again wrapped in a romali roti.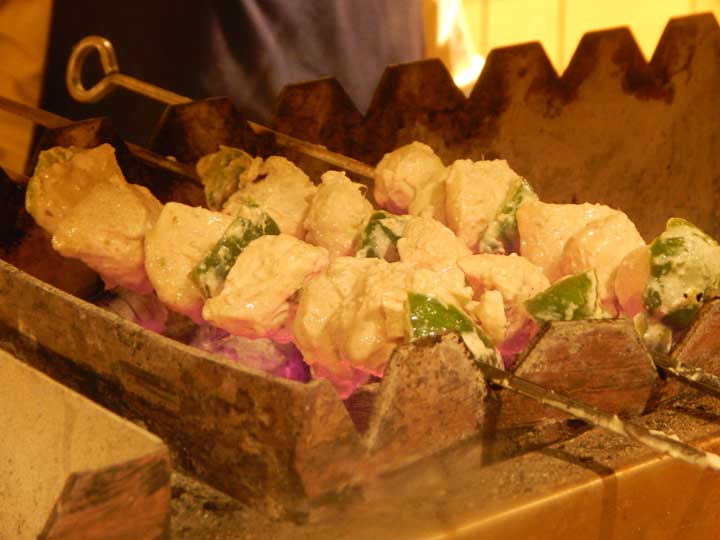 If those descriptions weren't enough to make you crave some rolls, why not take a look at our video which highlights the roll making process? Go ahead, we dare you not to drool.