Roll Mafia On A Roll After Rounding Up $151k In Seed Funding
It's perhaps the first time a company has willingly paid up a mafia. And that too a monster sum of INR 1 crore!
Quick Service Restaurant (QSR) chain Roll Mafia, run by SLS Cuisines India Pvt Ltd, has raised Rs 1 crore ($151,000) in seed funding led by Singapore-based Equentia Natural Resources, a diversified trading and resource company.
Nirav Choksi and Rajiv Ramnarayan, co-founders and directors of the Singapore firm and others such as HHC Holding Pte Ltd and other influential individuals including Bhavin Shah, Manav Khanna and Ram Kewalramani partook in the round.
Brothers Varun and Vishal Sahay, an economics graduate from Symbiosis University in Pune, launched the venture in 2012. Prior to that, while Varun handled his family business of mining, the younger sibling had served Kotak Mahindra Bank in Kolkata and Birla Sun Life in Mumbai.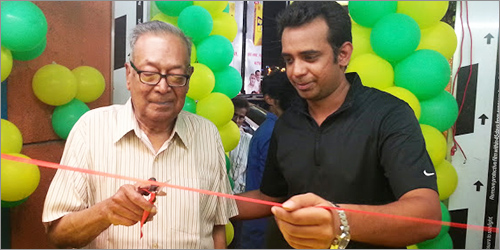 Spreading Out
The money will be used by the Mumbai-headquartered company, which has eight outlets in Pune and three in Patna, for expanding its operations to six other cities.
"We are looking to open 50 more outlets in Mumbai, Chandigarh, Baroda, Bangalore, Delhi and Gurgaon by March 2016," said Varun Sahay, co-founder of Roll Mafia. The joints specialise in Kathi Rolls and Dum Biryani among other products.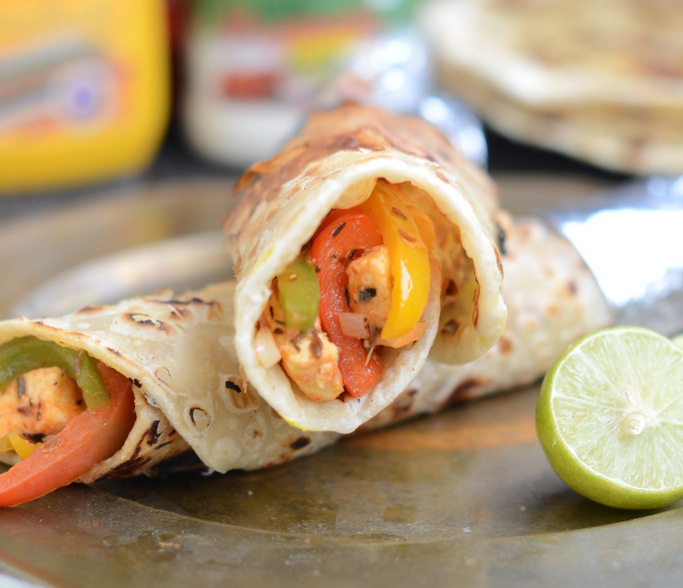 A commerce graduate from St. Xavier's College, Kolkata, Sahay said there is also a plan to open four more units in Pune by October this year.
The company, which has more than 70 employees, is planning to hire 250 more people as the operations expand. It is targeting an annual revenue of Rs 10 crore for the year ending March 31, 2016.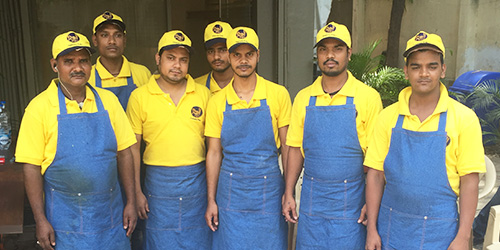 Rolling Out The Best
The firm has a mix of offline-online model for the two cities it is present. "In Patna, we do very little home delivery because our biggest signature store at SK Puri is 10 minutes from anywhere. People still prefer the personal touch and like to make an outing for a meal. In Pune, home delivery is a way of life especially for the IT and college kids," said Varun Sahay.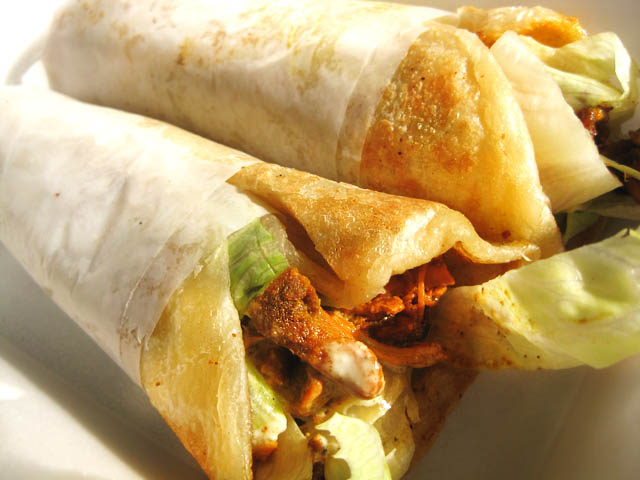 Sponsored Space
There have been a number of investments in the QSR space this year. Recently, Mumbai-based venture capital firm Trans-Continental Capital Managers LLP through its fund Trans-Continental Venture Fund, invested around Rs 6.5 crore ($1 million) in Impresa Hospitality Management Pvt Ltd (IHMPL), the company that owns and operates Lebanese restaurant chain Maroosh.
Earlier this month, Indian Angel Network (IAN) invested Rs 10 crore in Wow! Momo, a Kolkata-headquartered chain of quick service restaurants.
Earlier this year, Pune-based quick service restaurant chain Faaso's Food Services Pvt Ltd that pushes itself as a food-tech venture given its push through app-based food ordering and delivery service garnered $20 million in a fresh round of funding led by Lightbox Ventures.