Rock Out To DJ Praful and DJ KAVE's Performance at XOOX Brewmill
After what has been arguably the Monday-est Tuesday ever, we could all use a bit of mid-week motivation! Head over to XOOX Brewmill for some smashing brews and rock out to some amazing music this Wednesday and Friday!
Rock Videotheque with DJ Praful – 12th December 2018
This Wednesday come see the Live Performance of DJ Praful as he picks from a huge collection of HD Rock videos and rare live performances, played out on XOOX's massive HD screen. Let this Friday night start with good music, fresh Brews, great food with your friends at XOOX Brewmill – Koramangala.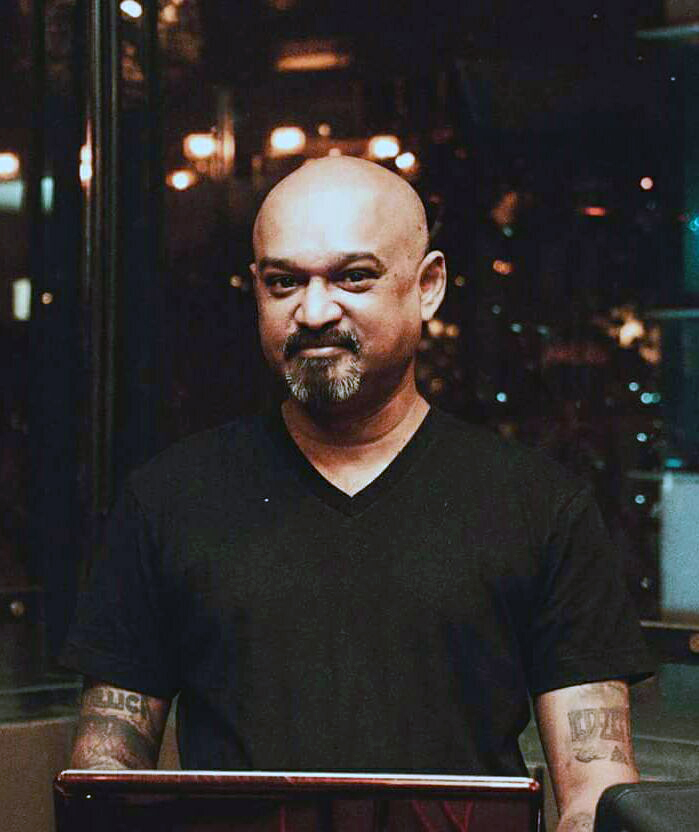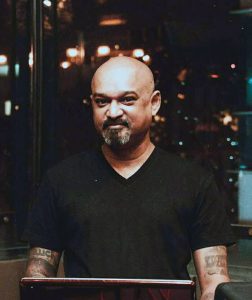 Date: 12th December / Wednesday
Address: XOOX Brewmill, 8, Koramanagala
Cost: Free Book Now
For Reservations: Call – 080 49653219
Hip Hop with DJ KAVE – 14th December 2018
He is best known as India's #1 Turntablist, voted as India's Best Hip Hop Dj by My Fav Dj Awards, elected as senior vice president of H.A.I (Hip Hop Association of India), featured as one the best djs in India by Verve magazine, KAVE, one of the best in the Hip hop arena, is featured artist this Friday at XOOX Brewmill.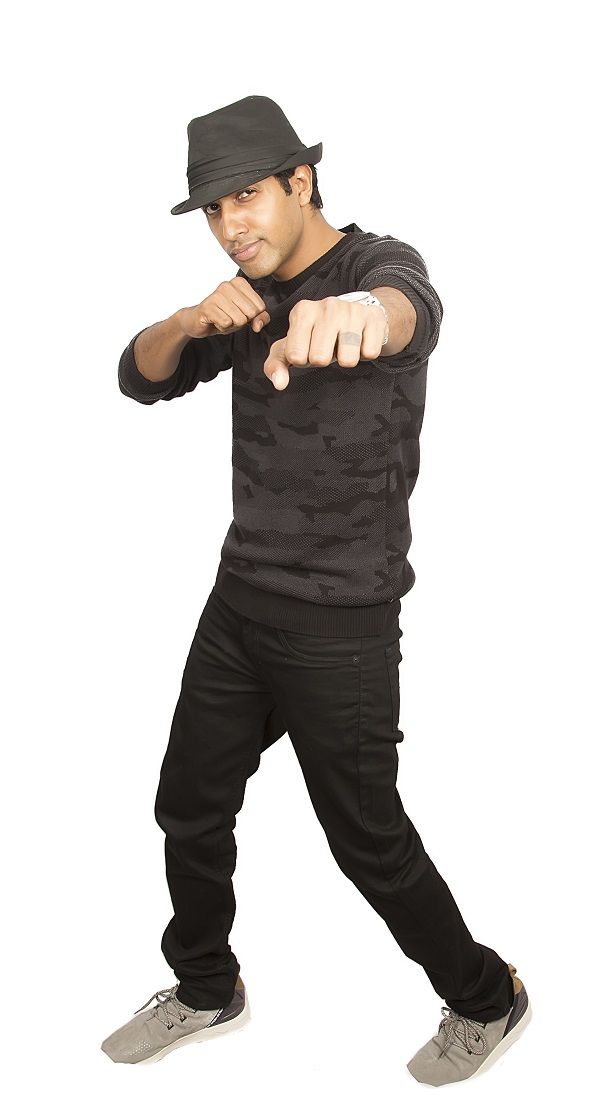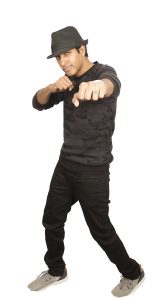 Date: 14th December / Friday
Address: XOOX Brewmill, 8, Koramanagala
Cost: INR 200 Book Now
For Reservations: Call – 080 49653219