RKJ Group Ties Up With TWG Tea To Bring Exclusive Tea Lounges To India
RKJ Group, which deals with bottling, restaurant chains and education has collaborated with TWG, a tea brand to bring luxury tea lounges to India.
All About That Tea
The TWG Tea brand is a Singapore based company, inspired by the year 1837, when Singapore became a premier trading post for teas and spices. TWG operates retail outlets, tea rooms and manages the distribution of tea to tea lovers across the world.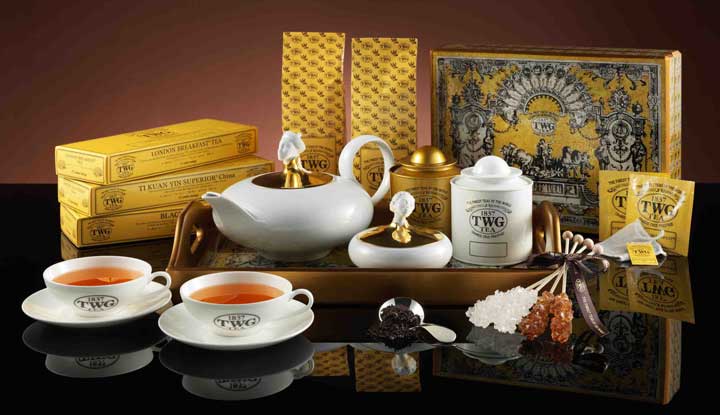 TWG creates 1000 single estate and exclusive blends of teas along with tea-infused patisseries and foods.
TWG Tea, according their website describes itself as "TWG Tea tasters travel thousands of miles across the globe every year, sampling hundreds of teas in search of the most desirable harvests direct from source gardens. The TWG Tea team takes pride in shaping the aesthetic image underpinning all the brand's products, constantly updating the notion of TWG Tea while respecting the Asian and European traditions of elegance and beauty on which it is based, now spiced with a touch of sensuality and originality."
TWG Tea Teams Up With The RKJ Group
With this collaboration, the RKJ Group will set up tea lounges with the TWG group's name across India. Commenting on the tie up, Ravi Jaipuria, who heads the group said "We will set up premium tea parlours starting around the third quarter of this year. This deal complements our existing portfolio of brands across food and beverages and we will leverage our existing strengths to take this association forward."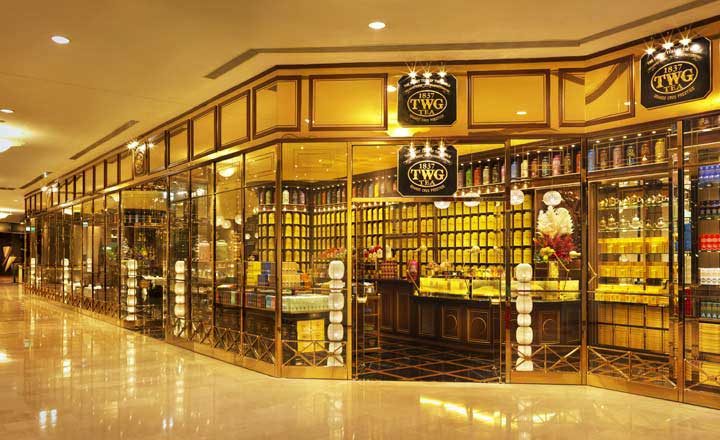 The RJ Corp currently runs bottling for PepsiCo and runs Costa Coffee as well as Vango, a chain of restaurants and Cream Cell ice creams.