Ring In The Chinese New Year With Traditional Festivities At Shangri-La Hotel Bengaluru
Shangri-La Hotel, Bengaluru presents a delectable celebration featuring Chinese delights to ring in the Lunar New Year at its signature Chinese restaurant, Shang Palace. Time-honoured celebratory traditions, including a lion dance in the lobby and red envelopes/packets, considered bearers of good luck and fortune, will be integral to the festivities on 4 and 5 February 2019.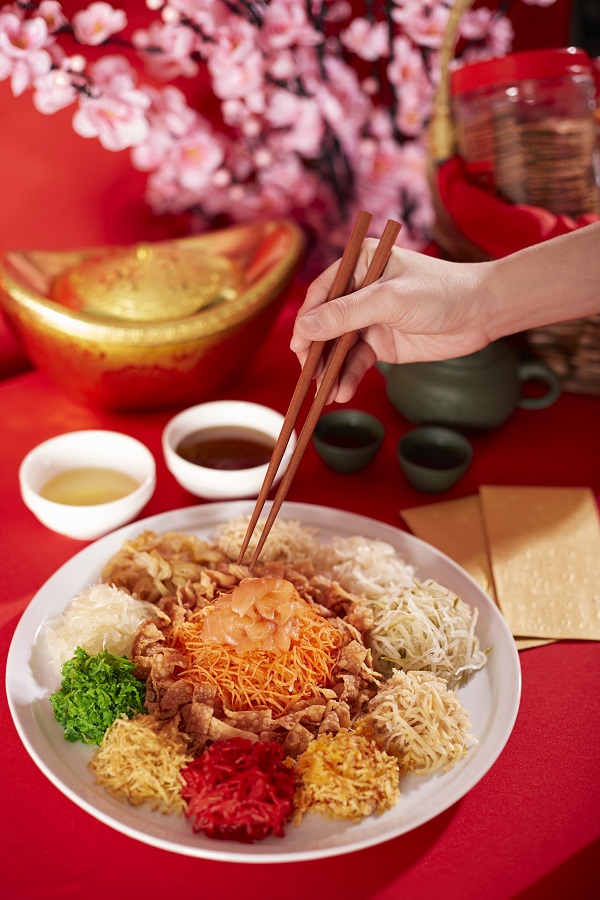 Guests can participate in Yu Sheng, the Chinese New Year dinner tradition, and usher in good fortune as one tosses to greater heights while indulging in a family-style celebratory meal. The thoughtfully curated set menu by Chinese Executive Chef Mark Su and his team will include both vegetarian and non-vegetarian traditional favourites, such as Braised Eggplant, Shiitake and Cabbage Dumpling, Shrimp and Scallops Dim Sum, Beijing Duck and Spicy Prawn Pot, to name a few.
Enjoy your meal while sipping on a range of available beverages. Don't forget to end your evening on a sweet note by biting into the popular Chinese New Year cake, Nian Gao, or a fresh fruit platter.
The hotel is also offering up a special assorted hamper with festive goodies to gift near and dear ones so they feel remembered and loved this lunar new year!
When: 4th and 5th February 2019
Price: INR 2,000 ++ (includes non-alcoholic beverages)
INR 2,800 ++ (includes unlimited house beer)
INR 3,500 ++ (includes unlimited house wine)
Venue: Shang Palace, Shangri-La Hotel, Bengaluru
Time: Lunch – noon to 3:30 p.m. | Dinner – 7 to 10:30 p.m.