Ring In The Chinese New Year At Shizusan Shophouse & Bar
Chinese New Year is characterised by red envelopes, family visits, celebrations, and delicious food. Ring in the Year of the Dog at Shizusan Shophouse & Bar with delectable, traditional treats that will transport you straight to the streets of China for a fully immersive experience.
Start the meal with appetizers such as Prawn & Mushroom Dim sum, Mariachi Roll with tuna ceviche, Japanese mayo, jalapeños, and avocados. There are also warm comforting soups like Shrimp & Bean Curd with Rich broth, edamame, scallions and Sweetcorn & Asparagus Broth. Follow that up with a Wok Tossed Oyster Mushrooms; snow peas & baby carrot in burnt chili sauce or the most famous chicken dish to come out from China, General Tao's Chicken – succulent morsels of chicken tossed in Chinese trinity sauce.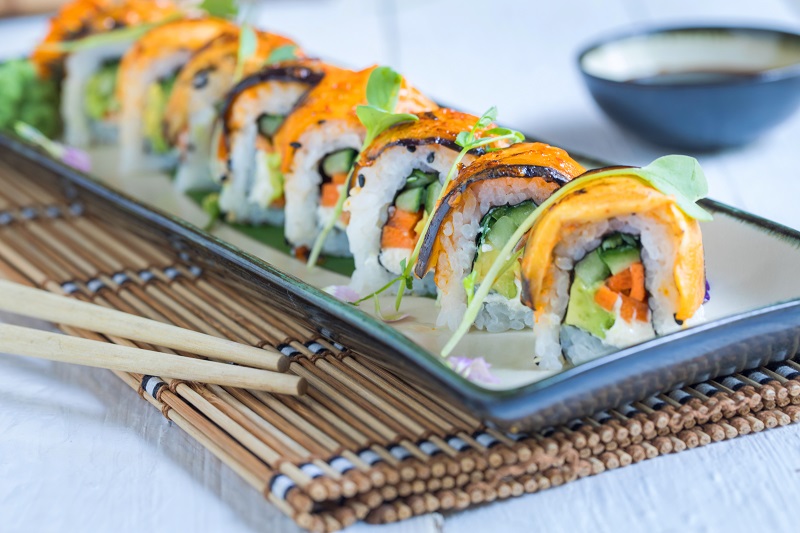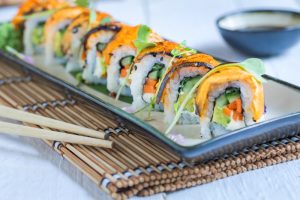 Pair these up with Lo Mein Noodles; whole wheat noodle tossed in Chinese trinity sauce and the critically acclaimed Pineapple & Garlic Fried Rice; golden jeweled rice, chunks of juicy pineapple, water chestnut & cashews. Eating the whole fish is considered as a sign of good health and prosperity during New Year. At Shizusan, you can feast on the Braised Red Snapper in Shao Hsing, ginger & soy sauce.
End your meal with the Lychee & Cinnamon Cheese Cake Or The Cantonese Sai Mai Lo; Pearl Tapioca, coconut milk, evaporated milk.
To add to the excitement, guests born in the Year of the Dog (1922, 1934, 1946, 1958, 1970, 1982, 1994, 2006 or 2018) will get a special gift on showing a valid ID proof. Pair these New Year dishes with their Asian cocktails for a complete experience of the festival at Shizusan Shophouse & Bar.
Date: 12th February Onwards
Place: Shizusan Shophouse & Bar
For Reservations: Call – +91 80 6726 6655 / 4962 6655