Revel In The Music At These Hot Spots In Bengaluru This Weekend
Music is a large part of the pub culture here in Bengaluru, here are a few of the gigs happening at our favorite hot spots in the Ooru!
Sindhi Curry at XOOX Brewmill
If AFRO, Disco and House is your music scene then you ought to be at XOOX Brewmill this Friday. Sindhi Curry will have you grooving to their latest mix while you sip on some Fresh Brews like the Apple Cider, Japanese Dry Blonde Ale, our personal favorite the Smoked Amber Ale, and more!


Sindhi Curry aka Pramod Sippy started his musical journey at an impressionable age of 14. Over the course of a musical career spanning more than two decades, Pramod has held multiple residencies and performed across the country. During this journey, he has moved seamlessly from tapes to CDs, to consoles, to vinyl, of which he is a true practitioner with a growing collection.
Date: 12th October 2018
Address: XOOX Brewmill, Koramangala
For Reservations: Contact +91 8296008571 / 72 for bookings
DJ Vishnu at Shiro
Fridays are for grooving right into the weekend with an evening of the best of retro and club music. This is what you can expect at Shiro Bangalore this Friday with DJ Vishnu behind the music console. Shiro, well known for its fine dining space becomes an atmosphere of fun, music and dance with each weekend to give its patrons an experience like none other.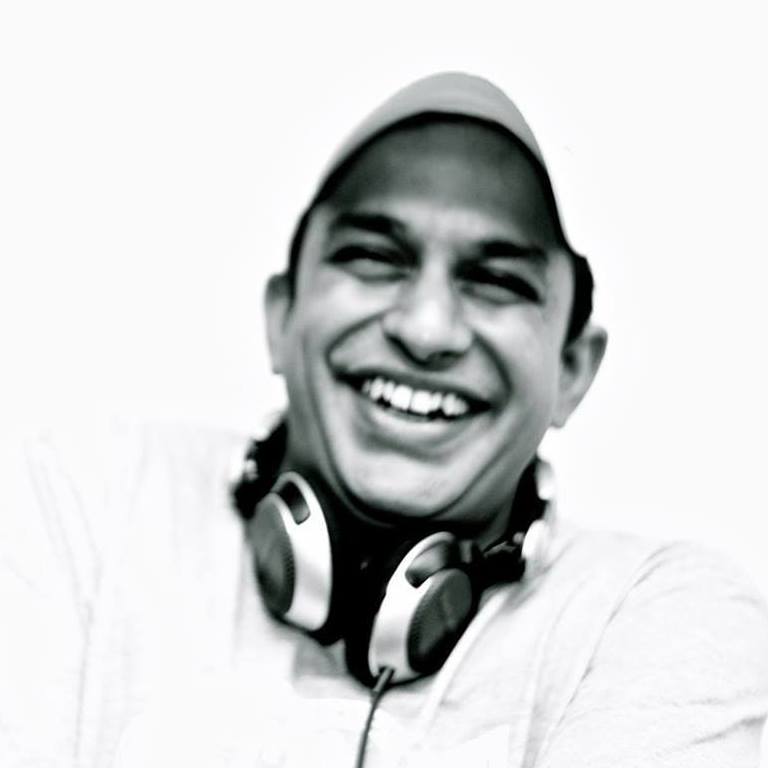 Oh! and when you're at Shiro, how can you forget to relish dishes from their delectable menu, and trippy cocktails to go along with the Friday Night feels. So get set and come along to Shiro for a great start to this weekend!
Venue: Shiro, Bengaluru
Date: October 12, 2018
Time: 10 pm onward