Restaurants In Epicuria, Nehru Place Are Offering This On Their Menu
Delhi holds its food close but its foodies closer. After all, it is the people that make the city, right? And the people have got a new reason to hang out at Epicurica, Nehru Place. Yes, the place has been a popular food haunt for quite some time now but an exciting new addition to a number of menus at the restaurants here will have everyone, especially the vegans, jumping with joy!
The beloved metro station cum food mall has teamed up with the Federation of Indian Animal Protection Organisations (FIAPO) to roll out a bunch of new vegan menus. These menus will be available at some of Epicuria's most popular eating joints and will cover cuisines like Punjabi, Italian, Lebanese, and Japanese.
Restaurants that have joined FIAPO in this plant-based initiative include Fio, Dhaba, Yuzu, Big Wong, Chatter House, Lord Of The Drinks, Flying Saucer, and Fidahh.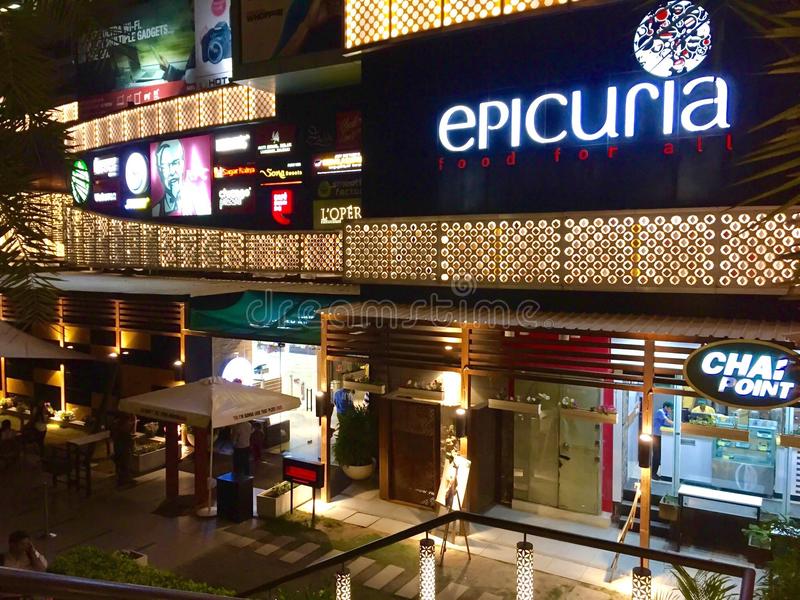 Image Source
Though the National Capital doesn't have many restaurants – or many mainstream ones anyway – that cater to eaters looking for plant-based and cruelty-free meals, initiatives like these are a welcome change in the foodscape of the city. And with a hotspot as popular and frequented as Epicuria stepping up to the challenge of making it mainstream, the vegan lifestyle is far from being impossible.
Check out some more vegan-friendly eateries in Delhi here.