Restaurant Charges A Man INR 10 Plus Taxes For Using The Loo
Ever been billed for taking a quick trip to the washroom in a restaurant? This man did. According to a report by ScoopWhoop, a man who decided to use the washroom of a restaurant received a bill of Rs.10 plus taxes.
The Bill Included Takeaway and GST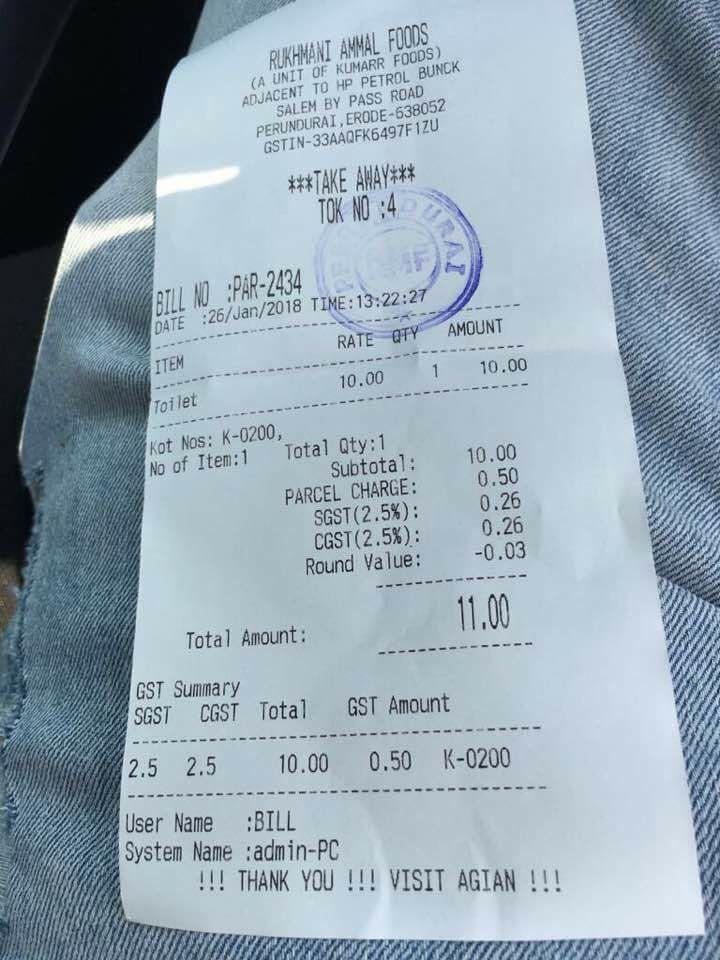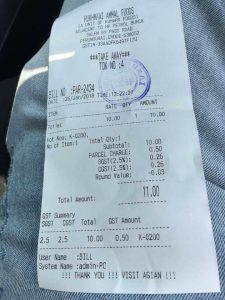 The bill given to the man has a base cost of Rs.10 plus a parcel charge along with GST. One can just wonder what he might have got packed on his trip to the lavatory. The man put up a copy of the bill on reddit with a caption 'When restaurants start charging you for just using the toilet'.