Restaurant Chain Chipotle In Deep Sauce Over False GMO Claims
Learning from others' mistakes is something not many people follow. Everybody remembers what happened to Maggi when it claimed to be MSG (Monosodium Glutamate) free and how the FDA, about a 'false and misleading' post on Instagram, warned a certain member of the Kardashian family. Losses and lawsuits.
But we're guessing Chipotle likes to learn the hard way.
False Food
Earlier this year, the restaurant chain Chipotle announced to much fanfare that it was halting the use of GMOs (Genetically Modified Organism) in the food it serves. That announcement has since been amplified by advertisements and displays in its restaurants.
Chipotle Mexican Grill's new GMO-free menu declarations have lured diners and boosted the burrito chain's stock price, but it has some consumers crying foul.
Unhealthy Challenge
A California woman has accused the popular chain in a lawsuit of false advertising after it trumpeted on April 27 that it was the first national restaurant company to use only ingredients that are free of controversial genetically modified organisms, or GMOs.
In her lawsuit filed Friday in federal court in San Francisco, Colleen Gallagher also alleged that Chipotle violated the Federal Food, Drug and Cosmetic Act because its food labeling is false and misleading, and deceived diners into paying more for their food.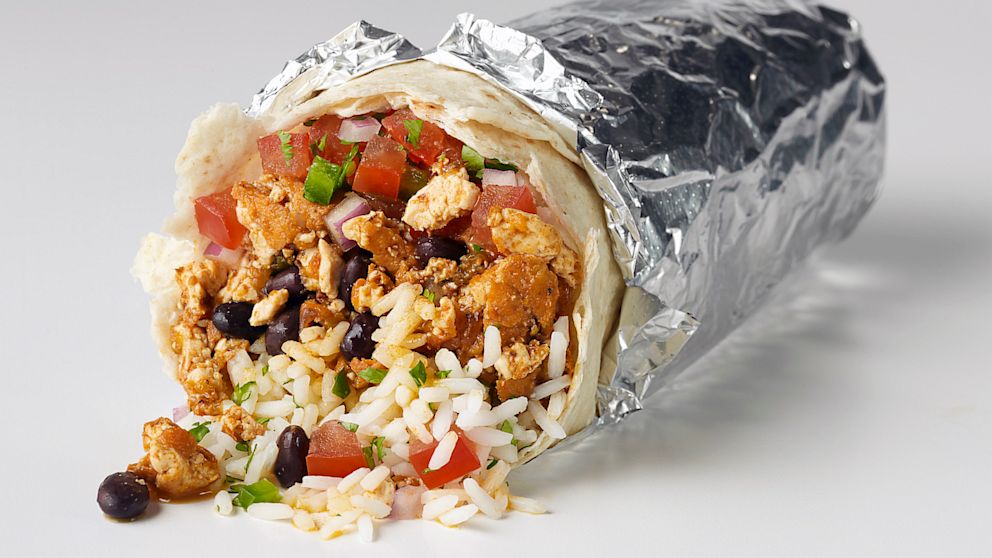 G-(A)-M-E-Over
"As Chipotle told consumers it was 'G-M-Over it,' the opposite was true," the Piedmont, Calif., resident said. "In fact, Chipotle's menu has never been at any time free of GMOs."
Chipotle spokesman Chris Arnold declined to discuss the allegations, but said "we do plan to contest this."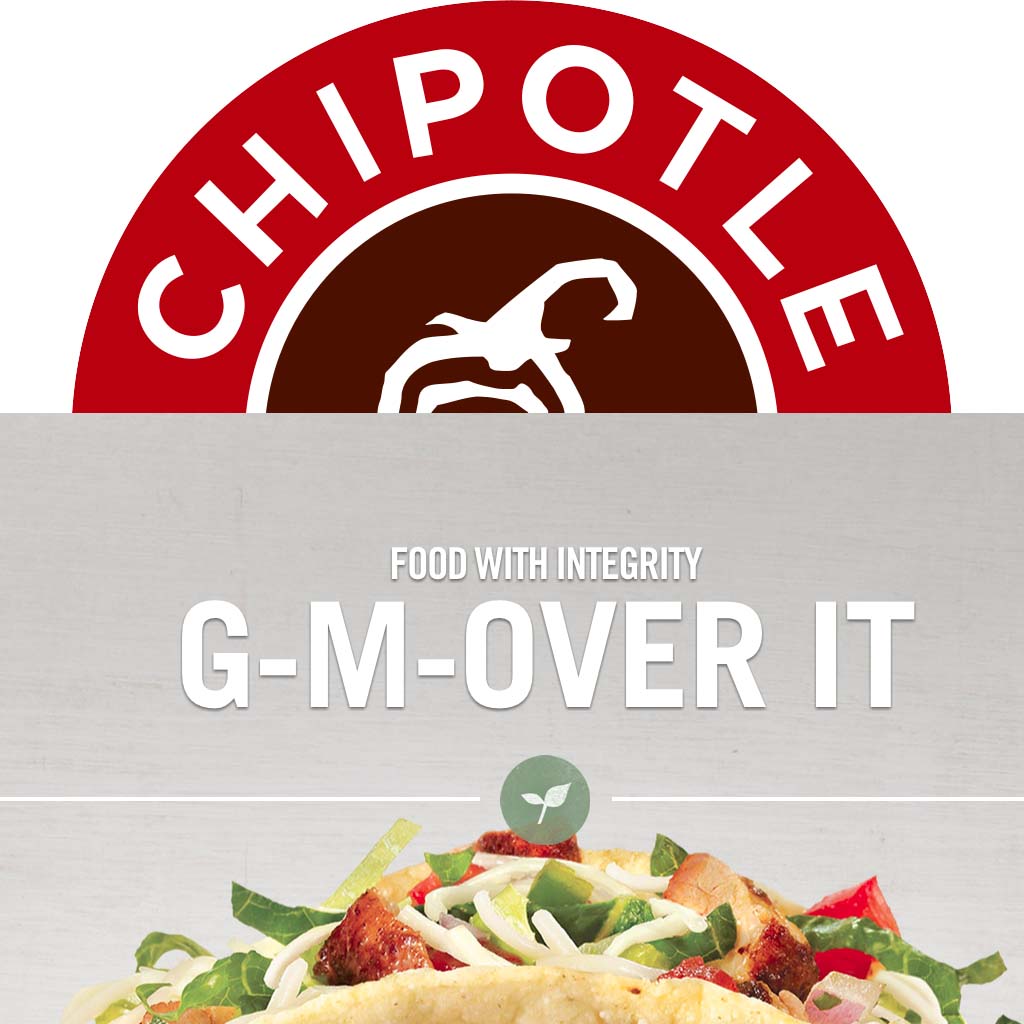 *Conditions Apply
Many US diners in surveys have expressed a willingness to pay a premium price for food they perceive to be less processed and more natural or organic, and retail data back that up.
Chipotle's website carries disclaimers about the GMO content in its food.
Those disclaimers say that "most animal feed in the US is genetically modified, which means that the meat and dairy served at Chipotle are likely to come from animals given at least some GMO feed." They add that "many of the beverages sold in our restaurants contain genetically modified ingredients."
Gallagher argued that most Chipotle diners are unlikely to see these disclaimers, and will rely instead on the company's advertising.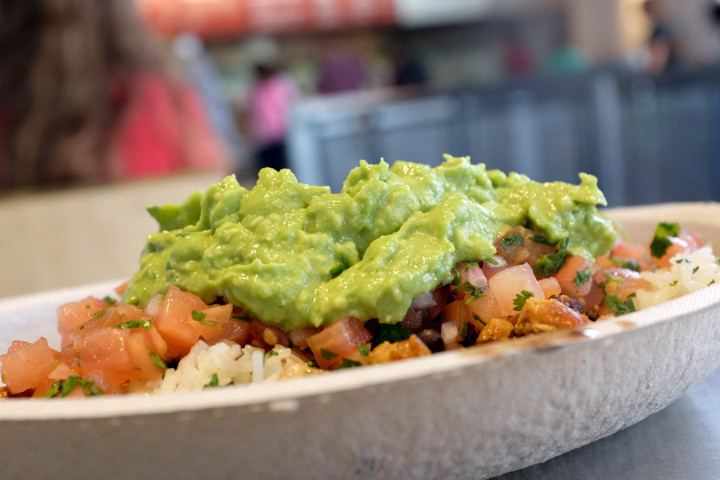 Sneaky Suing
The suit has been filed in the United States District Court. It seeks class action status and unspecified damages.
It doesn't allege any actual damages from the food itself, which is probably a good thing, since there is no scientific evidence about it being harmful.
In fact, the suit attempts to dodge the science entirely, simply saying that controversy has created a bad reputation: "The potential health impact of GMOs has been the subject of much scrutiny and debate within the food and science industries, but Chipotle knows customers attach an unhealthy, negative perception towards them."
In fact, it cites a Pew Research Poll showing that only 37% of the public think GMOs are safe to consume. Although, it doesn't mention that the same poll found that an overwhelming majority of scientists think they're safe.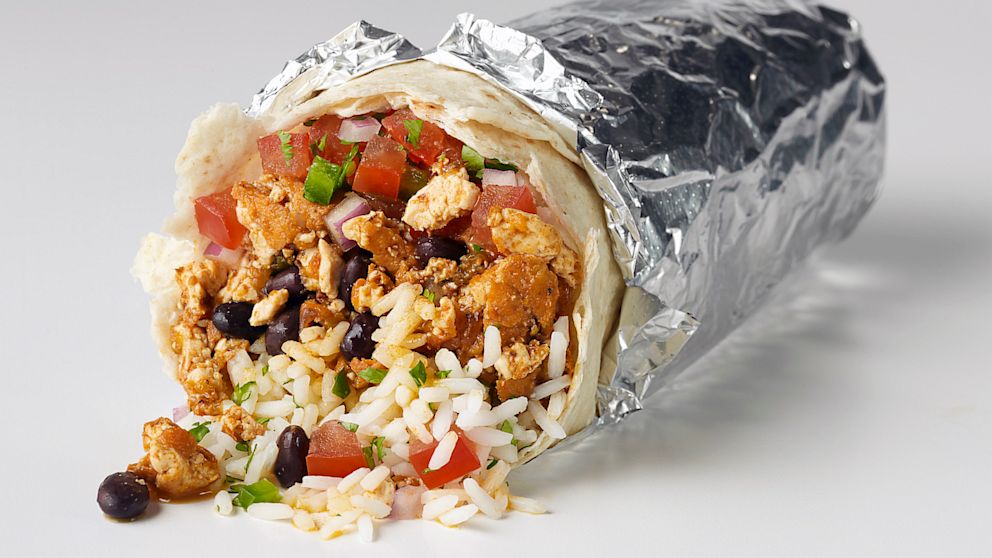 Contradictions
The suit does tackle the science a bit when it gets to the background section. It notes: "this technique allows new traits to be introduced one at a time without unwanted complications from extra genes and extensive crossbreeding."
It correctly reports that GMOs are used to create pharmaceuticals and are so thoroughly integrated into the food system that over 90% of the US' corn and soybeans are modified.
Because so much of the agriculture is GMO, much of the animal feed includes these crops. Therefore, the suit reasons, "most meat and dairy products contain GMOs due to the feed consumed by livestock and poultry."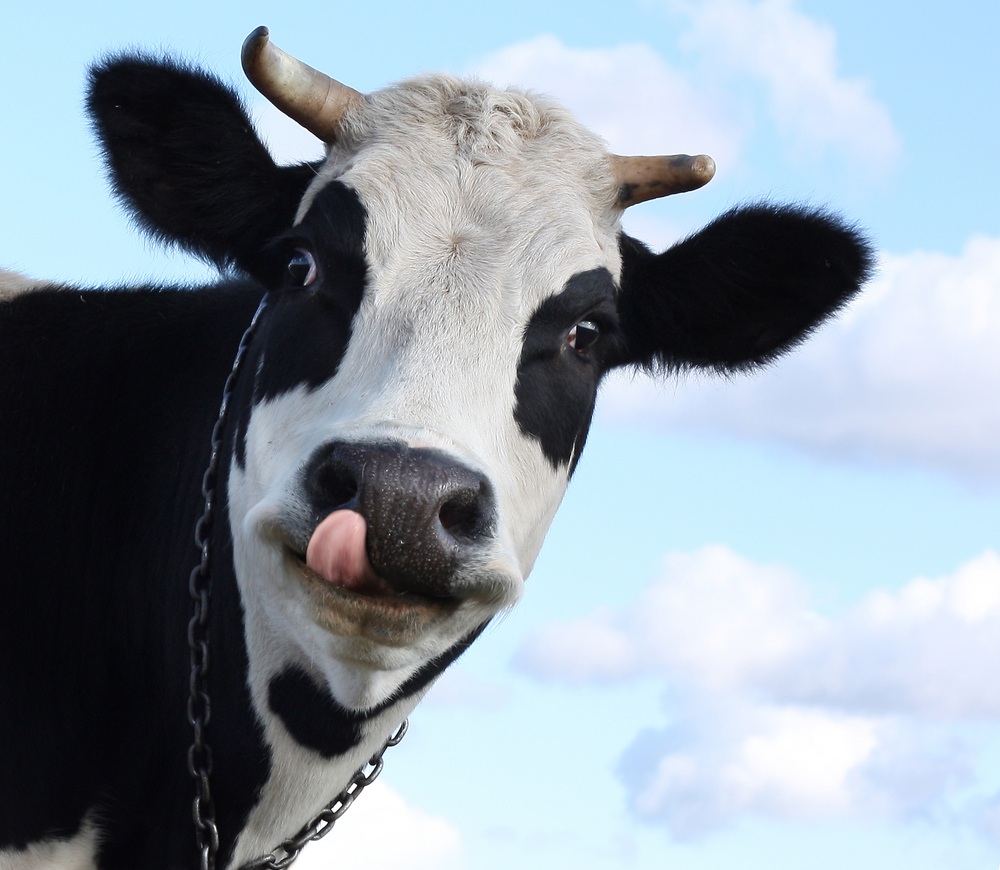 Chipotle could have argued that they've already rolled out a disclaimer out their site. But then that would mostly go unnoticed, given the company's heavy advertising claiming it was GMO-free.
The suit alleges that the same is almost certainly true of other consumers, and therefore a class action is warranted: "Absent a class action, Chipotle will retain substantial funds received as a result of its wrongdoing, and such unlawful and improper conduct shall, in large measure, not go remedied."
In addition to seeking class status, the lawyers are asking for trial by jury.