Relive your Childhood Memories at The Pirate-Themed Brunch at Courtyard and Fairfield by Marriott ORR Bengaluru
Setting up their BG's Poolside Bar & Grill around the theme of Pirates, Courtyard and Fairfield by Marriott Bengaluru Outer Ring Road brings yet another interesting brunch for you this weekend! So, grab the gang and say ahoy this weekend!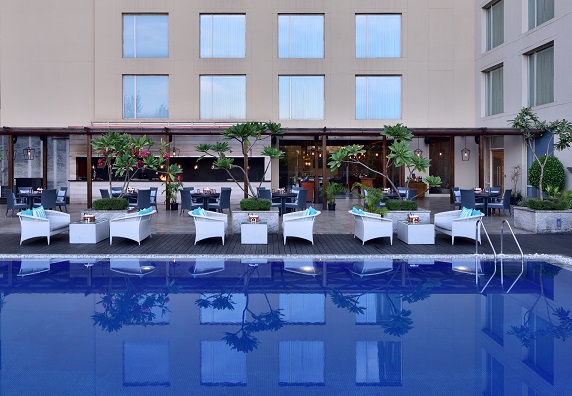 Named after the characters of the well-known series 'Pirates of the Caribbean', the brunch 'Pirates by the pool' offers an exciting range of cocktails: Captain Sparrow, Ebony and Ivory, Old Faithful and Blackbeard to name a few. The beverage menu has drinks for all palates ranging from Spiced Rum, and Fernet to a variety of whiskies!
So, let your hair down, and enjoy an amazing Sunday brunch with your mateys! Luckily, you won't have to walk the plank!
Venue: BG's Poolside Bar & Grill, Courtyard and Fairfield by Marriott Bengaluru ORR
Date: 1st September, 2019
Timing: 12:30 pm to 4 pm
Price: Non-alcoholic drinks – INR 1699 + taxes
Alcoholic – Starting from INR 2499 + taxes
For Reservations: Call – +91 9513584683