Relish The Best of 'Kebab & Biryani' At Renaissance Bengaluru Race Course Hotel
A tale as old as time, the classic combination of kebabs and biryani is one for the ages. You can't have one without the other (well, you can, but why would you want to), and Renaissance Bengaluru Race Course Hotel has pulled out all the stops with feast, literally, fit for for a king! Curated by Chef Sanjeev at Lush, the Kebab & Biryani Festival takes the best from around the subcontinent!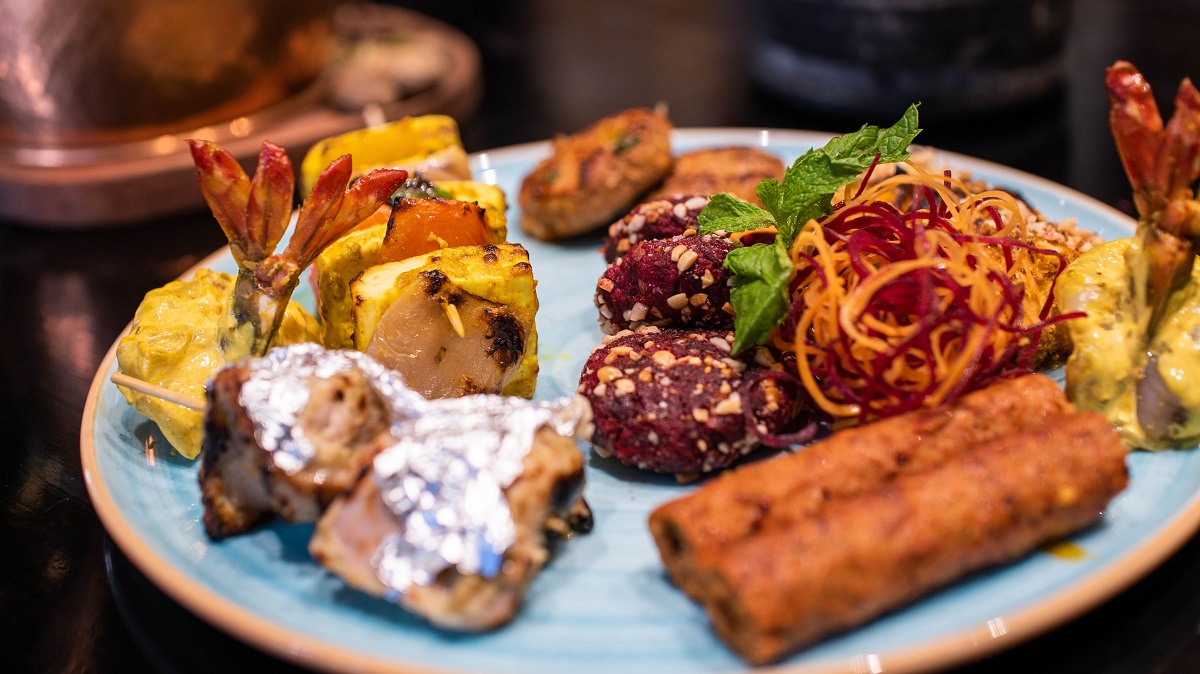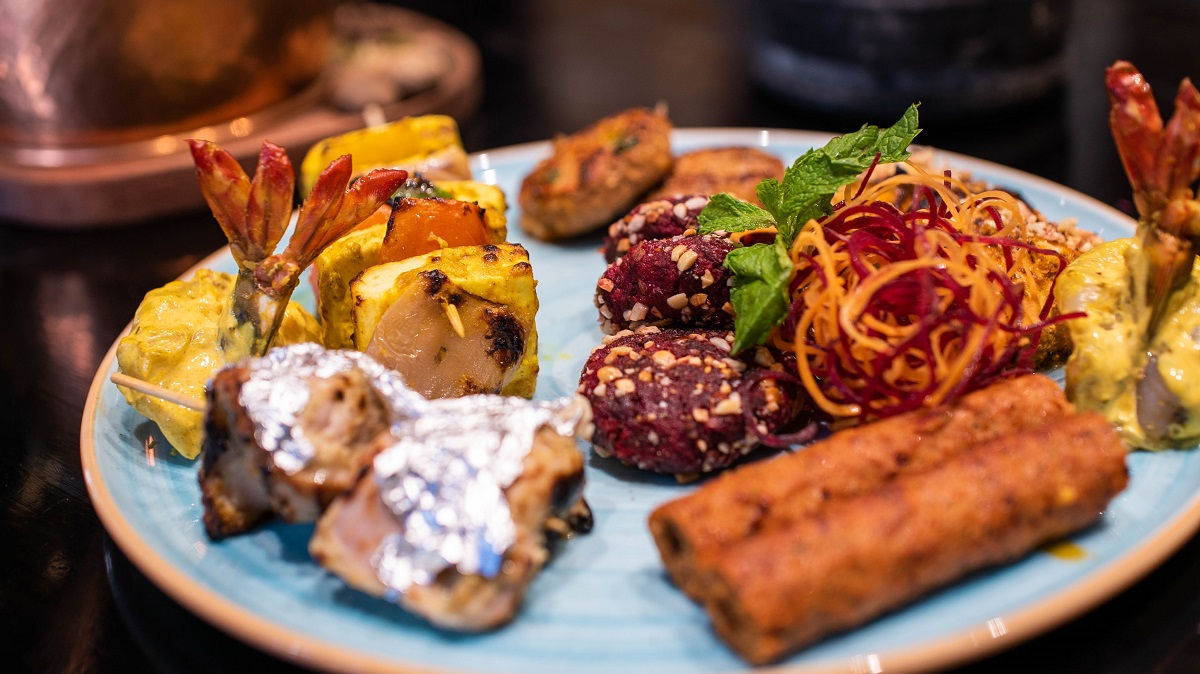 We started off with an array of delicious kebabs, from delectable stuffed paneer, to a classic Dilli Seekh kebab! On the non-vegetarian side of things, we loved the Nimona Jhinga, and, of course we couldn't resist the Awadhi Malai Kebab. There was also an ample selection of dishes for the vegetarians such as the Veg Galouti Seekh – potato-based, nut-filled and delicious, as well as the popular Dudhiya Kebab. One of our favorite things about this festival is that the folks at Lush are actually grilling up your kebabs to order at the live station outside the restaurant. So, you can take a sneak peek at the variety of kebabs available and get your taste-buds going!
Finally, after imbibing our share of kebabs, we moved on to the main course! On the menu were two different types of vegetarian biryani as well as two different non-vegetarian options, an assortment of salan, raita, and some divine breads straight from the tandoor. We decided to opt for the ever delicious Safarnama Gosht Biryani, which did not disappoint, along with a scrumptious chicken korma, and a helping of freshly made kulchas!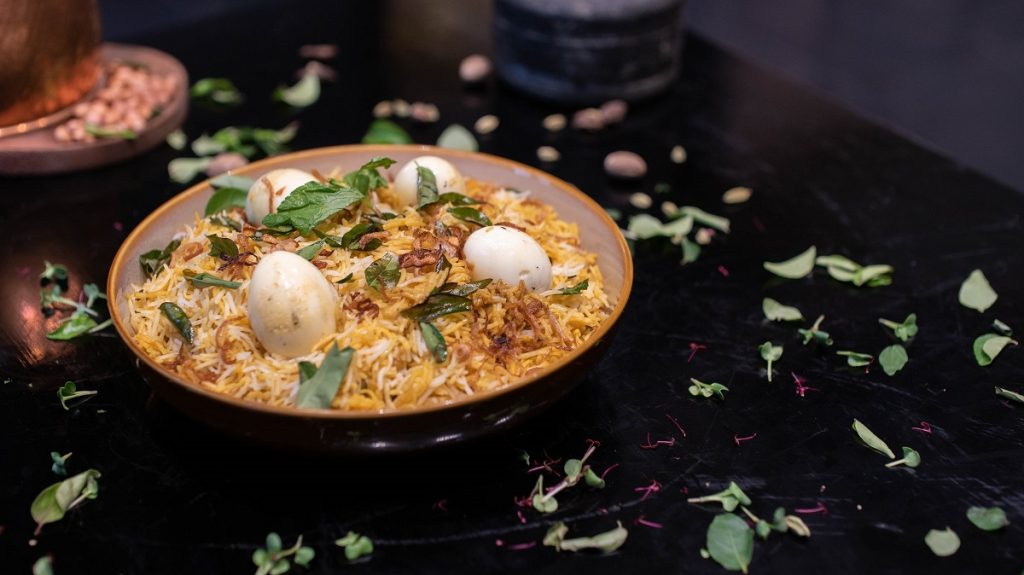 After stuffing ourselves past the point of no return, we decided to try out the dessert menu, a classic Gajar ka Halwa and the interesting-sounding Pan aur Gulkand ki Kheer. We were impressed by the complexity of the kheer which wasn't too sweet, but still managed to conjure up all the flavours in its name for a fantastic end to our meal.
Due to popular demand, the Kebab & Biryani Festival will be continuing on till September 21st, and we'd be happy to drop in for the classic combination anytime!
What: Kebab & Biryani Festival
Where: Lush, Renaissance Bengaluru Race Course Hotel
When: 7th September to 21st September
Time: 7 pm to 11 pm
Price: INR 1695 + taxes (Inclusive of a pint of beer/choice of Mocktail)
For reservations: call on 080 4685 5555.