Relish Meaty Delights Infused With Johnnie Walker, The First Of Its Kind At The Boston Butt
The brunches at The Boston Butt are one of a kind where you can sit back, relax, listen to the live band on the weekends and sip on some crazy cocktails. This December, The Boston Butt brings to you a sumptuous menu with dishes that are infused with Johnnie Walker blends!
The Food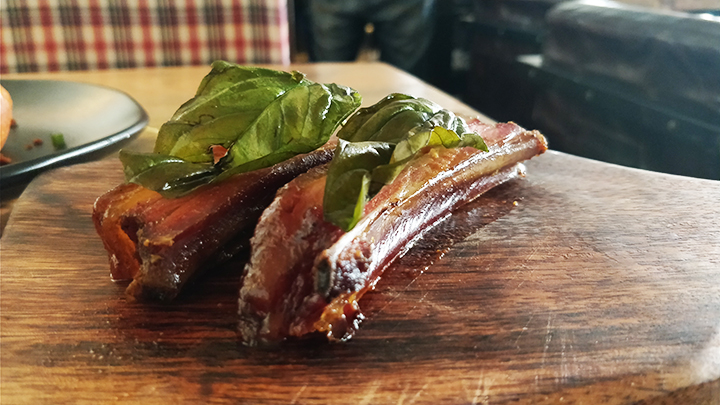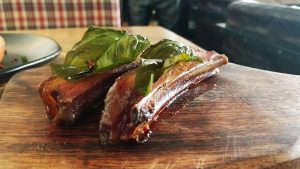 We tried the delicious slow braised meats which were grilled and basted with Johnnie Walker. The menu, expertly planned and executed by Chef Siddharth Kashyap and the cocktails curated by the brand ambassador of Johnnie Walker – Jamie Walker. The first delicious dish on the table was our favourite at The Boston Butt – Smoked Pork Ribs. Only this time they were glazed with Johnnie Walker Green Label 15 Year Old. The combination was sensational and tantalizing with the whisky adding its own smokiness and fieriness to the meat. This dish is not be missed!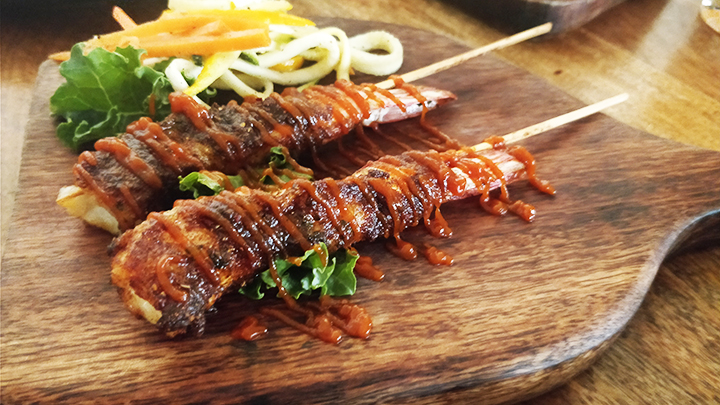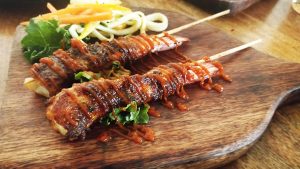 Next we tucked into Grilled Shrimp Skewers which were spiced with pepper and tasted zesty owing to the orange but of course, our hero was the sinful barbecue glaze made using Johnnie Walker Double Black Whisky. Absolutely lip smacking and quite honestly on par with the ribs.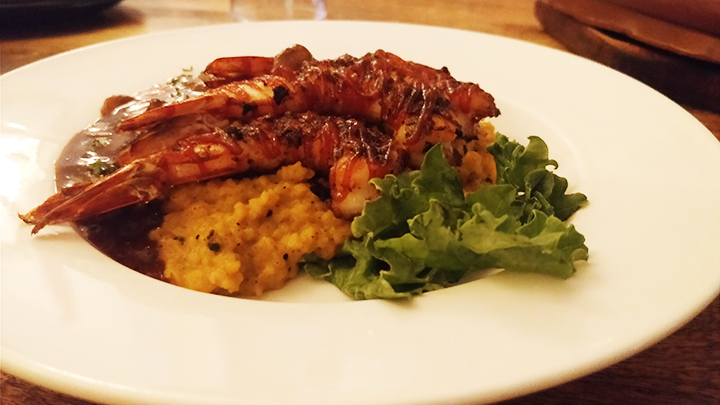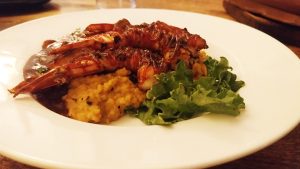 Delving into their special mains we tried shrimps once again but this time along with mushroom gravy on curried pumpkin with creamy grits. This dish was filling, well spiced and tasty. We were full at this point but so far the brunch had been marvellous and we didn't want miss the best part of it all – the dessert.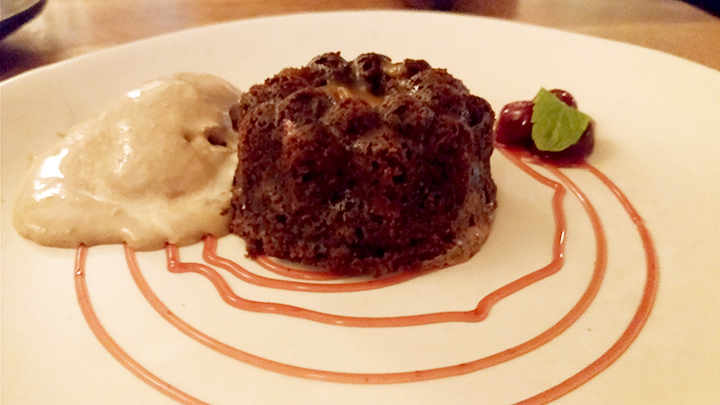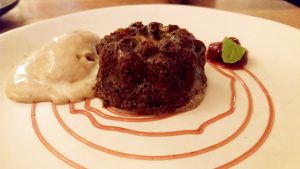 The dessert was a delicious Christmas Bundt Cake with treacle and a Johnnie Walker Green Label 15 Year Old whiskey infused ice cream. It made for a superb dessert giving us the holiday feels. It ended a perfect meal making us quite lazy and sleepy, thankfully the live band was at their best on the day keeping us lively and cheerful.
The Drinks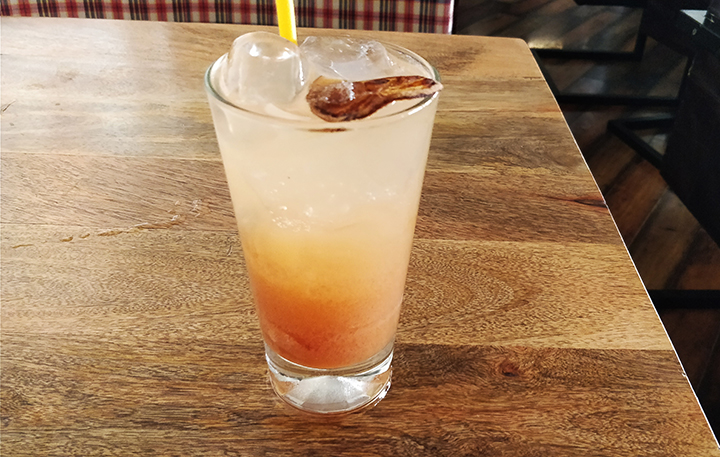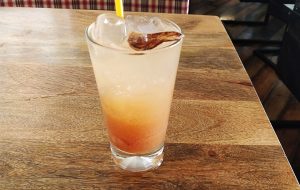 Yes, there was Johnnie Walker infused food but it is not possible that with such a beautiful whiskey one does not create cocktails. The blends were absolutely crazy all thanks to the talented Jamie Walker. First off, we tried the Johnnie Ginger which gave a zingy taste of ginger, sweet notes of maple syrup and of course the magic of Johnnie Walker. Next up was the Boston Julep, which was quite ladylike, sweet concoction, great for the ones who don't like it too hard.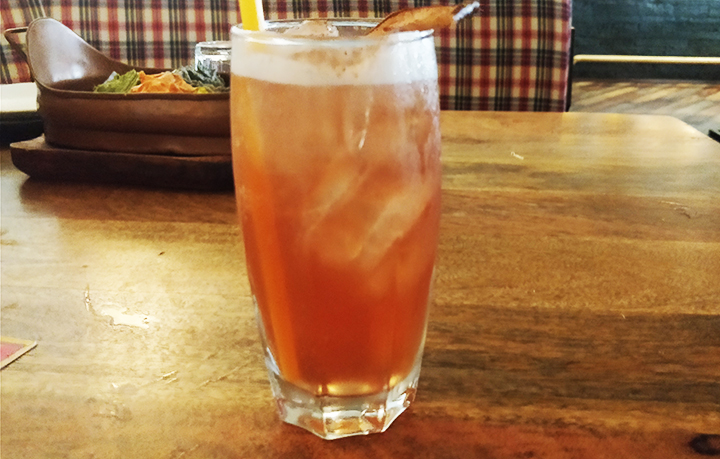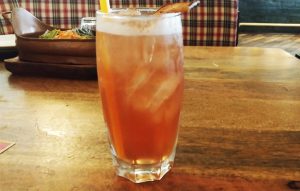 The Smokey Apple Pie was the highlight of the day with cinnamon syrup, apple and cranberry juice, it tasted brilliant. It went in easy and the cinnamon notes made it even more special! All the drinks paired quite well with our meal and made it a grand feast fit for royalty and it was a daytime party every townie would love. Don't miss out on the grand menu available at The Boston Butt till the 31st of December, so hurry!