Relish Homely Meals And Sip On Crazy Cocktails At BKC Dive In Mumbai
The office goers of BKC have already become regulars because why else would a Thursday evening be lit up with music, great vibe and a crowd that usually gathers on a weekend? Which place you ask? We're talking about BKC Dive, a must try on your list of food exploring in Mumbai.
The Ambience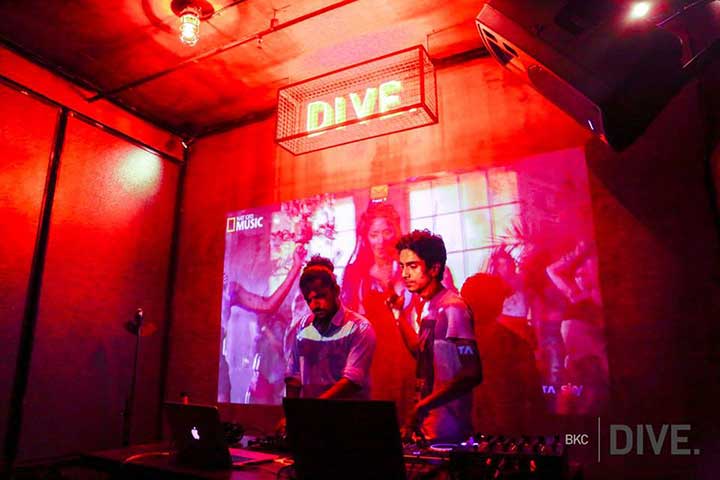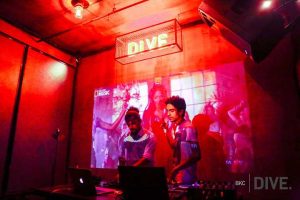 Dim-lit and the same time, letting the twilight enter through its wide glass windows, the ambience at BKC Dive was chic complemented by foot tapping music. The décor was of a grungy basement, perfect to let your hair down or watch a popular match on the big screen with your friends and flowing rounds of beer.
The Food
Sinking into the lively environment and the chitter-chatter of the evening crowd, we ordered one of their Smoky Sangrias. Ours was a refreshing Cranberry Infused Green Tea which has a red wine base coupled with lime, vodka and, cranberry infused tea. The herbs like sage and cardamom added a zing to the drink and when served with smoked fruit added right in front of us, it made for a lively drink.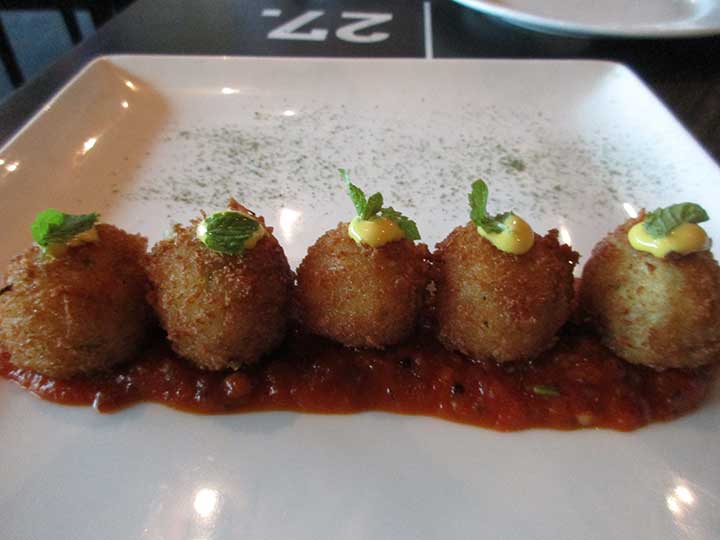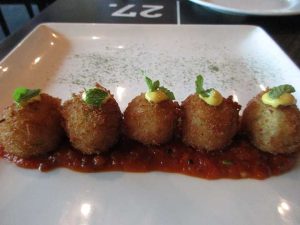 As we sipped onto the smoky sangria, we were served with delectable Cheese Balls with a Mango Mayo. A sinful combination, this is a must try with their signature cocktails. You can also opt for a variety of Chaknas available right from Crispy Masala Roomaali to Chakli and Schezwan.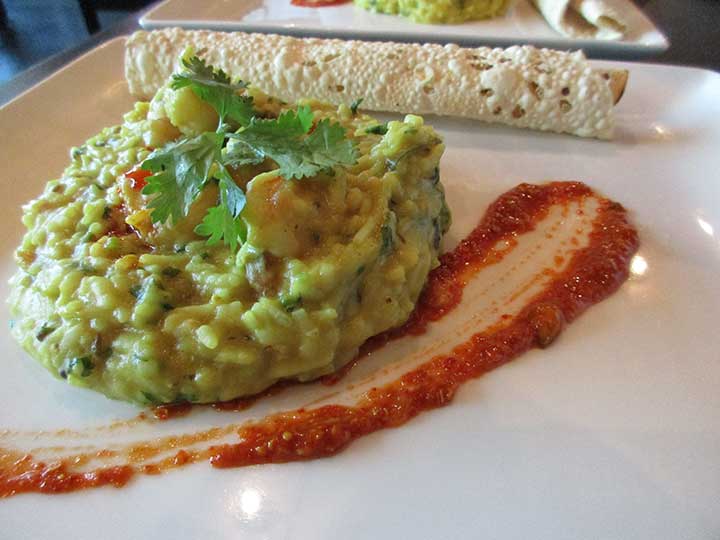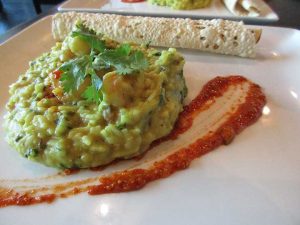 For those who like it simple and delicious, BKC Dive has seven types of Khichdis and unlike the regular spicy and extra masala version available elsewhere, the ones at BKC Dive do justice to the homely ones. Heart-warming khichdis with a mild tadka, a dollop of ghee on top and crunchy papad and achaar on the side, each one of them is a delight. We tried the Veg Khichdi and Jhinga Khichdi and both were perfect.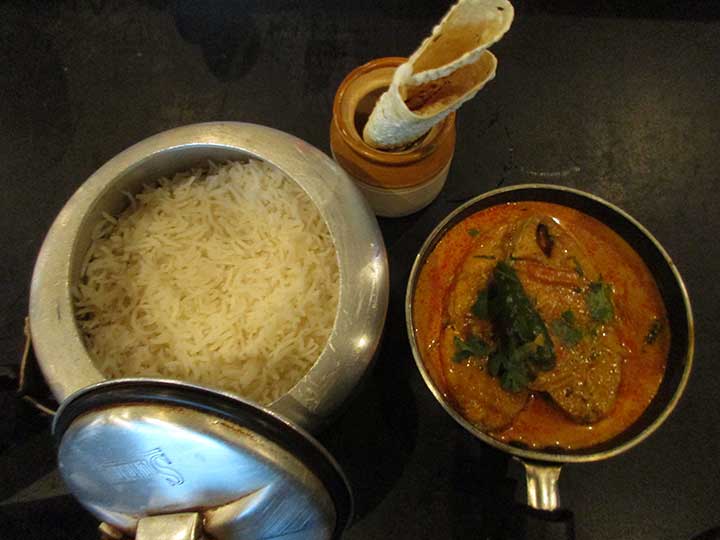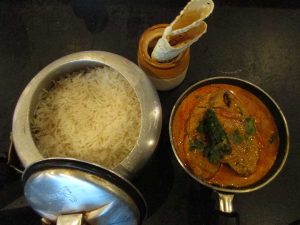 Lovers of spicy food, here's a delicacy that'll you'll love – Kerala Fish Curry with Rice. Fiery and sumptuous, this dish ticks all the boxes and makes for a great meal. As we calmed our taste buds from the heat, we waited for a dessert recommended by the staff.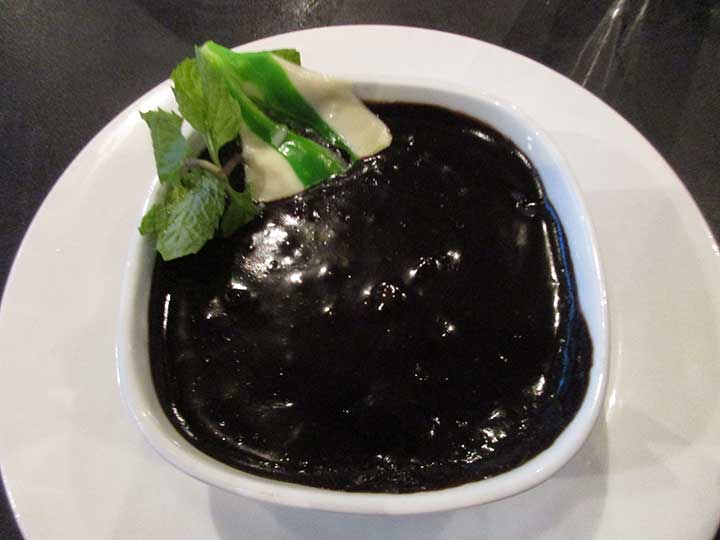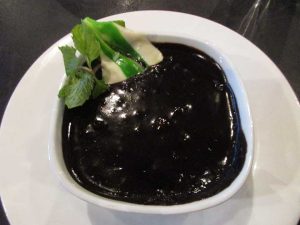 One spoonful of the warm Chocolate Mud Pie and there was no looking back till we wiped the bowl clean. Even after having a stomach's full, we somehow managed the feat because it was so delicious. You must try this on your visit to BKC Dive!