Relish God's Own Flavours at That Mallu Joint
Tucked away peacefully at the end of G.N. Chetty Road, a stone's throw away from Panagal Park, That Mallu Joint is an inviting sight, with it's warm woven lamp shades and wooden beam ceiling. When the food reaches the table, it only gets even more enticing. 'Ashwin and Roshina always had a passion for food and wanted to start their own culinary venture,' says the General Manager Muthu Kumaran. 'The inspiration behind starting it was to create an inviting space where everyone can enjoy the finest flavours from Kerala, and a place where all the Mallus can get together'
'Tamil and Malayalee cuisines are quite similar. The differences are very few. We add more coconut and coconut oil in our cooking, and the taste differs from a few elements, but the cuisines are the same, really,' says Muthu Kumaran. 'Our most popular dishes are the Kaandhari Paneer and the Prawn Fry, and as for the mains, people love the Fish Mango Curry and the Alapuzha Vegetable Curry,' adds Chef Ajeesh.
On My Table
I start off with the Karimeen fry, which is a non-stick fried fish, and marinated in the most delectable spice mix. It is perfectly moist and very tender. This is a good one to try if you can't usually decide between fish curry and fish fry, and will make you feel like you're on a houseboat in the backwaters of Alleppey.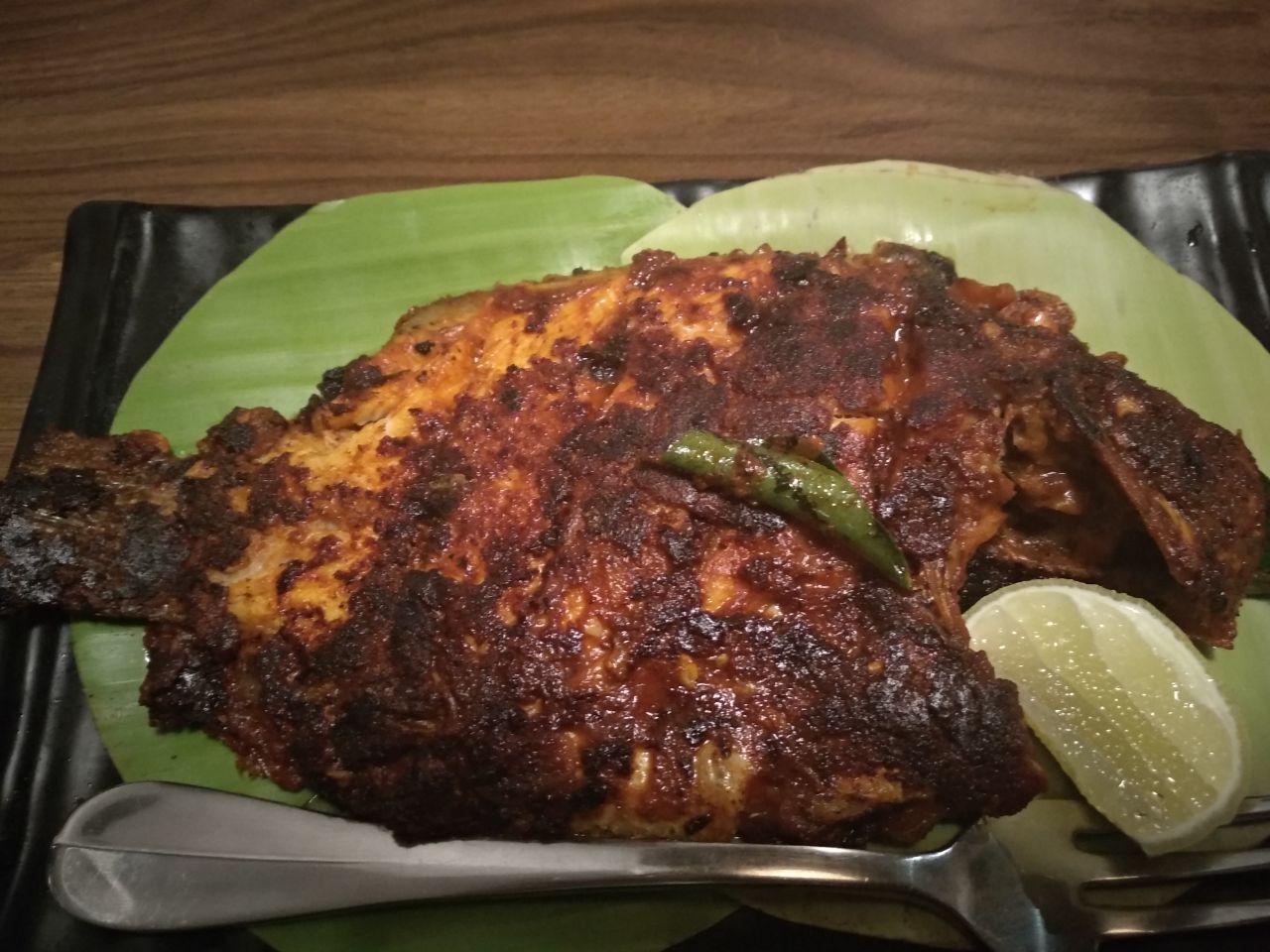 The second starter on my table is the Kaandhari Paneer. Being a great fan of Paneer, I polished it right off. The taste seems mild at first, but you realise it gets spicier the more you eat. The combination of the Kaandhari chillies and coconut milk that the paneer is marinated in reminds you a bit of coconut chutney, but in a much more delicious form.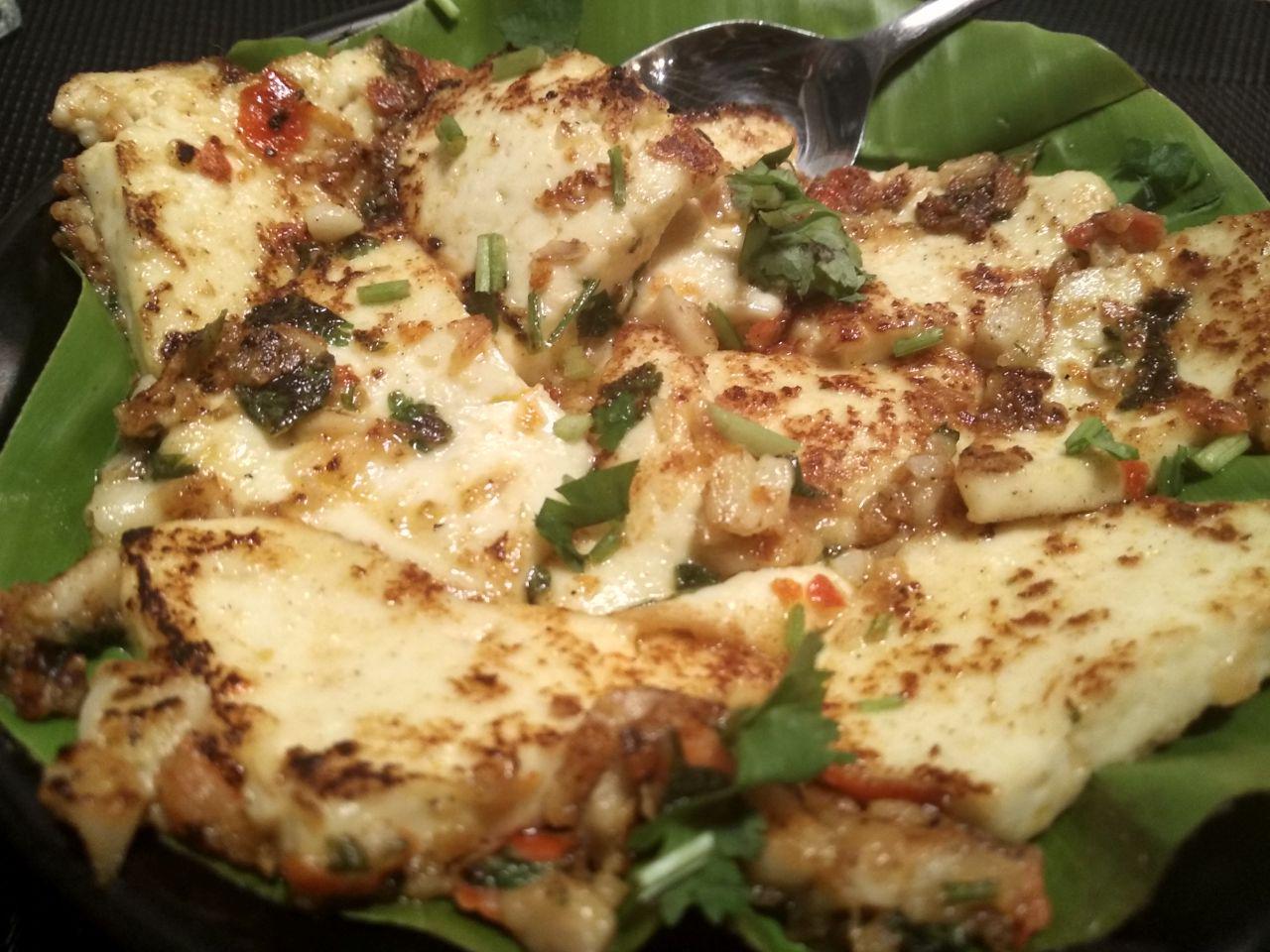 Next I move on to the Egg Aappam with the Mutton Chops. The Aappam has a tinge of sweetness (I hear from the Chef that it comes from the Coconut milk), and is just heavenly paired with the spicy and peppery mutton chops.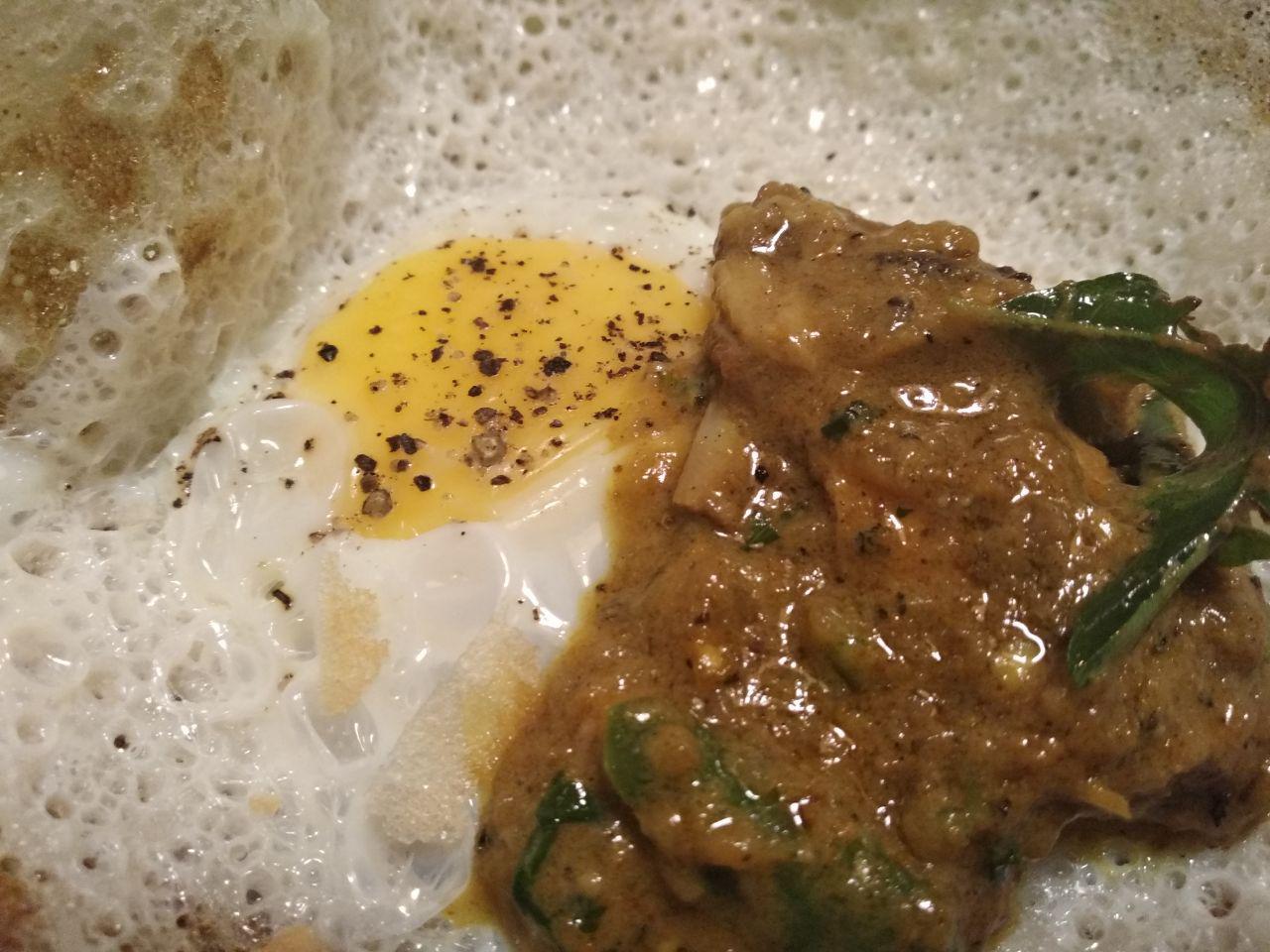 Then came the main event – the Mutton Thalassery Biryani. Biryani Addicts (who isn't?) will just revel in the pure delight of the ghee drenched samba rice with pieces of tender mutton that fall off the bone, and a generous topping of fried onions. It comes with sides of crunchy appalams, mango pickle and a coconut-mint chutney. This dish is so popular that the restaurant ran out of it within just an hour of opening for the dinner service. I was given the last serving they had. (Lucky me!)
As for the Desserts (because a meal is never complete without the sweet component), I was served a rich Dal Payasam sweetened with jaggery and featuring toasted coconut, and an indulgent Tender Coconut Ice-cream with soft morsels of tender coconut in it.
It was the perfect way to say goodbye to a meal that leaves you with a feeling of well-being.