Relish Freshly Steeped Cold Brew Coffee at SodaBottleOpenerWala
In the world of Filter Kaapis, let there be some Cold Brews. SodaBottleOpenerWala is back with yet another special beverage menu, which is the hugely popular, Cold Brewed Coffee. Yep, you read that right, your favorite quintessential Bombay Irani Café now has a special section dedicated to Cold Brewed Coffee.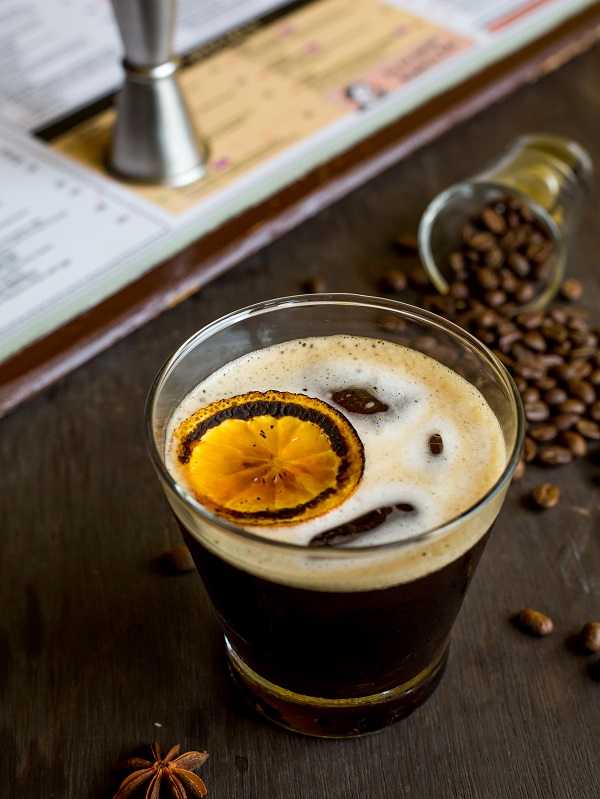 In case you're wondering what and how its made – cold brew is coffee is made by steeping freshly ground coffee in cold water to release less acidity and more aroma! Sounds delicious right?
The menu includes various types of cold brewed coffee like Regular Cold Brewed Coffee, along with a few more exotic options like Grapefruit and Honey Coffee, Cinnamon and Date Coffee, Fresh Pineapple and Coconut Coffee.
When: Ongoing
Where: SodaBottleOpenerWala, Lavelle Road
For Reservations: Call – 7022255299