Red Bull "Unsafe" For Consumption According To FSDA
If you're flying through your day with Red Bull-induced caffeine wings, the Food Safety and Drugs Administration (FSDA) in Meerut might just be the buzz kill. A team of experts found caffeine levels over the permissible level in the drink and has hence declared the aerated drink "unsafe" for consumption.
Here's What Happened
The sample was collected six months ago from Best Price store, owned by Walmart India. The lab reports that came in on Tuesday clearly indicated uber high levels of caffeine. Following which the FSDA team has seized an entire stock of 1,572 cans worth INR 1.83 lakh from the store. This included 600 cans of 350ml and 972 cans on 250ml.
Further, 2 samples each of the 350ml can and 250ml can will be sent over to the Lucknow laboratory again.
"We had collected a sample of Red Bull from Best Price shop in Meerut six months ago and sent it to the Lucknow laboratory for checking, where it was found 'misbranded' and 'misleading'.
"The report was challenged by Red Bull and samples were further sent to the Kolkata laboratory – the referral lab. The report that arrived on Tuesday from Kolkata found that besides 'misbranding' and 'misleading', the caffeine levels in the drink were higher than the permissible limits and was thus declared as 'unsafe'", Economic Times quoted chief food safety officer JP Singh.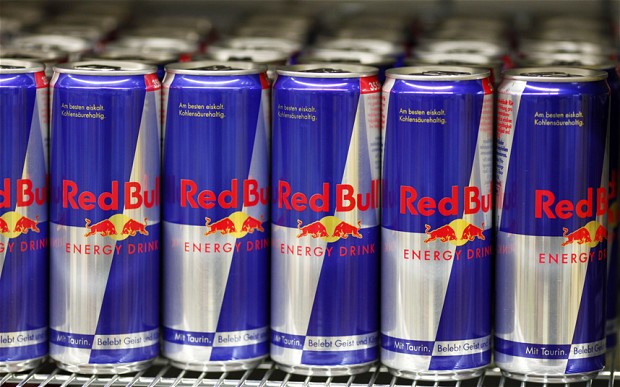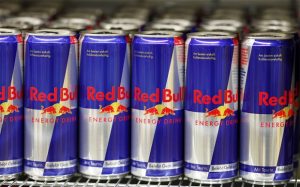 Image: Telegraph UK
What Is Permissible?
According to the Food Safety and Standards (Food Products and Food Additive) Regulations, 2011, the permissible amount of caffeine in carbonated beverages is 145 parts per million (ppm). But energy drinks are allowed 320 ppm. Red Bull, on the other hand, was found with 382 ppm caffeine in it.
Contradicting all reports, Red Bull said in a statement to TOI: "Red Bull energy drink is in compliance with all local food safety regulation standards. It is available in more than 166 countries and fully complies with regulations from the authorities in India and wherever it is on sale."
Source: Economic Times
Feature Image: Mashable