All The Recipes You Need For A Flawless Valentine's Day
The most romantic day of the year, Valentine's Day, is just around the corner, and while the single ones curse it and order themselves some pizza the hitched and/or committed folk can indulge in some intimate candle light love. And just like love, food too is of the essence! So make sure you do it right and whip up some of these recipes for a delicious V-Day dinner!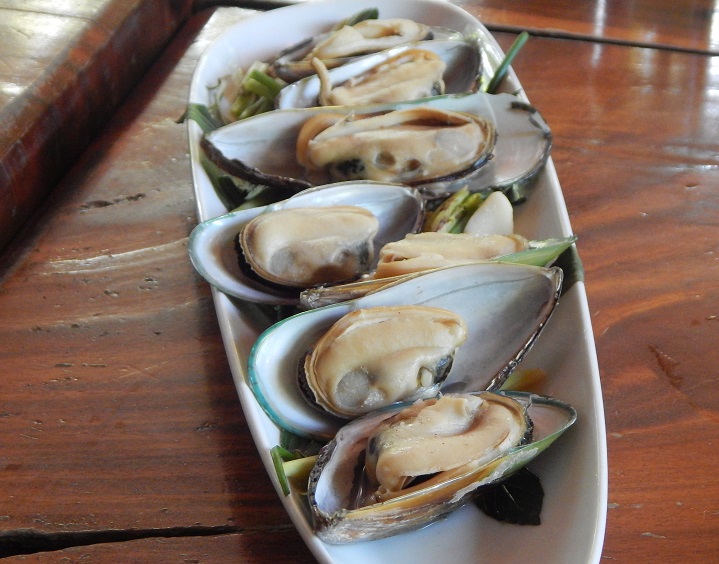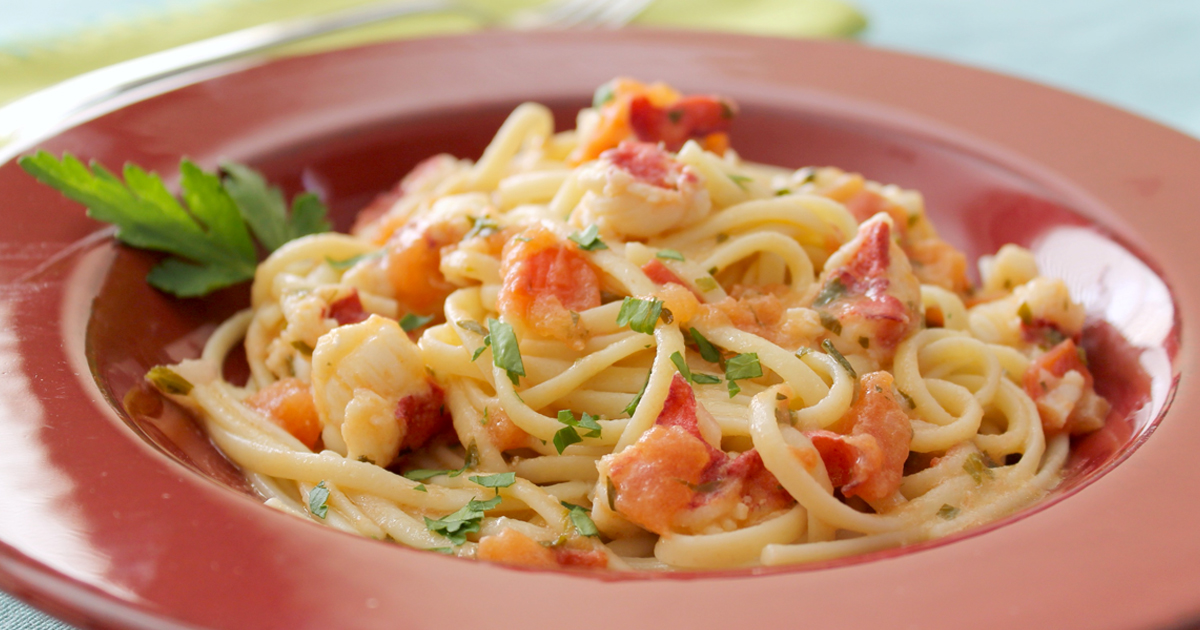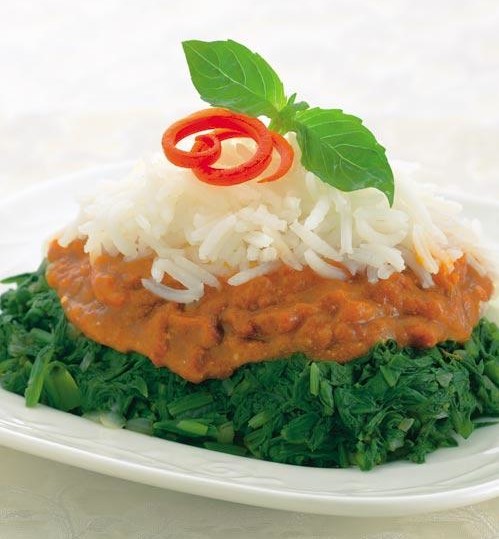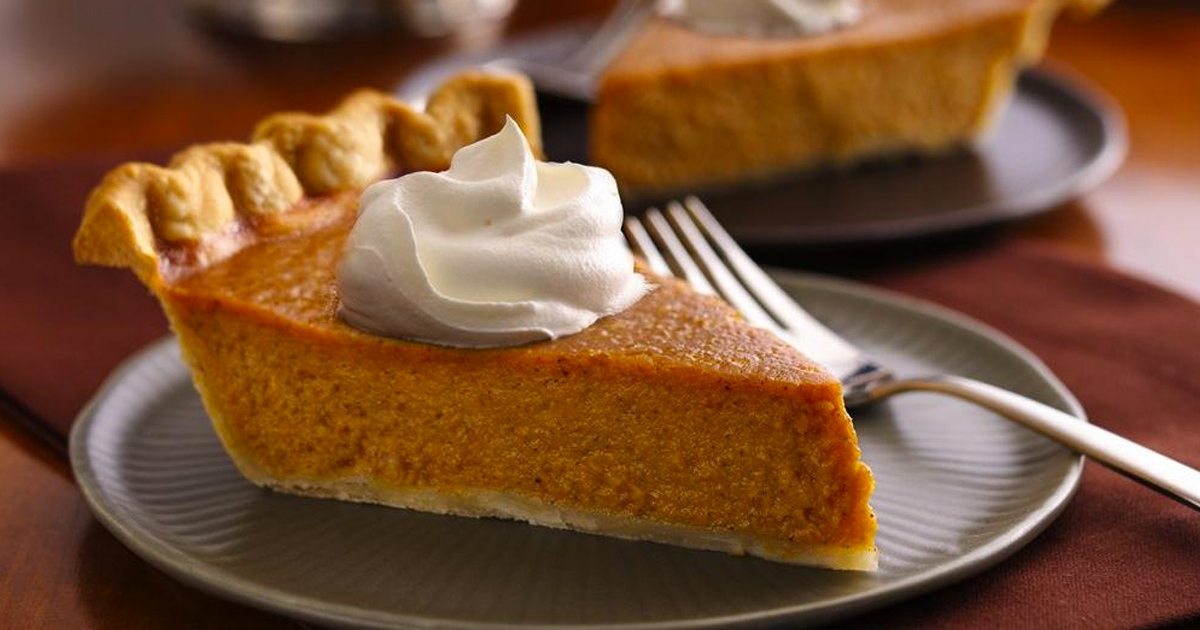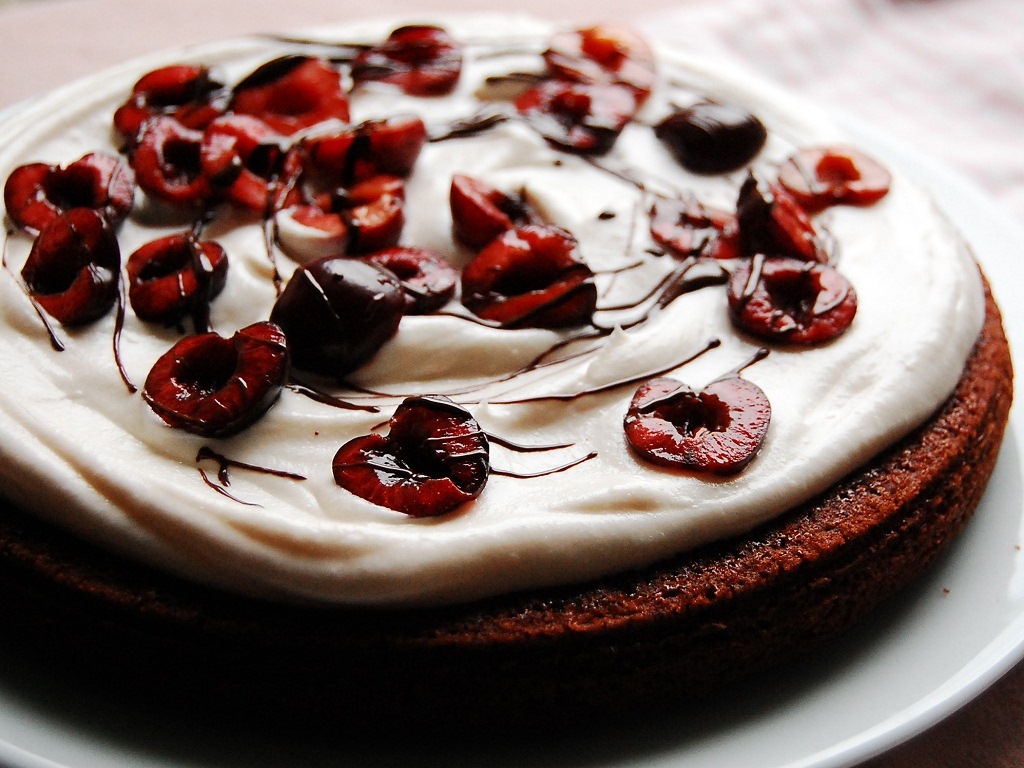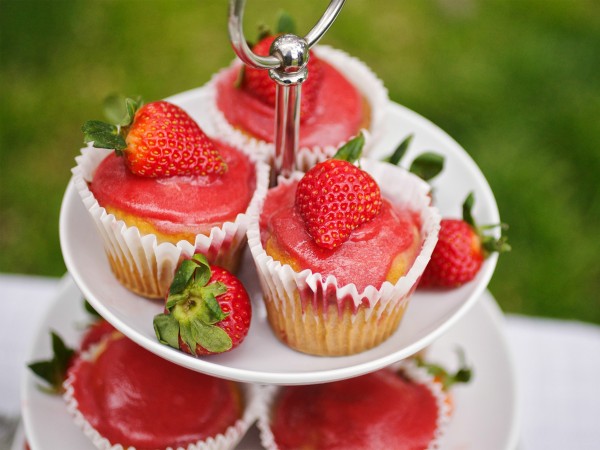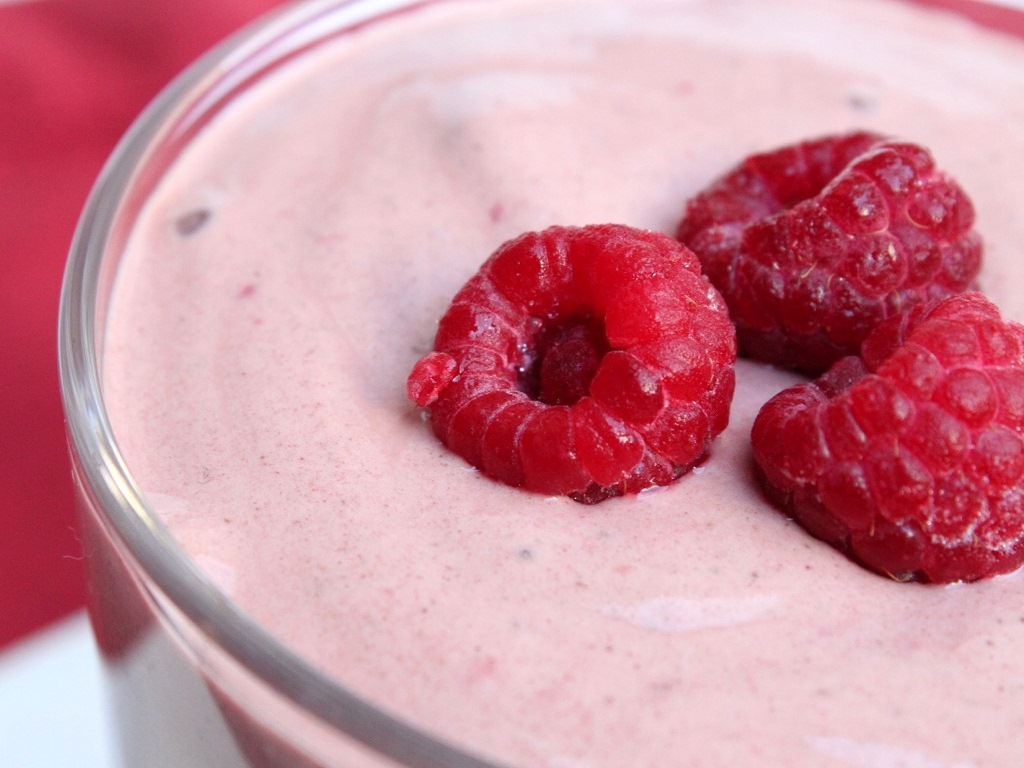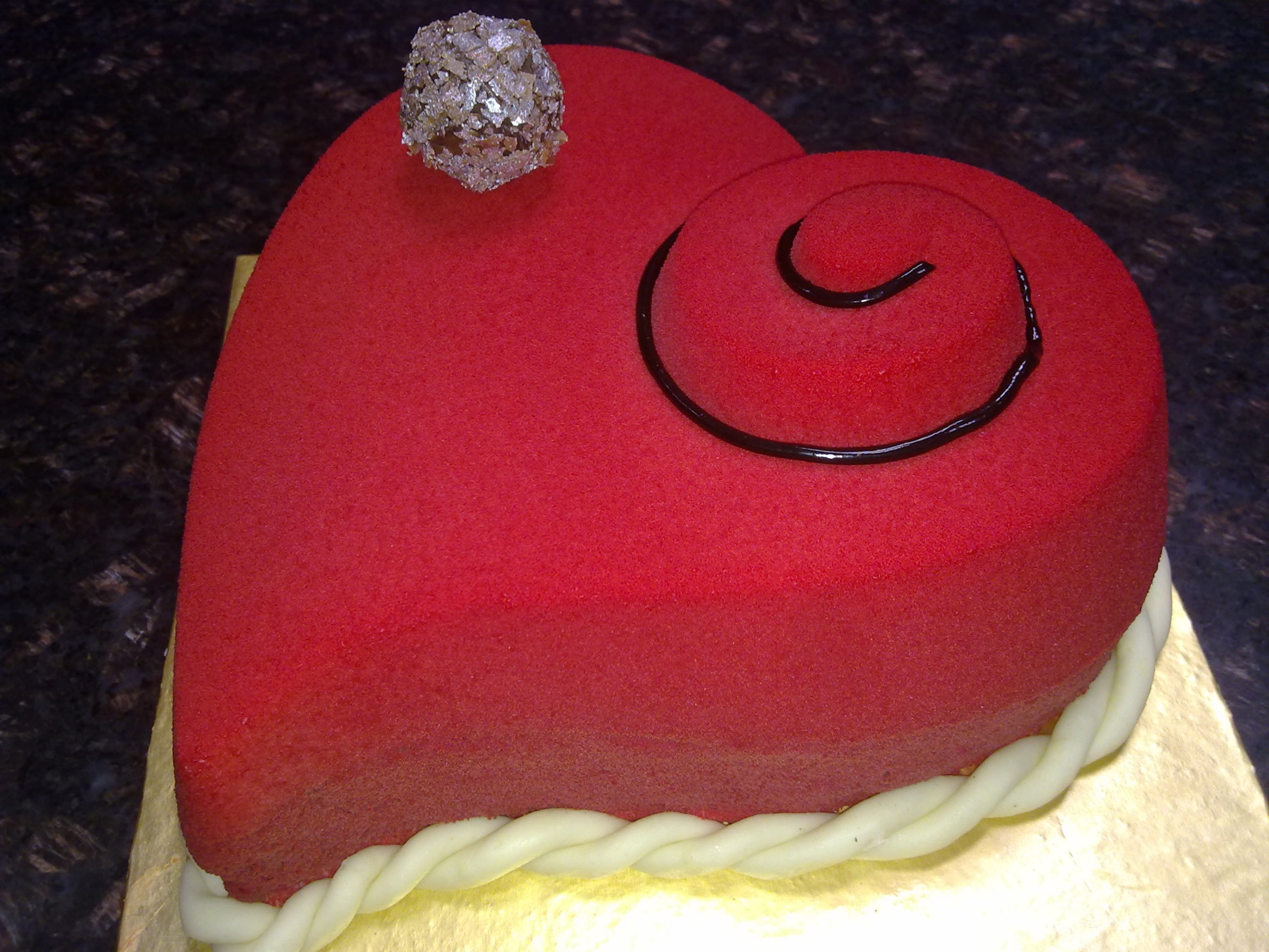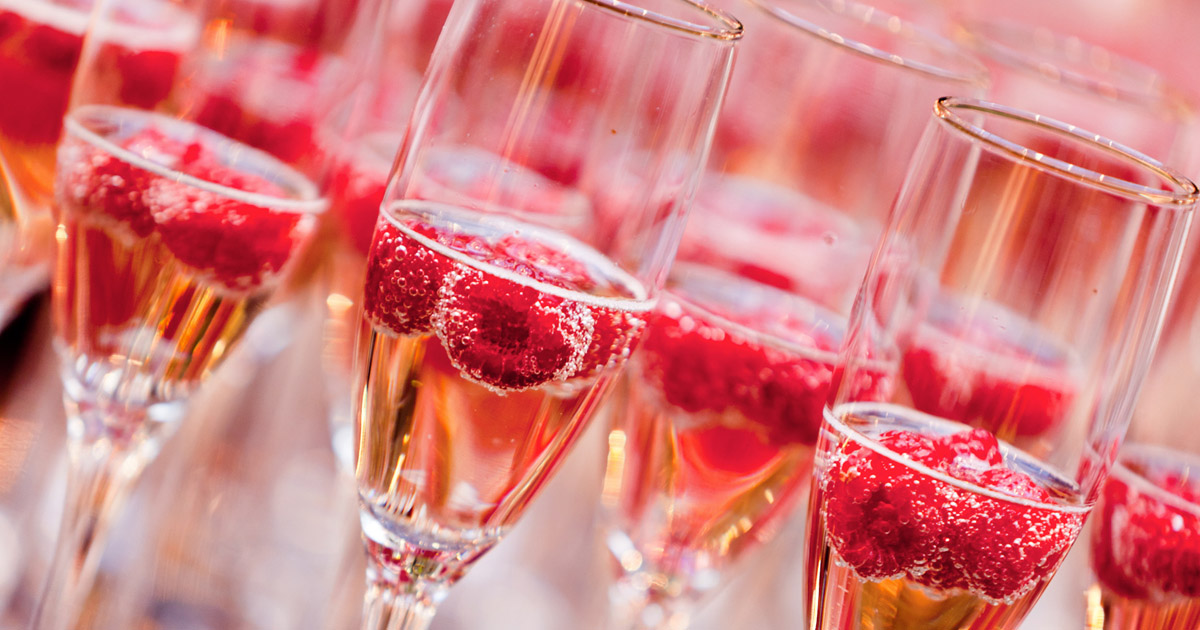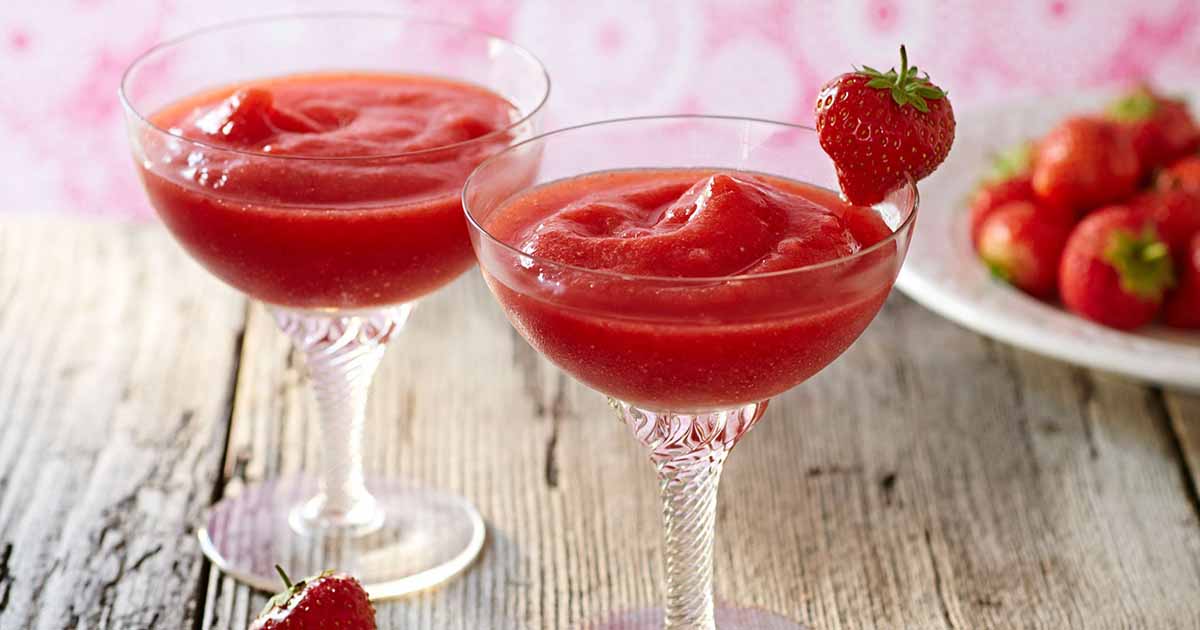 Looking for more? Here is our list of aphrodisiacs to turn up the heat this Valentine's Day!